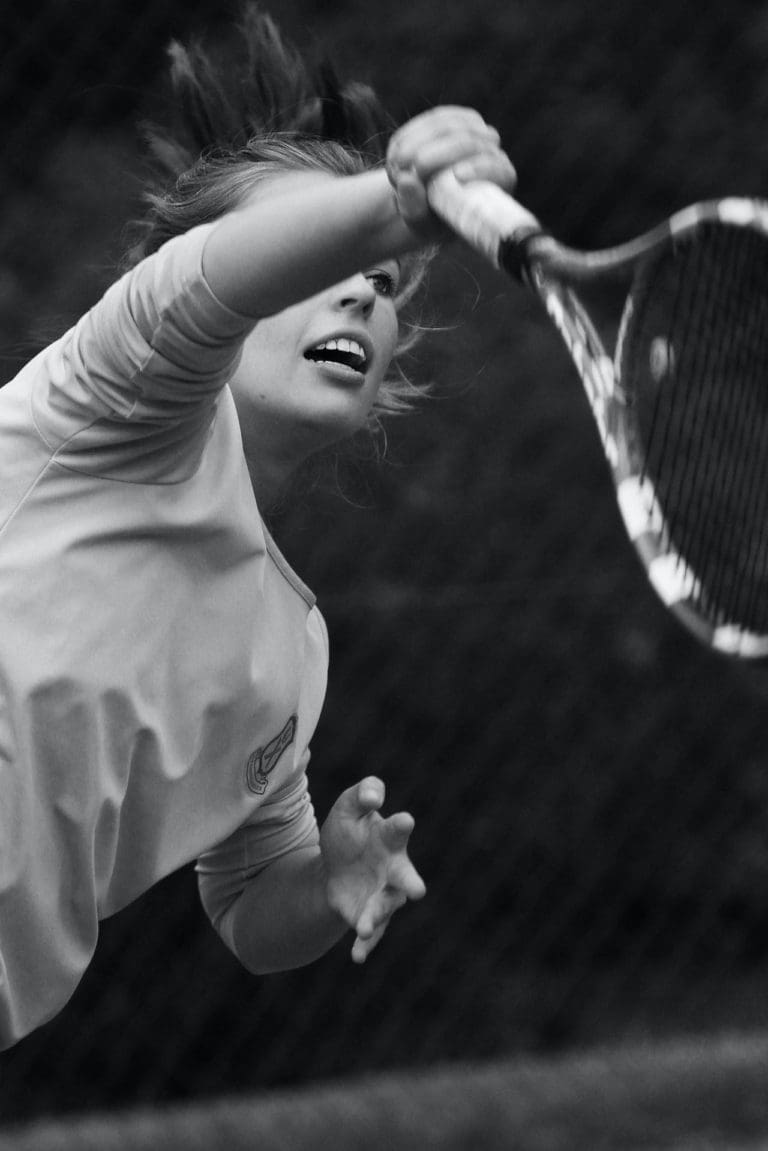 Racquet Sports Psychology Tips: Helping Tennis Players Reduce the Risk of Injury
You may agree - lockdown can cause immense frustration and stress
Some elite sports competitions, such as the Bundesliga, in football, are starting to return, which is fantastic news for athletes and sports fans around the world, offering a beacon of hope.  However, a lot of organisations and athletes are still facing periods of uncertainty, causing stress, frustration, as well as overtraining, all of which can increase the risk of injury.
Stress causes changes in our brains, decreasing the flow of information.  Studies have shown that negative emotions cause a decrease in brain activity in regions associated with attention, which leads to additional attentional load, influencing our decision-making process.  When this happens, athletes are more likely to put themselves in situations that are beyond their capacity.
For example, tennis players who are hoping for competitions to return over the summer (when there is every chance most events are going to be cancelled for the remainder of 2020) might try to pick up where they left off, ramping up training intensity too quickly and too soon in preparation for these scheduled events after weeks of not picking up a racket or doing different kinds of drills at home during lockdown, making them more vulnerable to injury due to overtraining.
Changes in training routines can lead to frustration, as most tennis players are used to routines, which have likely formed part of their identities.  Younger players who might not have experienced drastic changes in training routines in the past due to factors such as long-term injuries might be even more likely to get frustrated, as they are forced to train differently during lockdown, not being able to replicate how they would like to train.  Since there is nothing we can do regarding the uncertainty surrounding the return of tennis, we will be taking a look at how to reduce the stress and frustration caused by it.
How to Help Yourself
1. Access Support Networks
Tennis players should look into establishing support networks consisting of people who can help them with the various challenges they might be facing.  This can include sport psychologists, lifestyle advisors, physiotherapists, coaches, hitting/doubles partners, friends & family, nutritionists, and strength & conditioning coaches.  
Regular communication with their network can help alleviate stress, give them additional social interactions, as well as allow them to set goals on what they should be doing and monitor their progress.  British Cycling has established a mental well-being unit to show their athletes the support that is available to them.  Similarly, British Swimming has increased its psychology programme to help their swimmers come to terms with the possibility of waiting another 12 months until the return of the sport's biggest competitions.
It is important for players to receive education on the relationship between stress and injuries.  They will also need guidance in restructuring their training programmes as they attempt to gradually ease back to normality, allowing for effective individual training programmes to be created. How many hitting sessions should they put in this week? How long for each time? Are they ready for intense practice sets yet? What drills are most suitable to ease them back according to their body types, in order to prevent injuries? This will help players transition between different stages of training, so that they don't put any unnecessary strain on their bodies by following sub-optimal training methods. 
2. Consider What You Read and Watch
Another effective method to reduce stress and anxiety is to reduce exposure to negative news.  I know it can be difficult to do this at times, especially when we all want to know the latest updates on Covid-19, but players should try to minimise their social media exposure.  Instead, they can use social media to spread positivity to other athletes and coaches, who are all in the same boat at the moment.
3. Acceptance
Lastly, it is important for players to accept the current situation. Watching the Bundesliga last weekend without crowds in stadiums was strange, but this is likely the new normal for the foreseeable future.  Therefore, there will be a new normal for everyone and they should try to adapt to it as best they can, the same way players with long term injuries adopt a different mindset when rehabilitating (all gym work and no court time etc), in order to recover as effectively as possible.  Therefore, if you know what the best thing for you to do is right now, you can be the best lockdown player possible, helping you return to normality as smoothly as possible.
If you have found this blog useful and are interested in learning more about how to improve your tennis feel free to sign up to the "The Mental Edge".
Or to get in touch for one 2 one Sports Psychology Coaching with our Sports Psychologist and Mental Skills Specialist,  James Lau.  Who is based in the North East of England offering a telephone and online  sessions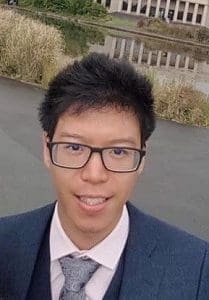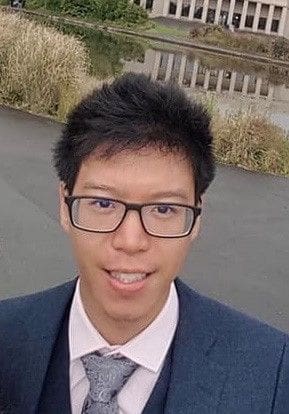 Best Wishes 
James Lau
Sports Psychologist and Mental Skills Specialist located near Newcastle Upon Tyne, UK.  With over 7 years experience supporting athletes, coaches, parents and teams to achieve their goals, quickly.  

Search Our Sports Psychology Website