Helping You Gain A Mental Edge
How to Improve The Skills of Team Captains
What you can learn from great captains?
What makes a great captain? Who has been a great captain in their sports? We'll all have different opinions, I'm sure. 
Three captains that stand out to me over the years are included in this Mental Edge as I discuss some of their key attributes.  Which incidentally, I would recommend anyone reads and considers for their own development.  Why?  The attributes and traits that I discuss are linked to Peter Cloughs 4Cs model of Mental Toughness, where extensive research tells us can account up to 25% in performance.  To most people even a 5% improvement in performance, never mind a 25% improvement would be hugely valuable.  To youngsters who play sport, these qualities cross over to every day life too, improving their chances in education, future career aspirations and their well-being.
Below are 3 suggestions for you to consider:
Calm and Composed
The legendary Indian Cricketer MS Dhoni stands out for me here, otherwise known as Captain Cool.  Dhoni rarely loses control or vents his anger or frustration at opponents, team-mates or umpires.  This means that his decision making is entirely rational and not emotion based.  He carries an aura about him that very few captains have, boosting the confidence of his own team-mates and often intimidating the opposition.  His coolness is also likely to be modelled by his team-mates at an unconscious level where they'll fall inline and meet his expectations, accepting umpire decisions and rarely reacting angrily at other people.
A "CAN DO" attitude
A captain with a "Can Do" attitude must be a dream to play with.  Steven Gerrard the former Liverpool footballer often carried his teams because of his "can do" approach.  The way he carried himself, inspired many of his team-mates.  His personal pride and never give up attitude was contagious, highlighted by the Miracle in Istanbul when Liverpool came back from 3 nil down to beat AC Milan in the 2005 Champions League final.  The lesson here is to watch your self-talk, as Henry Ford said "'Whether you think you can, or you think you can't, you're right.'      
Be Brave
Current England Cricket captain, Ben Stokes is to be admired in that he continues to push himself and his team-mates.  Encouraging them to be brave, to play with freedom and to take risks regardless of the outcome (winning).  Some would say his England team are bordering on being reckless with this approach.  Though, if you flip this and imagine playing for captain who played with fear, rarely took risks, who was cautious in how they communicated to you or who was constantly on your back when you tried something and had an obsession with results.  What is going to happen? It will impede your ability to express yourself.  It's also likely to spoil your enjoyment of your sport to?
Question Time
Could you imagine if you took on board some of this advice and thought long and hard about characteristics other great captains have or have had? How would it change the way you go about your sport?  What opportunities would it open up? How would coaches or selectors change their view of you? What results would you achieve?
The reality is that we can be victims of our daily habits, we can get comfortable in doing things that don't necessarily help us.  You can take control and choose to play how you wish, you can also look to develop key skills on top of your technical skills which could elevate you and make you stand out.
Feel free to let me know in an email who you regard as a great captain and what qualities that you see in them.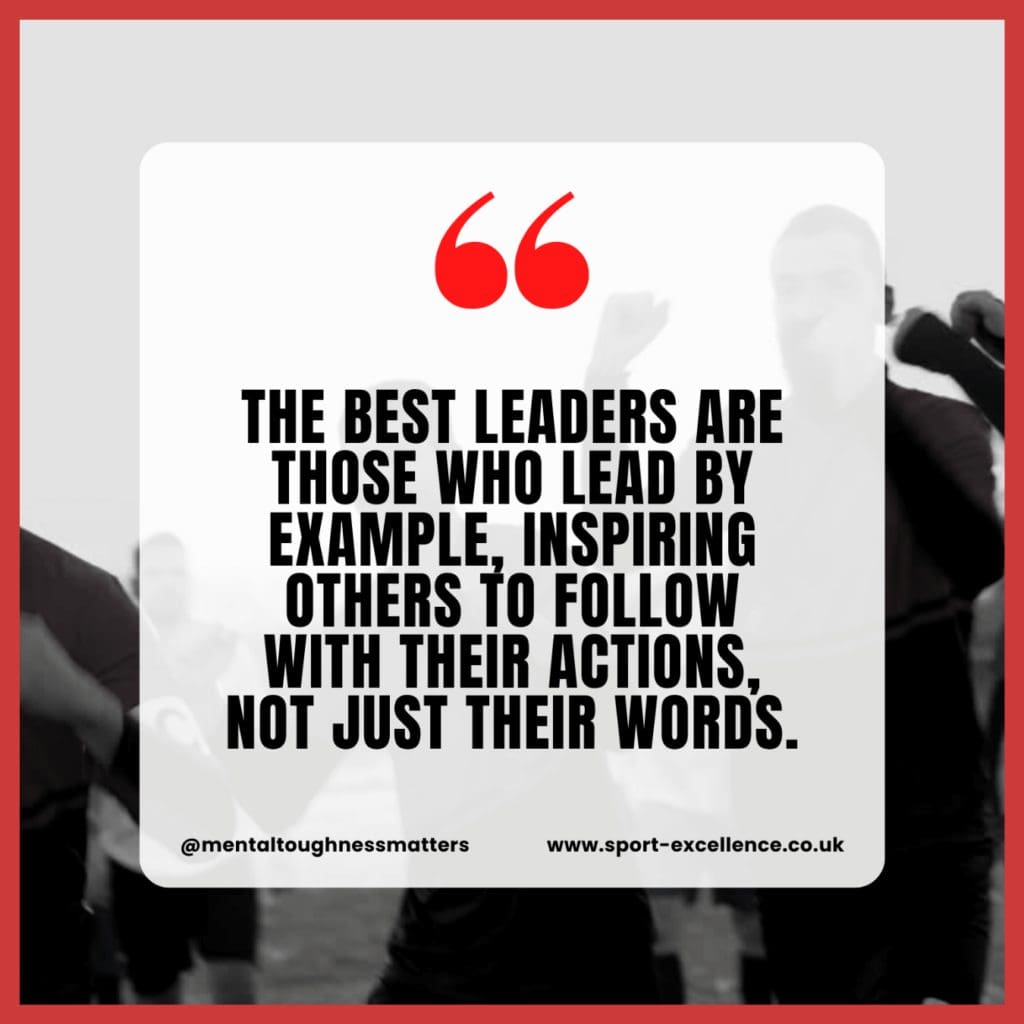 IF YOU'RE LOOKING TO LEARN MORE ABOUT THE QUALITIES OF GREAT CAPTAINS WHY NOT ALSO CHECK OUT THE LATEST DEMYSTIFYING MENTAL TOUGHNESS PODCAST! 
Today I emphasise the point about the importance of developing your mental toughness if you're a team captain or wish to captain a team in future.  Many captains say the psychological aspect of captaincy is the most difficult, because there is so much more to think about, as well as playing the game itself. This can be exhausting and impact performance easily if it isn't managed right.
In this episode I discuss the hallmarks of mentally tough captains who can deal with these pressures better than most where I share ideas, case studies and some tips to help you or your players.
Enjoy tuning in!
3 WAYS TO LEARN MORE ABOUT OUR WORK: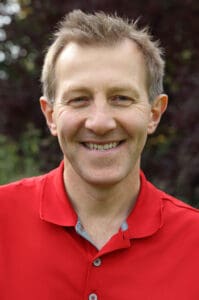 Best Wishes 
David Charlton
Online Sports Psychologist | Mental Performance Coach who supports many highly motivated athletes, young and old, developing their skills or who are already highly skilled so that they gain a mental edge and get the most from their talent across the globe from USA/Canada to Great Britain and Ireland to UAE, South Africa, Australia and New Zealand, using ONLINE Video Conferencing.    
Managing Director – Inspiring Sporting Excellence
Host of Demystifying Mental Toughness Podcast
Founder of The Sports Psychology Hub 
Author of The Mental Edge
With over a decades' experience supporting athletes, coaches, parents and teams to transfer their skills from training to competitive situations, under pressure.
T: +44 7734 697769


Search Our Sports Psychology Website