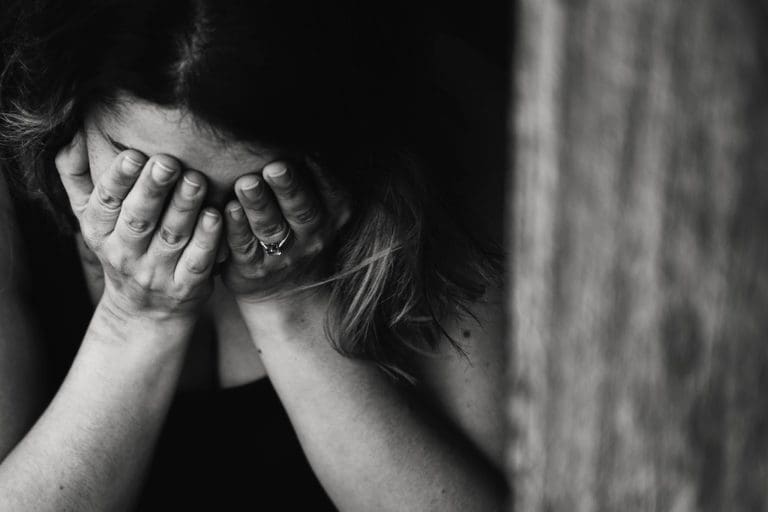 Sport Psychology Tips: Five Ways to Get out of a Slump
Losing form is tough to take
Maybe you're a centre-forward in football who just can't hit the net, a professional golfer who can't make a cut or a tennis player who is on a losing streak?
When you hit a patch like this, how do you respond?
Often athletes believe it is because of poor mechanics or technique and think that by seeking the advice of their coach and working harder and harder they'll overcome the issue.  But maybe your poor spell isn't a physical problem, it might just be a mental problem.
Over-thinking your technique or mechanics can actually keep you stuck in a slump.
Let's say you're a professional cricketer and you've had a few poor performances getting a series of ducks when you've been batting.  You begin feeling anxious when you're in your hotel room or at home, when you practice, before you go out and when you're on the pitch.  You end up worrying a great deal about how you will perform.
You work on your technique more and more in training causing you to think more about your mechanics in matches.
You are stuck in a training mindset. You become so mechanical and you take more time than you normally would.
Where's the problem now?
Your slump is caused by over-thinking and will take a lot longer to get out of by trying harder and making a lot of physical changes.
3 reasons why over-thinking won't help you:
It will stop you from making progress.
You'll focus too much on the outcomes.
You will judge everything that you do.
How do I get out of a slump in form?
Most athletes that I've supported have gone back to basics and kept it simple, after all, this is what you do when you play your best.
Set yourself one process goal for your performance and measure it. Along the lines of, ensuring your body language is positive when you're fielding or when you're waiting to bat if you're a cricketer.
Put results to one side and focus on the process.
Take some downtime to switch off ensuring that you're enjoying your life off the pitch.
Consider how you went about your business in your sport when you were a care free child.
Lastly, remember why you play your sport, the things that you love about cricket, golf, tennis or football. The buzz of competing or the banter in training…..
If you found this blog about how you can get out of a slump helpful please feel free to share it with your friends or be sure to sign up to "The Mental Edge"  for regular updates.
You can also get in touch if you would like some assistance on how you can get out of a slump where I support athletes offering Face to Face or Online sessions.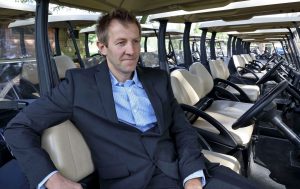 Best Wishes 
David Charlton
Sport Psychologist located near Newcastle Upon Tyne, UK and willing to travel Internationally.  Managing Director – Inspiring Sporting Excellence.  With over 10 years experience supporting athletes, coaches, parents and teams to achieve their goals, quickly.  
T: +44 7734 697769
Search Our Sports Psychology Website
Are you an athlete, coach or parent that would like to learn how to create sustainable high performance? 
Receive my free fortnightly email, where I share proven Sport Psychology and High Performance tips and strategies. 
If you want some support and motivation straight to your inbox, then fill in your details below.