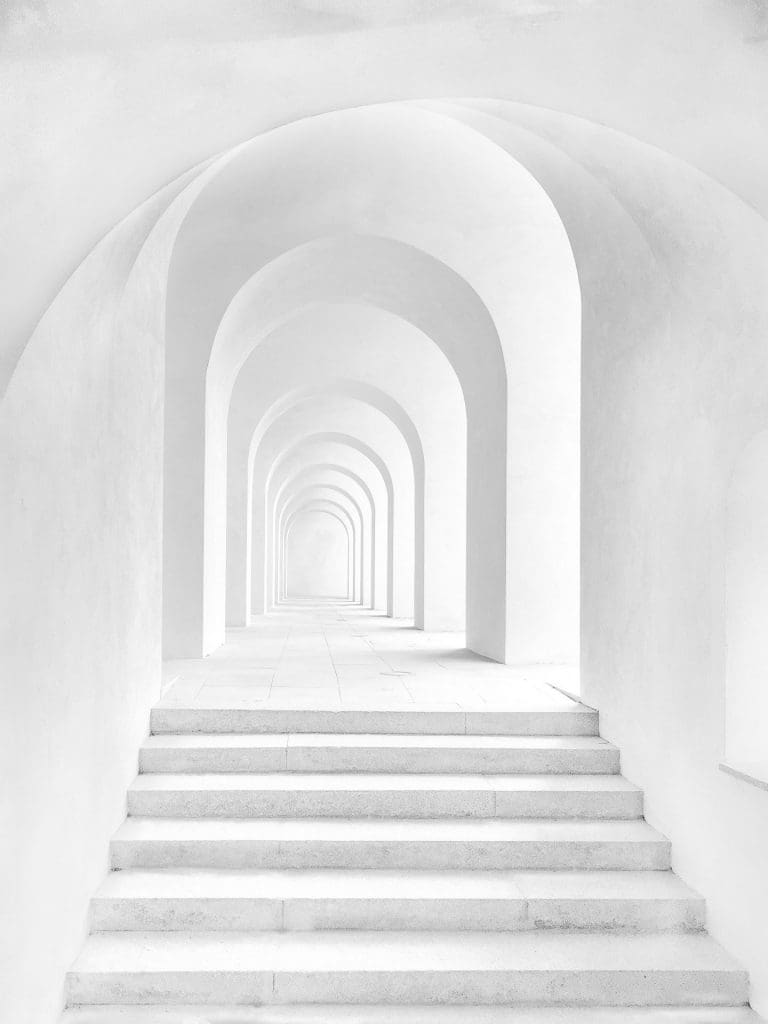 Sports Psychology Tips: Life After Professional Sport and its Challenges
The beginning of a new life and a potential emotional rollercoaster
Every year many athletes decide to hang up their boots or consign their racquet to the shed as they begin aging and feel that they can't operate at the level that they'd like too.  Yet, moving on from the day to day of professional sport often is not an easy transition.  
This article highlights some of the challenges that some professional athletes face at the end of their careers…  
At some point in time, it is inevitable that an athlete's career will finish, depending on the sport it may occur at a young age (gymnastics) or at an older age (golf).  Injury can often influence an athlete's decision to retire, as can loss of form. Or as often is the case, age can catch up with an athlete when their body is no longer able to react as they would like it too.  
The transition out of the sport can be very difficult with a large percentage of retired athletes having concerns over their mental heath and emotional well-being.
Champion athletes are renowned for their mental toughness – their ability to handle challenges and not be derailed by them.  They are able to focus on the right things in key moments in matches, despite enormous pressure. Day in and day out they also have great commitment to planning and then setting about achieving their goals. 
These qualities will serve them well after their sporting career ends and is likely to help them during the transition.  Mentally tough people are more likely to have a positive attitude towards change and not feel so threatened or resentful in the long term, yet the nature of the journey they are on may mean it's not a smooth process.  
2 Questions Retiring Athletes May Ask Themselves
Why bother getting out of bed?
A champion athlete's daily routine is very strict taking into consideration quality sleep and recovery, personalised physical, psychological and nutritional programmes, training schedules, travelling, competitive play and other commitments.  Then it stops, and people ask themselves time and time again, what is my purpose? Why should I bother getting out of bed? Bad habits can creep in.
The trick is to get back to basics and understand what other things you enjoy, what you're passionate about and get back to setting goals as you did in your sport.  Reviewing and refining strategies is key so that you start to feel motivated and chase being competent at something again. These goals may be linked to sport, a new career in the workplace or personal challenges, such as learning a new language.
Who am I? 
Often the sport or sporting success can define who an athlete is.  They may have seen themselves first, as an athlete, then second as a wife, husband, mother or father.  Some people's self-esteem is closely linked to how competent they are in their sport.  
This can be very tough for many athletes.  For instance when Caroline Wozniacki retired from tennis, she would no longer be able to introduce herself as a successful tennis player she will be a successful ex-tennis player or simply a wife or daughter.  It can take time to adapt and shape a new identity, with many negative feelings often associated with bereavement. Feelings such as anger, numbness and resentment. Loss of concentration, a lack of energy and disrupted sleep are also things to expect.  
All in all, this period may be difficult, however, every individual is unique and is likely to experience things and deal with events very differently.  Caroline Wozniacki has a large support network as many athlete's do, and shouldn't be afraid to lean on them or work with a Sport Psychologist to help process how she is feeling.      
Retirement from professional sport is not dissimilar to moving house, a redundancy, having a baby, divorce, a career change or other significant life events.
To get in touch for one 2 one Sports Psychology Coaching with a Leading Sport Psychologist, David Charlton, based near Newcastle upon Tyne – Face to face, via the telephone, SKYPE OR ZOOM coaching available.
Or if you found this article helpful, please share it with your friends, team-mates, parents or coaches.  You can also join our online community – THE SPORTS PSYCHOLOGY HUB – for regular Sports Psychology tips, podcasts, motivation and support.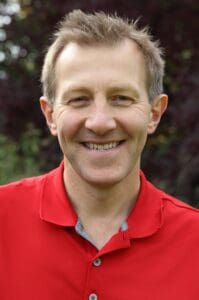 Best Wishes 
David Charlton
Global Sports Psychologist who is located near Newcastle Upon Tyne, UK and willing to travel Internationally.  David also uses online video conferencing software (Zoom, Facetime, WhatsApp) on a regular basis and has clients who he has supported in USA, Canada, South America, UAE, Australian and New Zealand.  
Managing Director – Inspiring Sporting Excellence and Founder of The Sports Psychology Hub.  With over 10 years experience supporting athletes, coaches, parents and teams to achieve their goals, quickly.  
T: +44 7734 697769

Search Our Sports Psychology Website