Helping You Gain A Mental Edge
How Can You Build Positive Habits?
How Can You Build Positive Habits?
A habit is a routine of behaviour that is repeated regularly and tends to occur subconsciously. The American Journal of Psychology go on to define a "habit, from a psychological standpoint as a more or less fixed way of thinking, willing, or feeling acquired through previous repetition of a mental experience.  Another definition of habit is "a settled or regular tendency or practice, especially one that is hard to give up."
So why is it that forming habits are so hard?  Why is it that we say we'll will do things and then don't follow through?
My experience tells me it is often down to these 5 reasons:
A lack of planning and clarity.

Not recognising and then simply accepting that there will be difficulties.

We can be distracted by other people (their achievements and advice).

Noise and information overload (technology does that to us today).

Your will and desire isn't strong enough.
If you have some other ideas please do email me and let me know.
So how can we build positive habits?
Firstly, we need to identify what they are.  So why not give this a go by asking yourself the following questions.
What do I want to achieve this coming year?

What do I want to achieve this week that will help me attain the longer-term goal?

What are 2 key consistent habits that are critical for me to master?
You may also want to adopt this simple approach.  I read it back in October 2022 and have personally used this method in my day to day life and it has worked a treat.  It's also worked well for a number of clients who struggle to follow through with promises that they make to themselves.   
Step 1: Now that you've identified the key 2 consistent habits (No.3 above) make a note of these 2 habits on your phone.
Step 2: Set a reminder on your phone AM and PM for you to view the habits.
It's a pretty straight forward approach yet very helpful.  It means that your goals are always top of mind, by reminding yourself 2 times per day they begin the process of entering your subconscious brain too. 
You may also want to read my colleague Robin Hughes latest blog for some additional tips:
And for parents we've been busy ensuring our next Conversations with Kids post is in sync with this topic.  The title is named – How often do you brush your teeth?   It will be live tomorrow 14 January.  Keep your eyes open for some tips on how you can help your children instill some positive habits.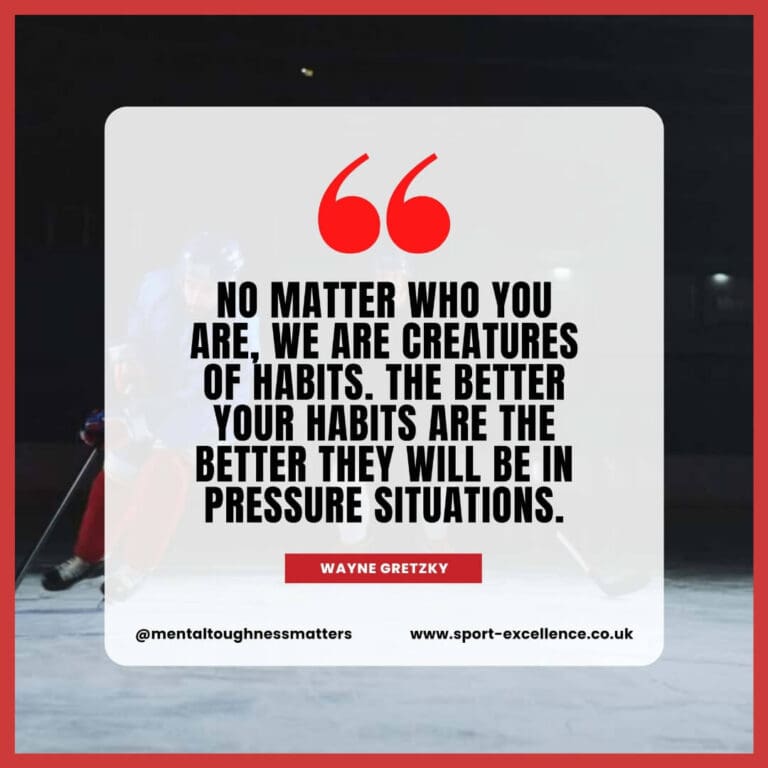 For other helpful blogs and podcasts that link to commitment, sticking to your promises:
You may also find inspiration in our recent podcast episode #152 of Demystifying Mental Toughness.  We bring to you the 3rd of 4 compilation episodes with key takeaways from the world of business and entrepreneurship and lessons from the military.  Mental fitness, mental health, motivation and the importance of sleep were also topics that were unpicked.  Enjoy listening to the excellent insights, some certainly give you some great ideas for improving your habits!
3 WAYS TO LEARN MORE ABOUT OUR WORK: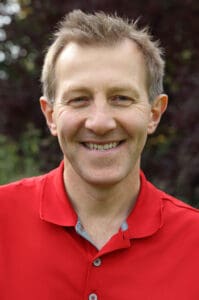 Best Wishes 
David Charlton
Online Sports Psychologist | Mental Performance Coach who supports many highly motivated athletes, young and old, developing their skills or who are already highly skilled so that they gain a mental edge and get the most from their talent across the globe from USA/Canada to Great Britain and Ireland to UAE, South Africa, Australia and New Zealand, using ONLINE Video Conferencing.    
Managing Director – Inspiring Sporting Excellence
Host of Demystifying Mental Toughness Podcast
Founder of The Sports Psychology Hub 
Author of The Mental Edge
With over a decades' experience supporting athletes, coaches, parents and teams to transfer their skills from training to competitive situations, under pressure.
T: +44 7734 697769


Search Our Sports Psychology Website