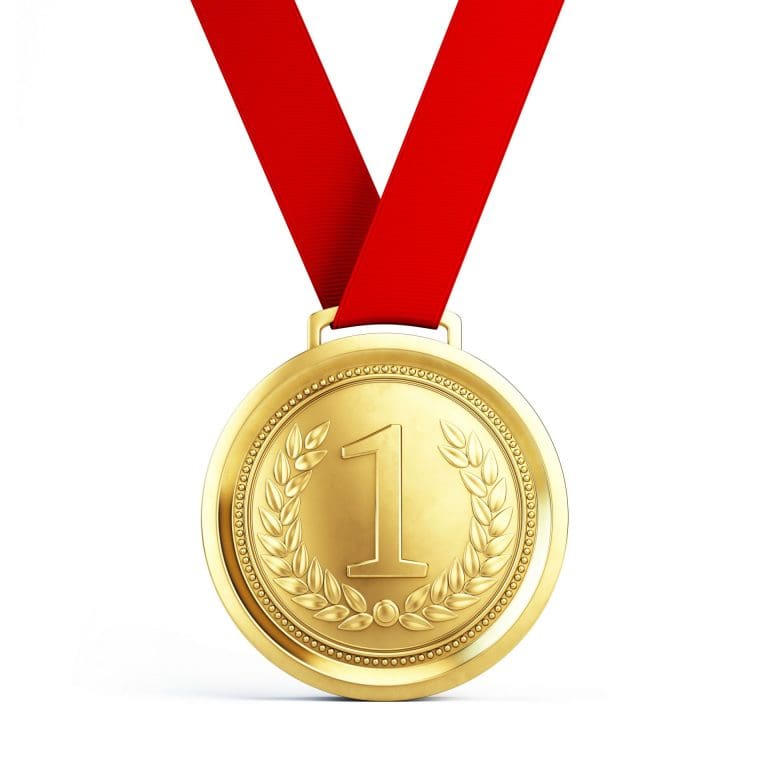 Sports Psychology Tips: Are You Motivated or Committed?
There is a big difference!
Let's take a look at motivation vs commitment, starting with motivation. The word "motivation" is a frequently used term these days and an aspect of performance which fascinates athletes and coaches. Every day it seems to be mentioned; pundits in the media and fans seem to question footballers' levels of motivation (especially young players who are earning lots of money). Managers who have also referred to a lack of motivation in their players are Maurizio Sarri when he was managing Chelsea and Jose Mourinho in his final months at Manchester United.
Motivation is also emphasised a lot by many motivational speakers, who I must admit I am sceptical about! These speakers go on to fire an audience up for a few hours, get them feeling great and inspired – but then the attendees go home, back to their normal life and do nothing different.
What is motivation?
It is defined as "a reason or reasons for acting or behaving in a particular way".  Motivation is simply a desire for something.  Many athletes are motivated to perform better, however, what separates people is that only a small percentage are actually committed to doing the things that are necessary to perform at their best, consistently.  
"A dream doesn't become reality through magic; it takes sweat, determination and hard work". – Colin Powell
What is commitment?
Commitment is a part of the 4C's Mental Toughness Model that I use frequently in my work where Professor Peter Clough and Doug Strycharczyk define it  "To what extent you make promises and the extent to which you will keep those promises.
Commitment is demonstrated when a person consistently demonstrates specific behaviours and activities that are likely to directly result in optimal performance.  This is clearly about taking action, massive action and not just simply thinking about it, as many people do!
This is an area which I work closely with many of my clients, be it footballers who want to perform at a higher level, to golfers who hit performance plateaus, boxers who try to balance work commitments and training or snooker players who are keen to get more out of themselves and many more. 
I'd encourage you NOW to spend 5-10 minutes and ask yourself the following 5 questions to understand where you may be going wrong.  
What do I love about my sport?
What do I want to achieve in the next 3 months?
Am I committed to what I want to achieve or am I simply motivated?
What sacrifices am I willing to make in the next 3 months to achieve my goals?
What are the 3 most important things that I need to do to make my dreams become reality?
If you've answered these questions, you are likely to be pretty clear what you need to do to give yourself the best chance of achieving your goals. 
To wrap up this article, remember commitment isn't about being positive and having a dream.  It is about doing whatever it takes, to make sacrifices, to be focused on the task in hand despite the many distractions on offer. 
Best of luck!
If you feel you need another set of eyes to help you get clear on your goals, to plan the best route to take and someone who will challenge you along your journey feel free to get in touch.  
Maybe you are curious to see actually how motivated or committed you or your team is? If that's the case, I'd happily share with you a Sport Specific Mental Toughness report with tips for you to get the best out of all concerned. 
If you enjoyed this blog offering advice from Sports Psychology be sure to sign up to "The Mental Edge"  for regular updates.
Or to get in touch for one 2 one Sports Psychology Coaching with a Leading Sport Psychologist, David Charlton, based near Newcastle upon Tyne – Face to face, via the telephone, SKYPE or online via email available.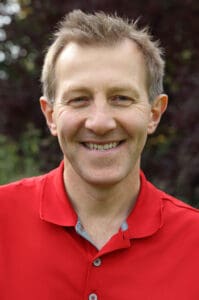 Best Wishes
David Charlton
Global Sports Psychologist who is located near Newcastle Upon Tyne, UK and willing to travel Internationally. David also uses online video conferencing software (Zoom, Facetime, WhatsApp) on a regular basis and has clients who he has supported in USA, Canada, South America, UAE, Australian and New Zealand.
Managing Director – Inspiring Sporting Excellence and Founder of The Sports Psychology Hub. With over 10 years experience supporting athletes, coaches, parents and teams to achieve their goals, quickly.
T: +44 7734 697769

Search Our Sports Psychology Website