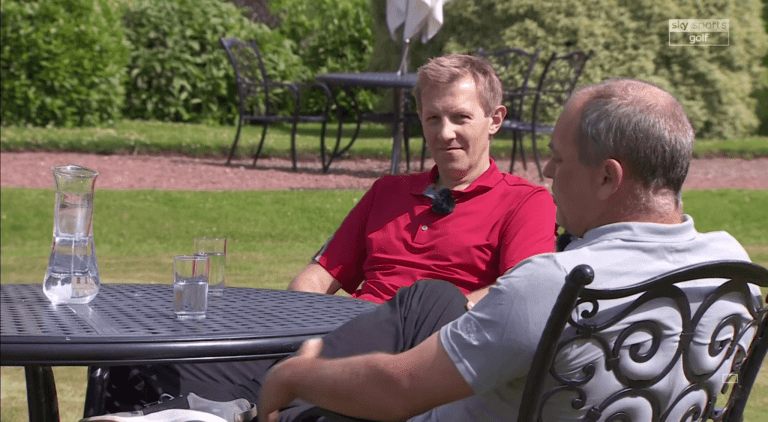 Observations: Improving Your Mental Preparation
David Charlton helps people to reach their goals, faster.  Supporting footballers, golfers, rugby players, motor cyclists, triathletes, cricketers, boxers, gymnasts, tennis players, swimmers, surfers and many more highly motivated athletes and coaches.  Some of whom are motivated youngsters, others are dedicated amateur athletes and others are at the top of their sport at elite professional level, playing in the Premier League, European Golf Tour and Rugby Premiership.  
As well, David supports business professionals and executives who are looking for a mental edge in order to improve their performance and/or well-being.  
David is a fully approved Chartered Sport and Exercise Psychologist with the BPS and a HCPC Practitioner Psychologist.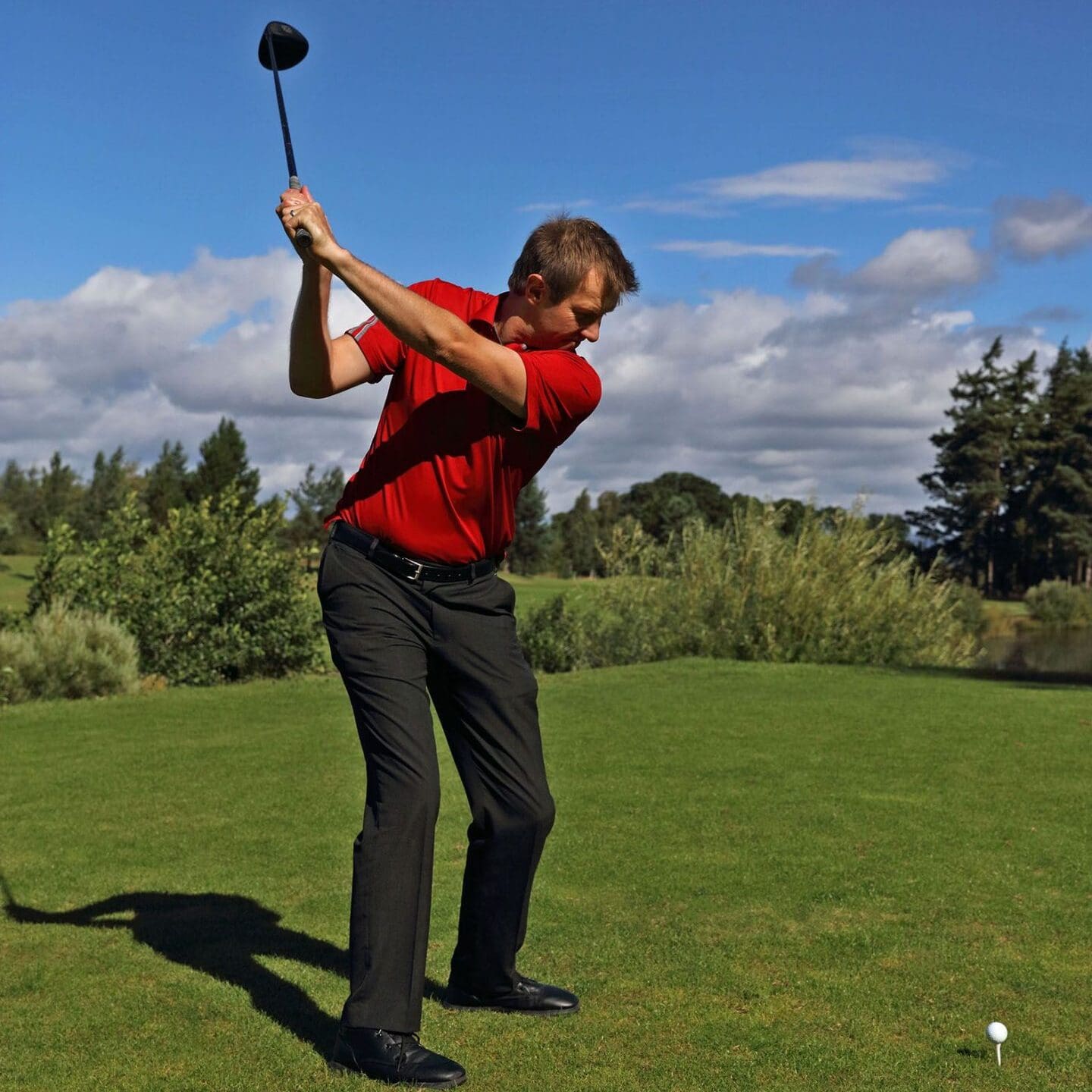 In this episode, a bite of Mental Toughness, David shares 3 tips to help you mentally prepare better and overcome mental game challenges that you encounter. Frequently he refers back to discussions in previous episodes and other case studies to get his point across. The strategies are very simple, yet practical and can help athletes of all ability levels.
Essential Learning Points From This Episode
In supporting athletes with mental preparation developing self-awareness is key.

Ask yourself the question: How do I enhance my self-awareness?

We all get comfortable and fall into bad habits, reminding yourself of the controllables is a skill that you can develop.

Having a good support team around you can help you challenge faulty expectations and unhelpful stories that you tell yourself causing havoc with your self-confidence.

Most athletes visualise in one way or another, though often it isn't much help.

Systematic visualisation or imagery in a controlled manner seeking to improve the vividness of images can help you in many ways.  Examples include:

For commitment – intensifying your focus on tasks (passing, shooting, driving, putting, batting) or daily routines in practice or when training in the gym.

For confidence, improving your self-talk, body language, rhythm and timing.

For control, seeing yourself bounce back from mistakes in a calm and composed manner.

For challenges, when your B or C game shows up helping you deal with those situations in advance freeing you up when they occur.
Thank you for tuning in!
There are a lot of podcasts you could be tuning into today, but you chose Demystifying Mental Toughness.  We're grateful for that.   
IF YOU ENJOYED TODAY'S SHOW PLEASE SHARE
SUBSCRIBE AND LISTEN ON YOUR FAVOURITE AUDIO PLATFORM
Also, kindly consider taking the 60-seconds it takes to leave an honest review and rating for the podcast on iTunes, they're extremely helpful when it comes to the ranking of the show and we read every single one of them!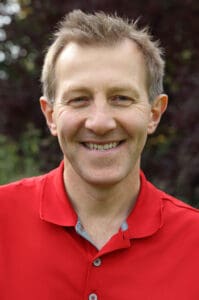 Best Wishes
David Charlton
Global Sports Psychologist who is located near Newcastle Upon Tyne, UK and willing to travel Internationally. David also uses online video conferencing software (Zoom, Facetime, WhatsApp) on a regular basis and has clients who he has supported in USA, Canada, South America, UAE, Australian and New Zealand.
Managing Director – Inspiring Sporting Excellence and Founder of The Sports Psychology Hub. With over 10 years experience supporting athletes, coaches, parents and teams to achieve their goals, quickly.

T: +44 7734 697769

Search Our Sports Psychology Website