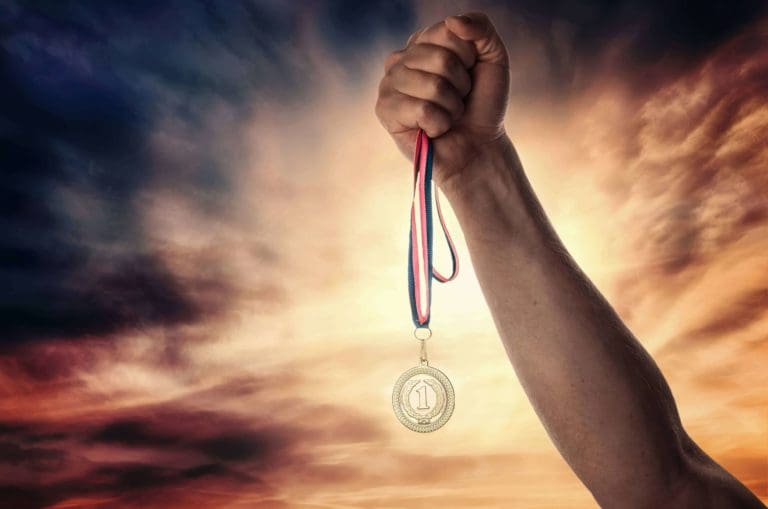 Youth Sports Psychology Tips: What Mental Game Challenges Prevent You From Achieving Your Goals?
Many athletes approach me because they know they are capable of much more.
I'm currently in the middle of designing a range of resources for athletes across different sports designed to help you and your coaches to perform to the best of your ability, more consistently.  
Which I guess is what you'd like too? 
As a result, I'm looking to leave no stone unturned and I'd like to reach out to readers and ask your thoughts on this topic.
Athletes – What is your biggest challenge stopping your A game come out more?
Coaches – What do you feel is stopping some of your players performing to their maximum on a more regular basis?
Parents – What is your biggest question on how to help your child or children perform better, more often?
I'd be grateful if you could please email me:
[email protected] with your ideas.
I'd be hugely grateful, too, if you could please forward this email on to other athletes, coaches, specialists and parents of athletes who could share their advice.
To keep updated on the online programme and other developments I'm putting together to help athletes improve their performance sign up to The Mental Edge for regular updates.
You many also have some questions about one 2 one Sports Psychology Coaching with a Leading Sport Psychologist, David Charlton, based near Newcastle upon Tyne – Face to face, via the telephone, SKYPE or online via email are available.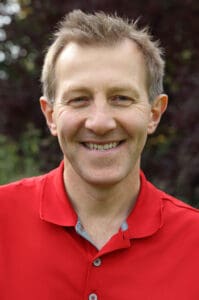 Best Wishes
David Charlton
Global Sports Psychologist who is located near Newcastle Upon Tyne, UK and willing to travel Internationally. David also uses online video conferencing software (Zoom, Facetime, WhatsApp) on a regular basis and has clients who he has supported in USA, Canada, South America, UAE, Australian and New Zealand.
Managing Director – Inspiring Sporting Excellence and Founder of The Sports Psychology Hub. With over 10 years experience supporting athletes, coaches, parents and teams to achieve their goals, quickly.
T: +44 7734 697769

Search Our Sports Psychology Website