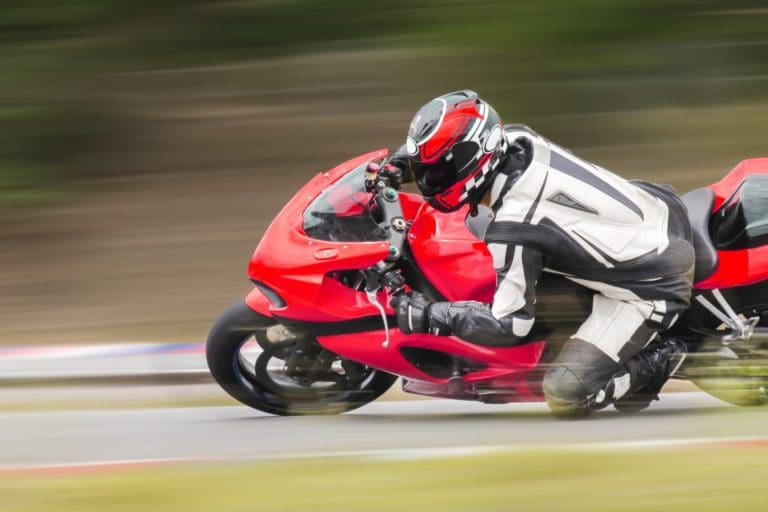 Motor Sports Psychology Tips: When it's a Problem to be an Intelligent Motor Racer
You consider yourself a pretty intelligent motor racer, with a huge amount of knowledge about racing. You'd class yourself as a student of the game, and really understand how different tactics and strategies can help you get to the finish faster. Is this is a great skill to have?
Yes – it can help you achieve your goals and reach your potential.
BUT – where you can have difficulty could be after an error in a race or when races don't go well for you. How you analyse your performances is such a big thing, AND if you get it wrong it can really harm your Mental Toughness and in turn your future performances.
Over-analysis and over-thinking can be a big problem for an intelligent motor racer.
An example, from a former client, Jason, a professional moto cross rider – his big challenge was over-thinking before and during a race. He performed amazing in practice but as soon as the pressure was on, he was a different rider.

Why?
This problem is connected with trying too hard. Often moto cross riders, motor cyclists and motor racing drivers can be guilty of of taking themselves and racing too seriously. Looking for the impossible, searching for the perfect race.
You're telling me to try less?
YES, often trying too hard results in anxiety and racing within yourself losing valuable time. This can then lead to over-analysing your every move. To take a corner faster, to hang back behind a rival, to overtake in a risky part of the track…. these can become serious debates in your head. Leading to indecision, especially when you're under pressure.
3 Tips to Remain Calm
It's a overused saying but it's true – "stay present"; have strategies up your sleeve so that you don't get ahead of yourself. For example, before a race understand what works well for you and can distract you. Perhaps chatting to a positive or funny person in your team. Or using mindfulness techniques to relax you and boost your focus by scanning the environment or scanning your body when the opportunity for quiet time arises.

Use imagery and sports hypnosis to remind yourself what you look like when you are practicing or when you are super confident. How you feel, what you think, what your body language is like….

Remind yourself that practice is the time for thinking and over-analyzing. When you're racing you're a different animal and allow yourself to go into auto-pilot and race day mode.
If you found this blog offering advice to Motor Sports racers advice helpful please feel free to share it with your friends or be sure to sign up to "The Mental Edge" for regular updates.
You can also get in touch if you would like some assistance to go faster this season where I support motor cyclists, moto cross riders and motor racers offering Face to Face or Online sessions.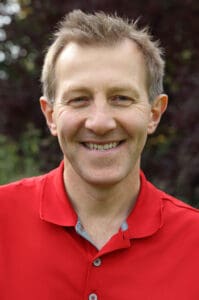 Best Wishes
David Charlton
Online Motor Sports Psychologist who supports motor racers and motocross riders around the world from San Diego to Abu Dhabi, to Cape Town to Adelaide, using ONLINE Video Conferencing.
Managing Director – Inspiring Sporting Excellence, Host of Demystifying Mental Toughness Podcast and Founder of The Sports Psychology Hub. With over a decades' experience supporting athletes, coaches, parents and teams to achieve their goals, faster.
T: +44 7734 697769

Search Our Sports Psychology Website