Why is knowing my WHY important?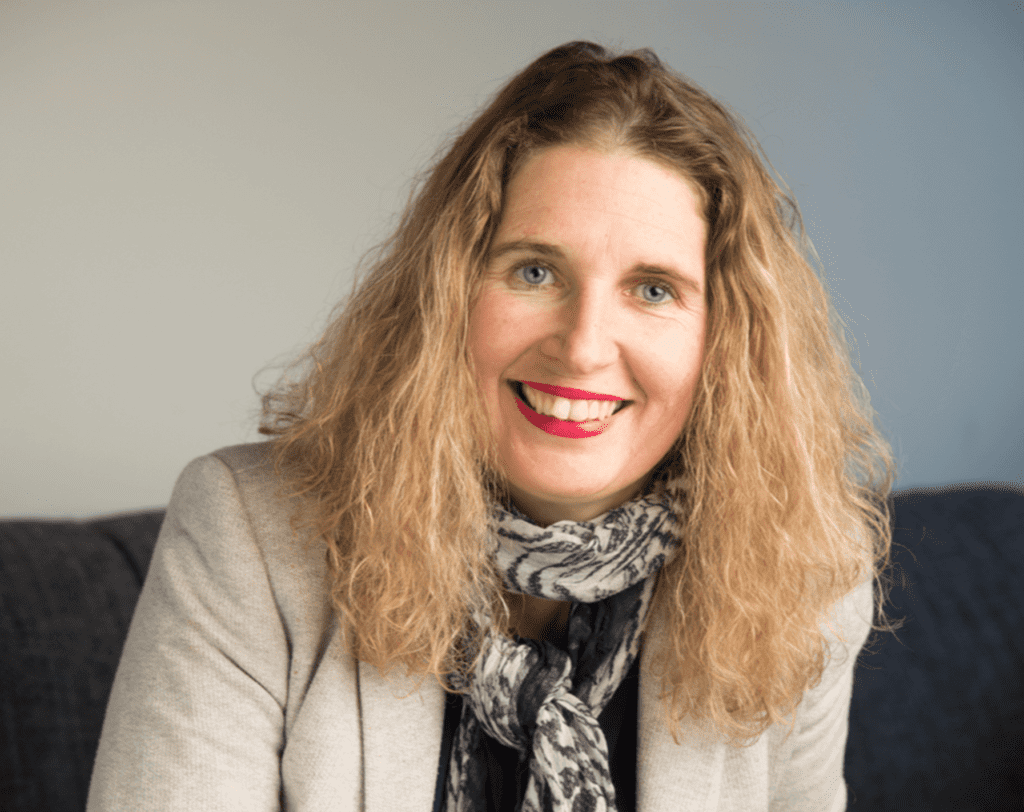 With a fascination for understanding WHY people do what they do, Amy Rowlinson shines the light on purpose, fulfilment and curiosity to empower others to forge their own paths. Her chosen mission and responsibility as a podcaster and a life purpose coach is to gift a living legacy of inspiration, insight and knowledge to create long-lasting, positive ripple effects.
On her Top 1% global podcast, Focus on WHY, Amy speaks with people from all walks of life providing uplifting and relatable conversations designed to inspire you to take action.
Amy is currently the President of the Professional Speaking Association South East region, a residential portfolio landlord and a SSAS Trustee.
This episode looks at an important element of Mental Toughness, commitment.  With my guest, Amy Rowlinson, the host of the fantastic Focus on Why podcast.  We dig deeper and talk about why we do what we do.  Living a purposeful life, not simply drifting, responding to challenging times, intrinsic and extrinsic motivation, our core values and how you can go about finding your why are some of the things we chat about. Enjoy tuning in!
Some great questions to ask yourself in finding your why:
What is my purpose?

What gets me out of bed in the morning and excites me?

Do I have a plan to keep me on course?

What are my core values?

What experiences contribute to my why?

Does the company I work for or the club I play for have clear values?

Does the club I play for or the company I work for have values that are aligned with my values?

In my leisure time, do I make sure I'm being true to my values?
Connect with Amy Rowlinson
Linktr.ee – https://linktr.ee/AmyRowlinson 
Podcast – https://podfollow.com/focus-on-why
Connect with David Charlton
Download THE FOCUSED ATHLETE CHECKLIST
Join David @ The Sports Psychology Hub
Instagram, Facebook, Twitter and LinkedIn
Relevant Podcast Episodes
Podcast Ep035: Dr John Perry – Thrive, Don't Just Survive 2021
Podcast Ep075: Grant Phyphers – How to Rebuild Your Identity
Podcast Ep097: David Charlton – What Have You Learned From Last Year?
Podcast Ep098: Jon Bartlett – Do You Know Your Why? 
Relevant Blogs and Resources
Blog: How To Learn From Last Year 
Blog: What Did You Learn From Last Year? 
Blog: Make Better Decisions to Help Your Sport Performance including VALUES LIST 
IF YOU ENJOYED TODAY'S SHOW PLEASE SHARE
SUBSCRIBE AND LISTEN ON YOUR FAVOURITE AUDIO PLATFORM
Also, kindly consider taking the 60-seconds it takes to leave an honest review and rating for the podcast on iTunes, they're extremely helpful when it comes to the ranking of the show and we read every single one of them!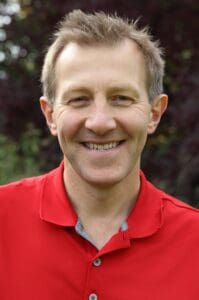 Best Wishes
David Charlton
Global Sports Psychologist who is located near Newcastle Upon Tyne, UK and willing to travel Internationally. David also uses online video conferencing software (Zoom, Facetime, WhatsApp) on a regular basis and has clients who he has supported in USA, Canada, South America, UAE, Australian and New Zealand.
Managing Director – Inspiring Sporting Excellence and Founder of The Sports Psychology Hub. With over 10 years experience supporting athletes, coaches, parents and teams to achieve their goals, quickly.
T: +44 7734 697769

Search Our Sports Psychology Website
Join Our Online Community Now!