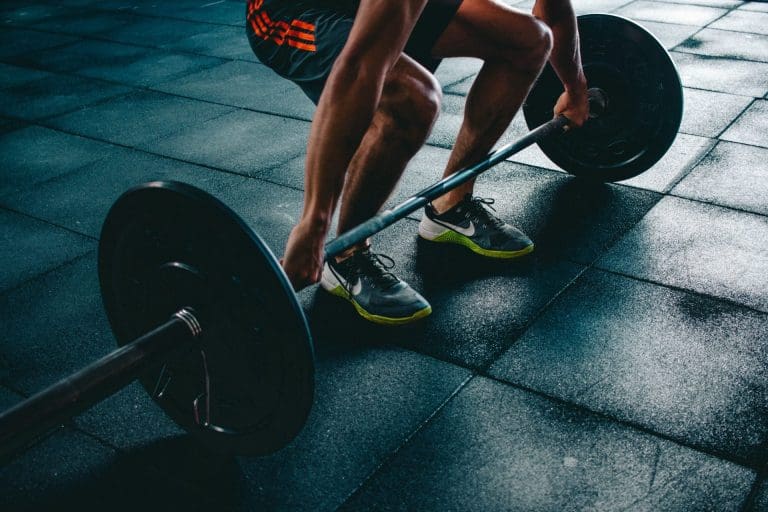 Sports Psychology Tips: 7 Better Ways to Perform at Your Best Consistently
Are you training hard and effectively?
Many athletes will be spending lots of time training now BUT only a small percentage of those athletes will be using their time wisely.
It is likely they will have thought about what they have done in the past, perhaps making a note of some statistics from the many apps available.  But will they actually change their approach to help themselves compete at a higher level, it's unlikely!
NOW Consider these 2 questions
When are you at your best?
In online seminars and programmes that I run I hear the following things said by athletes of all levels when they are at their best.  "I am absorbed in the process." "Time stands still."  "I have a quiet mind." "I can see things much more clearly and make better decisions."
Yes, there is a place for "technical" practice, it is a great way to iron out faults and improve your technique.  However, "process" or "being at your best" practice is also necessary if you want to take your training results into competitive arena's.
What is your job as an athlete?
Depending on your sport this will differ.  A 400m runner has to get to the finish line as fast as possible staying on the track.  A tennis player has to hit a small ball over the net, away from their opponent and in the court more times than their opponent.
It is worth considering how much time and effort you put into your training.  Consider how you train and try to replicate the challenges you face when you compete.  Even go as far as making training harder, much harder.  Giving yourself punishments should you not achieve your targets.  Much the same as Chris Paisley a European Tour golfer who talks about his pressure training here in the Demystifying Mental Toughness podcast.
7 Tips to Help You Train More Efficiently
Plan your training to get the most out of it.
Write down your goal before you train.
Make a note of the REAL IMPACT AREAS in your sport. The areas that can make huge difference to your results.
Spend 50% of practise time working on these REAL IMPACT AREAS.
Practise under pressure with games against yourself or friends.
Don't spend too much time doing the same drills.
Simulate what you do in competition.
If you find this article helpful, you might also find a challenge I'm running very useful. 
The Confident Athlete FREE 3 Day Challenge is for ambitious and highly motivated athletes who put themselves under too much pressure and would like to perform better when it really counts.
Please share this with your teammates, friends or coaches.  The more sign ups the more you'll will get from the challenge.
You can also sign up to "The Mental Edge" for Sports Psychology updates and tips.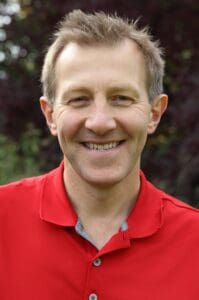 Best Wishes
David Charlton
Global Sports Psychologist who is located near Newcastle Upon Tyne, UK and willing to travel Internationally. David also uses online video conferencing software (Zoom, Facetime, WhatsApp) on a regular basis and has clients who he has supported in USA, Canada, South America, UAE, Australian and New Zealand.
Managing Director – Inspiring Sporting Excellence and Founder of The Sports Psychology Hub. With over 10 years experience supporting athletes, coaches, parents and teams to achieve their goals, quickly.

T: +44 7734 697769

29 November 2023 Developing The X-FACTOR To Transform Your Football Performances How to Play Soccer Expectation Free If you were to play soccer or football expectation free what would other people see? From my experience of supporting 1000s of footballers from the 8 year old child up to the Premier League player you'd likely notice
Read More »
Search Our Sports Psychology Website