Mental Health: How To Overcome Executive Loneliness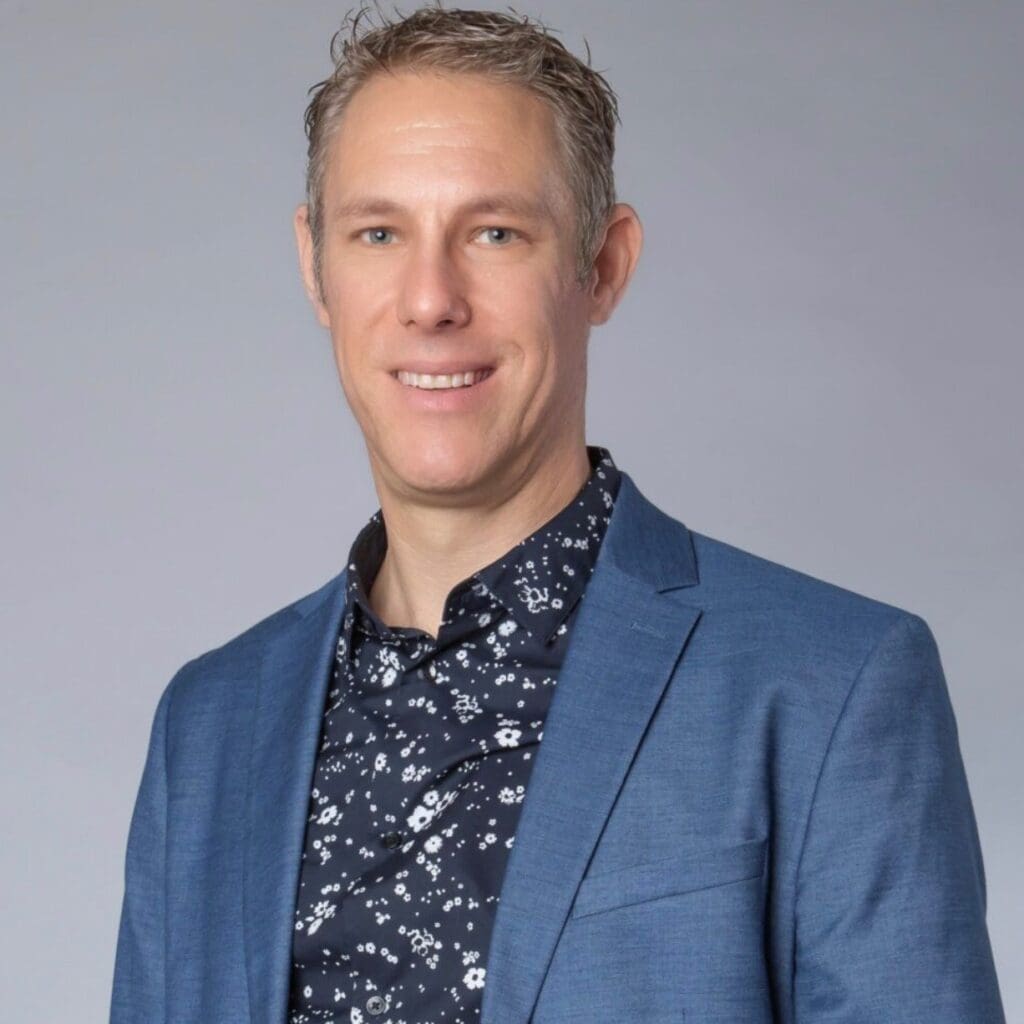 Nick is the Co-Founder and MD of one of Asia's premiere networking organizations, EGN. He built a caring community that provides hundreds of executives and business owners a safe haven to share their challenges, and receive support and learn from each other.
Beyond his role with EGN, Nick is an acclaimed keynote speaker and executive coach, empowering individuals to unlock their utmost potential. Moreover, he is a world-class IRONMAN triathlon age-group athlete, ranking in the top 1% globally in 2021, and actively contributes as a fundraiser and volunteer for suicide prevention and anonymous 12-step programs.
"It's lonely at the top" – this is a comment many business leaders in organisations admit where trusted relationships, can often prove sparse.  In sport, for coaches and athletes this can also be the case the higher you go up the success ladder. 
These statements inform episode #197 where the author of the book Executive Loneliness, and Co-Founder and Managing Director of the Executives' Global Network, Singapore, Nick Jonsson tells me about his experiences as well as sharing what he found when he researched this topic for his book.  We end up discussing the power of talking about the challenges that you face, the benefits of peer support and how difficult it can be to share your vulnerabilities.  In addition self-care and how you can learn to look after yourself better so that your mental and physical health, and in turn your performance levels do not deteriorate are talking points.
Key Learning Points:
Many executives suffer from smiling depression where they put up a beautiful facade of what life really is like.

 

Behind the scenes, it's not the real truth and they're not being their authentic self.

 

This then becomes very tiring and painful.
Some executives often don't want to bother their boss, HR team or even their partner at home as it is very difficult for them to have these types of conversations discussing emotional issues they may be facing.
Individual and peer support can be very powerful for executives.
The commitment shown by executives, if they are not self-aware, can be harmful to their physical and emotional health, where burnout can become a big factor and unhelpful habits often then creep into our lives.
On a scale of 1-10 how important is self-care to you?
Connect with Nick Jonsson
Executives' Global Network Website
Connect with David Charlton
Join David @ The Sports Psychology Hub
Instagram, Facebook, Twitter and LinkedIn
To listen to relevant podcast episodes that link to Mental Health
Ep065: Dr Amy Izycky – Encouraging Mentally Healthy Cultures in Sport
Ep092: Dr James Hegarty – ACT in Sport, Improving Performance through Mindfulness
Ep113: Polly Brennan – The Relationship Between Mental Fitness, Mental Health and Mental Toughness
Ep138: Nick Littlehales – Why do the Mentally Tough see Sleep and Recovery as Important
Ep158: Paul Gorczynski – How to Develop and Implement Mental Health Literacy Strategies
Other Useful Resources linked to Mental Health
Blog – Make Better Decisions to Help Your Sport Performance
Blog – 5 Ways to Create a Psychological Safe Sporting Environment
Blog – 3 Tips to Deal with Bullying in Sport
Blog: How Mentally Healthy is Your Clubs Sporting Environment
Blog: Using ACT and Mindfulness to Improve Your Sporting Performances
IF YOU ENJOYED TODAY'S SHOW PLEASE SHARE
SUBSCRIBE AND LISTEN ON YOUR FAVOURITE AUDIO PLATFORM
Also, kindly consider taking the 60-seconds it takes to leave an honest review and rating for the podcast on iTunes, they're extremely helpful when it comes to the ranking of the show and we read every single one of them!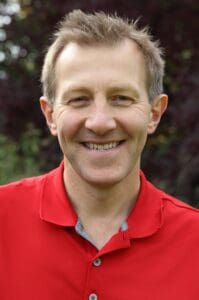 Best Wishes
David Charlton
Global Sports Psychologist who is located near Newcastle Upon Tyne, UK and willing to travel Internationally. David also uses online video conferencing software (Zoom, Facetime, WhatsApp) on a regular basis and has clients who he has supported in USA, Canada, South America, UAE, Australian and New Zealand.
Managing Director – Inspiring Sporting Excellence and Founder of The Sports Psychology Hub. With over 10 years experience supporting athletes, coaches, parents and teams to achieve their goals, quickly.

T: +44 7734 697769

Search Our Sports Psychology Website
Join Our Online Community Now!