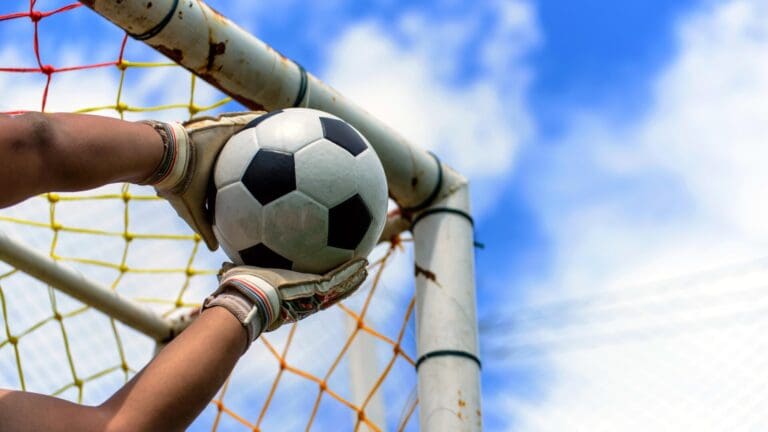 Goalkeeping Psychology Tips: My Child Gets Very Nervous Before Matches, What Should I Do?
Many young goalkeepers start matches one nil down because of how they view nerves
In this video I share with you some suggestions on how you as a parent could approach helping your children, in this case a young goalkeeper deal with pre-match nerves.
Ideas include providing love and emotional support, offer them space, help them find ways to switch off from their sport and don't over-coach them.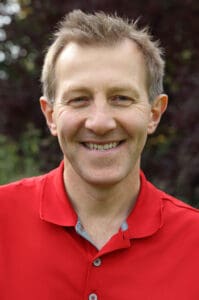 Best Wishes 
David Charlton
Online Goalkeeping Psychologist who supports goalkeepers with their mental game all around the world from USA to Ireland and England to Australia, using ONLINE Video Conferencing.    
Managing Director – Inspiring Sporting Excellence, Host of Demystifying Mental Toughness Podcast and Founder of The Sports Psychology Hub.  With over a decades' experience supporting athletes, coaches, parents and teams to achieve their goals, faster.
T: +44 7734 697769

Search Our Sports Psychology Website