Goalkeeper Psychology Tips: Joe Hart: Stay Focused for 90 Minutes
How do you stay focused for 90 minutes?
Pick up a few pointers by watching this short video from Joe Hart as he talks about concentration, staying on your toes and active in a game.
Playing for some teams, you can be not involved in the game for long periods Joe shares some tips:
Work with the back four
Move with the ball
Adjust your position
Feel free to contact me to let me know how you stay in the game and don't let your mind drift?
Or for regular updates to help you improve your goalkeeping performance and enjoyment sign up to "The Mental Edge".
One 2 One coaching with a Leading Sport Psychologist, David Charlton, near Newcastle Upon Tyne is available.   Face to face, via the telephone, SKYPE or online via email.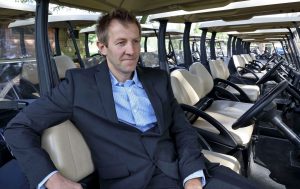 Best Wishes 
David Charlton
Sport Psychologist located near Newcastle Upon Tyne, UK and willing to travel Internationally.  Managing Director – Inspiring Sporting Excellence.  With over 10 years experience supporting athletes, coaches, parents and teams to achieve their goals, quickly.  
T: +44 7734 697769
Search Our Sports Psychology Website
Are you an athlete, coach or parent that would like to learn how to create sustainable high performance? 
Receive my free fortnightly email, where I share proven Sports Psychology and High Performance tips and strategies. 
If you want some support and motivation straight to your inbox, then fill in your details below.