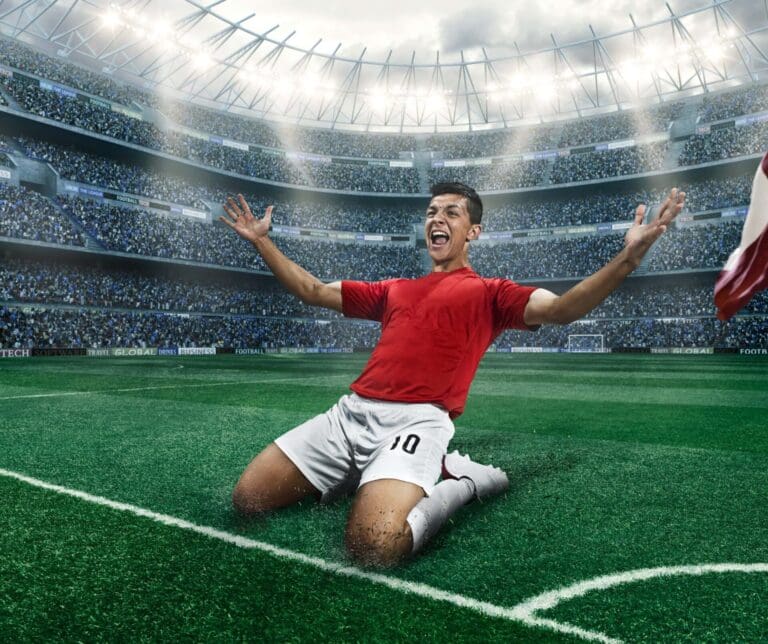 Sports Psychology Tips: Helping You Understand Sport Performance, Personality and Dealing with Pressure Better
Your personality can be shaped by your involvement in sport
In today's video I build on the previous 2 weeks posts where I discuss some of our personality preferences and our ability to perform under pressure and transfer our skills when we compete.  Terms such as task and social leadership, autonomy, social approval, whether you are routine like or more flexible in nature are discussed.
To read or view part one and two of this series: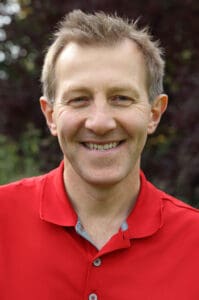 Best Wishes 
David Charlton
Online Sports Psychologist who supports many athletes in all corners of the globe from New York to Newquay, to Chicester to Chennai, and San Francisco to Sydney, using ONLINE Video Conferencing.    
Managing Director – Inspiring Sporting Excellence
Host of Demystifying Mental Toughness Podcast
Founder of The Sports Psychology Hub 
Author of Conversations with Kids
With over a decade's experience supporting athletes, coaches, parents and teams to achieve their goals, faster.  
T: +44 7734 697769

Search Our Sports Psychology Website