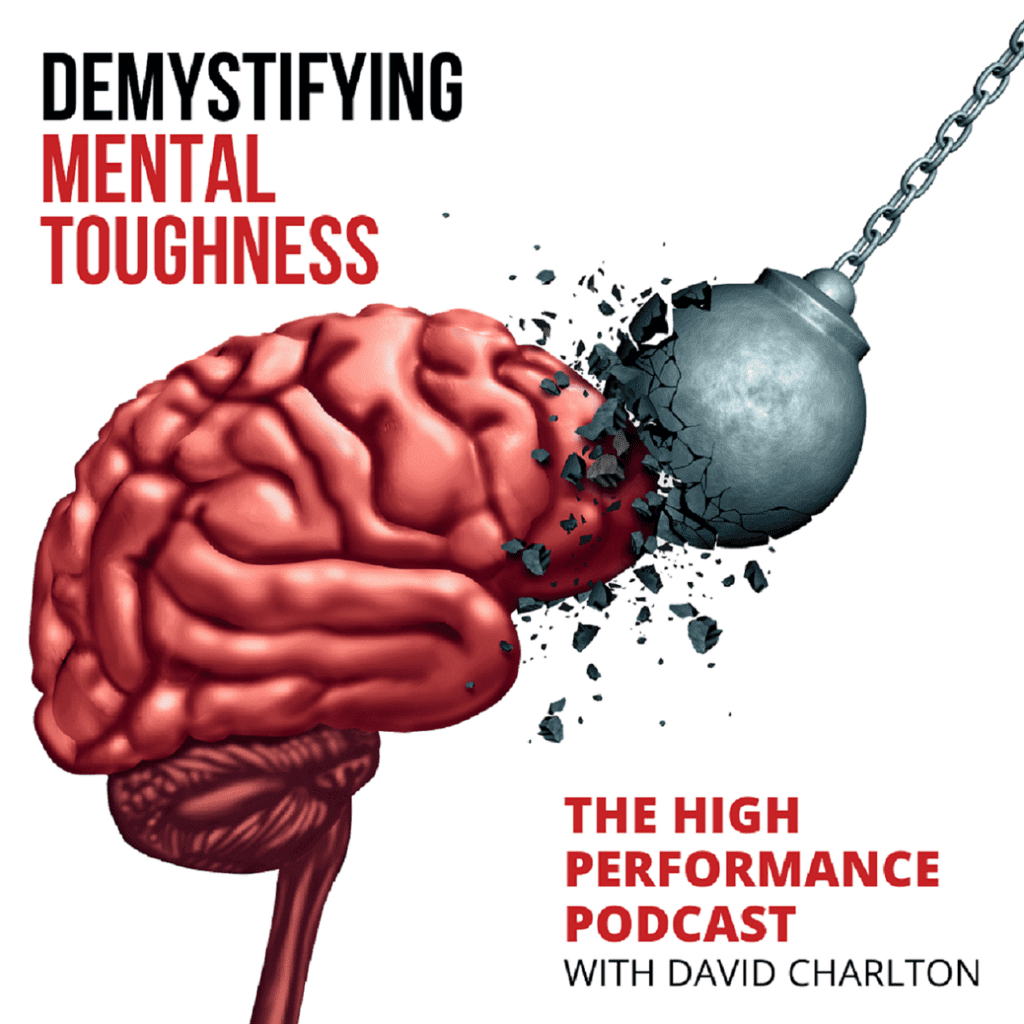 SUBSCRIBE, LISTEN AND DOWNLOAD ON YOUR FAVOURITE PLATFORM
Demystifying Mental Toughness is a podcast for people who want to reach their goals faster and are curious what high performing athletes and professionals do to fulfil their potential.  David Charlton shares insights, strategies and stories from leading athletes, coaches, psychologists and specialists to help you perform to your optimum level on a more consistent basis.  If you're a motivated athlete, coach, sport psychologist, mental game coach or executive listen in for proven and practical advice in this podcast.
David Charlton: Introduction to Demystifying Mental Toughness Podcast
In this episode you'll get a taste for what you can expect and why you should listen to the Demystifying Mental Toughness Podcast.  David also discusses the reason behind the name of the show,  what Mental Toughness is and why it is such an important trait that should be developed if you want to get the most from your talent.
Search Our Sports Psychology Website
Are you an athlete, coach or parent that would like to learn how to create sustainable high performance? 
Receive my free fortnightly email, where I share proven Sports Psychology and High Performance tips and strategies. 
If you want some support and motivation straight to your inbox, then fill in your details below.