Sports Psychology Basics: Be Proactive If You Want to Succeed #BITESIZE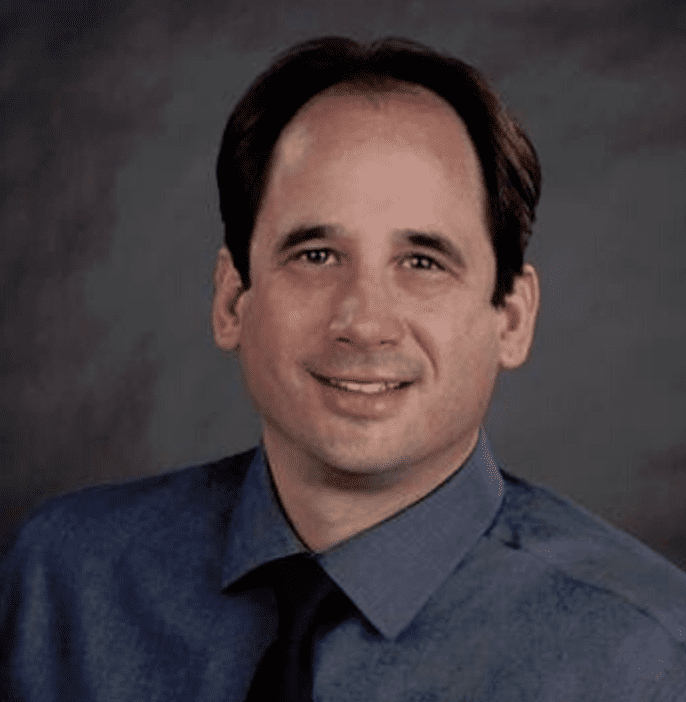 Dr. Jim Afremow is a much sought-after mental skills coach, licensed professional counselor, and the author of The Champion's Mind: How Great Athletes Think, Train and Thrive (Rodale, 2014), The Champion's Comeback: How Great Athletes Recover, Reflect, and Reignite (Rodale, 2016) , and The Young Champion's Mind: How to Think, Train, and Thrive Like an Elite Athlete (Rodale, 2018). 
He is the founder of Good to Gold Medal, PLLC, a  leading coaching and consulting practice. Though his practice is located  in Phoenix, Arizona. Dr. Afremow provides individual  and team mental training services across the globe to athletes, teams,  and coaches in all sports, as well as to parents, business  professionals, and all others engaged in highly demanding endeavors. He  is passionate about helping others achieve peak performance and personal  excellence, and reach their true potential.
For over 20 years, Dr. Afremow has assisted numerous high school, collegiate, recreational, and  professional athletes. Major sports represented include MLB, NBA, WNBA,  PGA Tour, LPGA Tour, NHL,  NFL, and the UFC. In addition, he has mentally trained  several U.S. and international Olympic competitors. He served as the  staff mental coach for two international Olympic teams, the Greek  Olympic softball team and India's Olympic field hockey team. He served as a senior staff member with Counseling Services and  Sports Medicine at Arizona State University, and as a Mental Skills Coach and the Peak Performance Coordinator with the San Francisco Giants MLB organization.
Click the button below to join The Sports Psychology Hub a Facebook group that David hosts to help ambitious athletes, serious sport coaches, sporting parents, sports psychologists and mental game coaches to support each other.
IF YOU ENJOYED TODAY'S SHOW PLEASE SHARE
SUBSCRIBE AND LISTEN ON YOUR FAVOURITE AUDIO PLATFORM
Also, kindly consider taking the 60-seconds it takes to leave an honest review and rating for the podcast on iTunes, they're extremely helpful when it comes to the ranking of the show and we read every single one of them!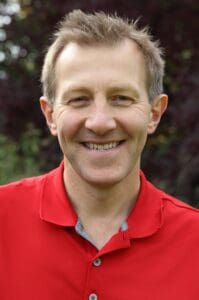 Best Wishes
David Charlton
Global Sports Psychologist who is located near Newcastle Upon Tyne, UK and willing to travel Internationally. David also uses online video conferencing software (Zoom, Facetime, WhatsApp) on a regular basis and has clients who he has supported in USA, Canada, South America, UAE, Australian and New Zealand.
Managing Director – Inspiring Sporting Excellence and Founder of The Sports Psychology Hub. With over 10 years experience supporting athletes, coaches, parents and teams to achieve their goals, quickly.
T: +44 7734 697769

Search Our Sports Psychology Website
Join Our Online Community Now!