Why You Should Build Your Mental Toughness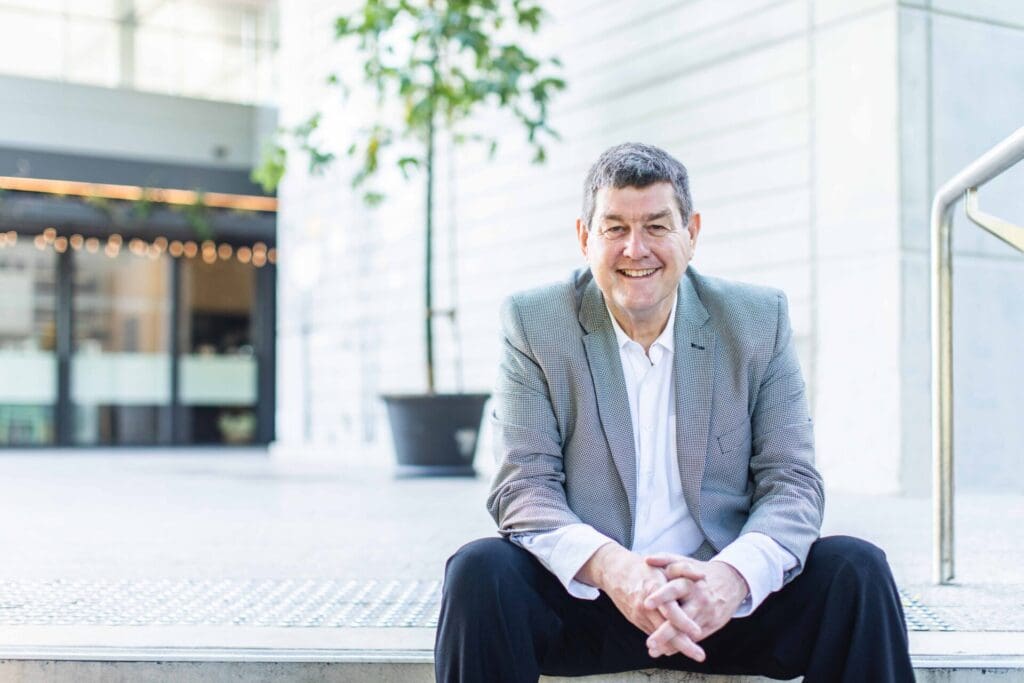 Paul Lyons is an experienced Australian based mental toughness and leadership practitioner who advises and coaches business owners and leaders and their organisations on making better decisions to achieve happiness, good health and high performance. 
Neither an academic nor psychologist his practical, everyday approach to Mental Toughness comes from an extensive career in business as a founder and leader for over 25 years with two international companies , Michael Page International and Ambition which he co-founded in 1999 and jointly built to be a global ASX listed recruitment group employing 300 people. 
In 2015 he co-founded Mental Toughness Partners, the leading specialist mental toughness and MTQ psychometric company in the southern hemisphere and provides sales and support of AQR International products to coaches, leaders and their organisations throughout Australia, New Zealand and the SE Asia region.
Today, I chat to a Mental Toughness expert, Paul Lyons where we discuss what mental toughness is.  The crossovers that exist from the sport and exercise domain that transfer into the business world. Paul goes on to share how he supports leaders, business owners and entrepreneurs to build the mental strength needed for their chosen fields and the type of benefits that his typical clients experience.
Key Learning Points:
Peter Clough talks about Mental Toughness being comfortable in your own skin.
Being able to just focus on the moment, taking control and responsibility for your thoughts and actions is important.
Choose to accept yourself, understanding your strengths, limitations and your blindspots.
Your experiences shape your Mental Toughness.
Lots of business people when they start a business are very, very clear and focused on what they want to do but over time this focus gets diluted and their confidence ebbs away.
It's easy to lose your sense of identity, focus and confidence much of my work is to restore and repair this.
Connect with Paul Lyons
Mental Toughness Partners Website – Mental Toughness and Resilience Development
Connect with David Charlton
Accelerator Course: Achieving Your Goals Faster
Download THE FOCUSED ATHLETE CHECKLIST
Join David @ The Sports Psychology Hub
Instagram, Facebook, Twitter and LinkedIN
Other relevant episodes
Podcast Ep01: Doug Strycharczyk – The Importance of Mental Toughness
Podcast Ep28: Prof Peter Clough – Why is Mental Toughness Important
Podcast Ep35: Dr John Perry – Thrive, Don't Just Survive 2021
Podcast Ep50: David Charlton – Mental Toughness Does Not Guarantee Success
Click the button below to join The Sports Psychology Hub a Facebook group that David hosts to help ambitious athletes, serious sport coaches, sporting parents, sports psychologists and mental game coaches to support each other.
IF YOU ENJOYED TODAY'S SHOW PLEASE SHARE
SUBSCRIBE AND LISTEN ON YOUR FAVOURITE AUDIO PLATFORM
Also, kindly consider taking the 60-seconds it takes to leave an honest review and rating for the podcast on iTunes, they're extremely helpful when it comes to the ranking of the show and we read every single one of them!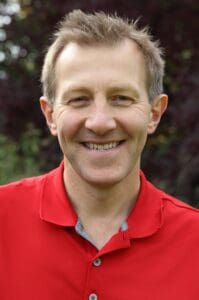 Best Wishes
David Charlton
Global Sports Psychologist who is located near Newcastle Upon Tyne, UK and willing to travel Internationally. David also uses online video conferencing software (Zoom, Facetime, WhatsApp) on a regular basis and has clients who he has supported in USA, Canada, South America, UAE, Australian and New Zealand.
Managing Director – Inspiring Sporting Excellence and Founder of The Sports Psychology Hub. With over 10 years experience supporting athletes, coaches, parents and teams to achieve their goals, quickly.

T: +44 7734 697769

Search Our Sports Psychology Website
Join Our Online Community Now!