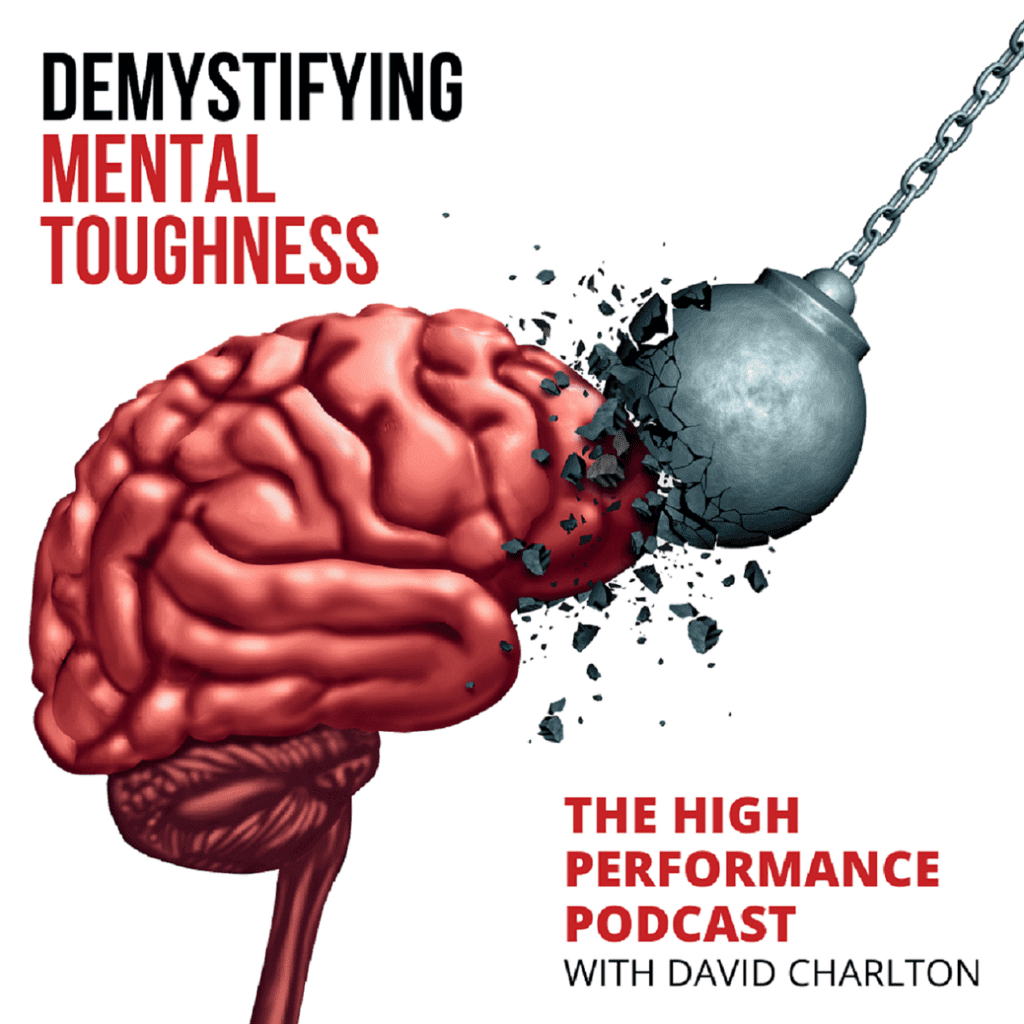 Sports Psychology Tips: Introducing Demystifying Mental Toughness Podcast
David Charlton supports athletes, coaches and teams to achieve their goals faster working as a Sports Psychologist and Managing Director for Inspiring Sporting Excellence.  In the 10 years he has worked in this role, initially as a performance coach,  he has successfully helped 1000's of athletes across a range of sports from Golf, Football, Rugby Union, Rugby League, Triathlon, Motor Sport from aspiring youngsters to top elite professional athletes competing at world championships, on golf tours and in the Premier League or Rugby Premiership. 
David is also an executive coach who supports business professionals to improve their performance and well-being with resilience and mental toughness coaching.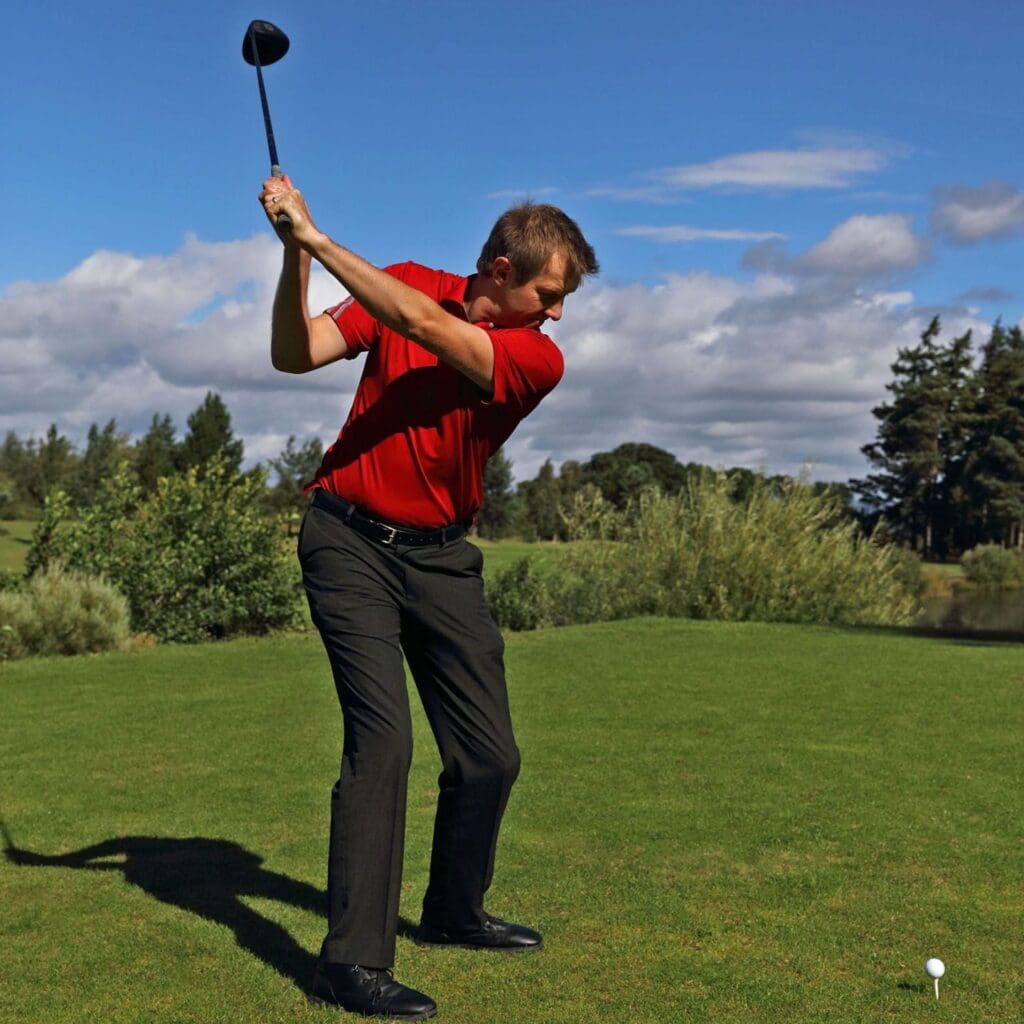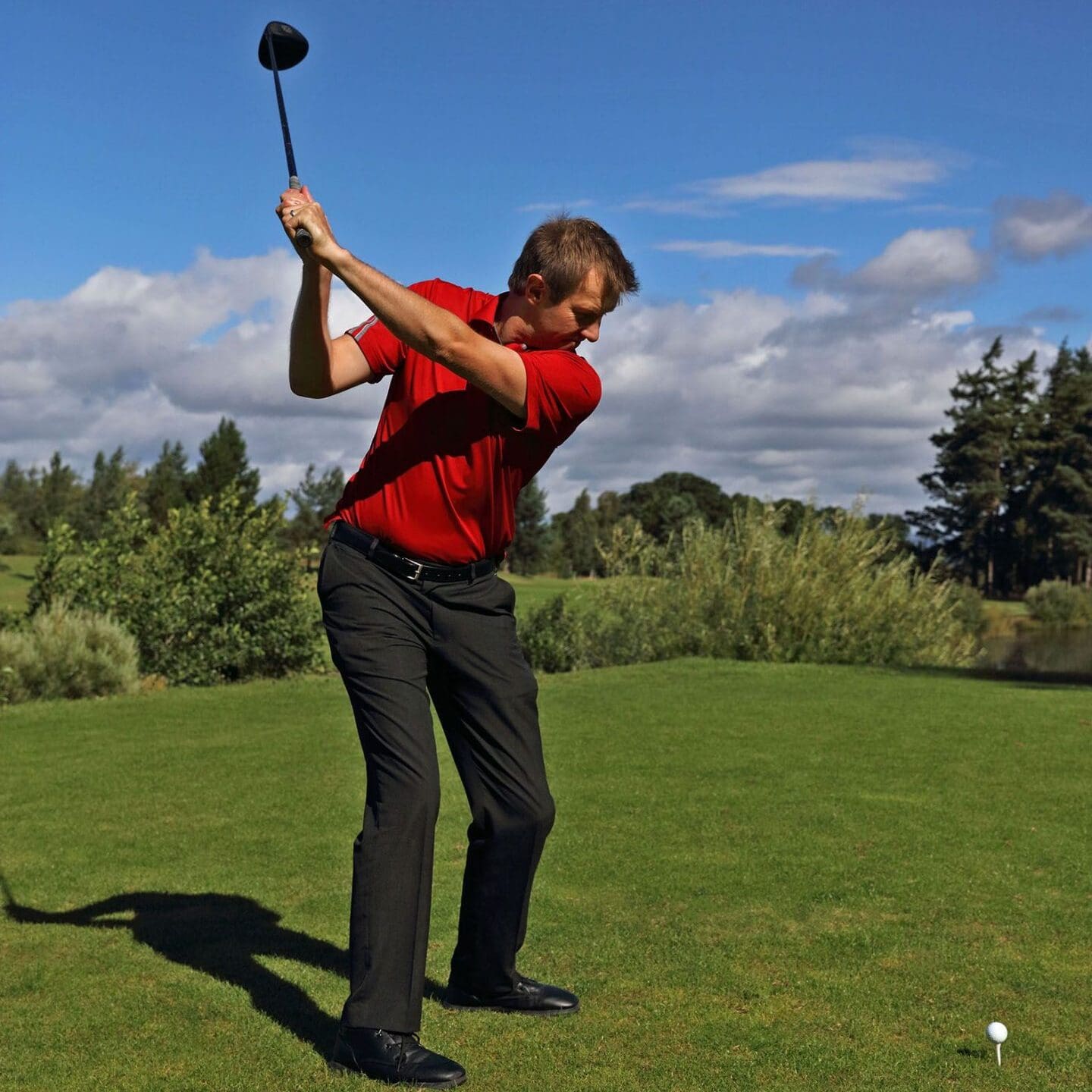 In this episode, David introduces the Demystifying Mental Toughness Podcast where he shares:
What you can expect from the show.
Why you should listen to the Demystifying Mental Toughness Podcast.
The reason behind the name of the show.
What Mental Toughness is and why it is misunderstood.
Peter Clough MBE and associates widely researched Mental Toughness Model.
Why Mental Toughness is important for performance and well-being.
The downsides to being Mentally Tough.
His own journey highlighting some personal and professional struggles.
David emphasises that you should listen if you are:
A highly motivated Athlete or Coach who wants to be the best that you can be or would like to create a mentally tough culture in your team.  
Are an Executive, HR Professional or Business Leader who has an interest in mental toughness or mindset, with a fondness for sport and want to learn so that you can take your performances up a level or two.
A Sport and Exercise Psychologist, Sport and Exercise Psychologist in training, Mental Skills Coach or a Life Coach, you will also get a lot from this podcast learning a lot from some of the guests and the inspiring stories and insights that they share.
Thank you for tuning in!
There are a lot of podcasts you could be tuning into today, but you chose Demystifying Mental Toughnesss.  We're grateful for that.   
IF YOU ENJOYED TODAY'S SHOW PLEASE SHARE
SUBSCRIBE AND LISTEN ON YOUR FAVOURITE AUDIO PLATFORM
Also, kindly consider taking the 60-seconds it takes to leave an honest review and rating for the podcast on iTunes, they're extremely helpful when it comes to the ranking of the show and we read every single one of them!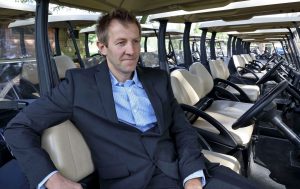 Best Wishes
David Charlton
Sports Psychologist located near Newcastle Upon Tyne, UK and willing to travel Internationally. Managing Director – Inspiring Sporting Excellence. With over 10 years experience supporting athletes, coaches, parents and teams to achieve their goals, quickly.
T: +44 7734 697769
Search Our Sports Psychology Website
Are you an athlete, coach or parent that would like to learn how to create sustainable high performance? 
Receive my free fortnightly email, where I share proven Sports Psychology and High Performance tips and strategies. 
If you want some support and motivation straight to your inbox, then fill in your details below.