How Boxing Can Help You Build Up Your Levels Of Resilience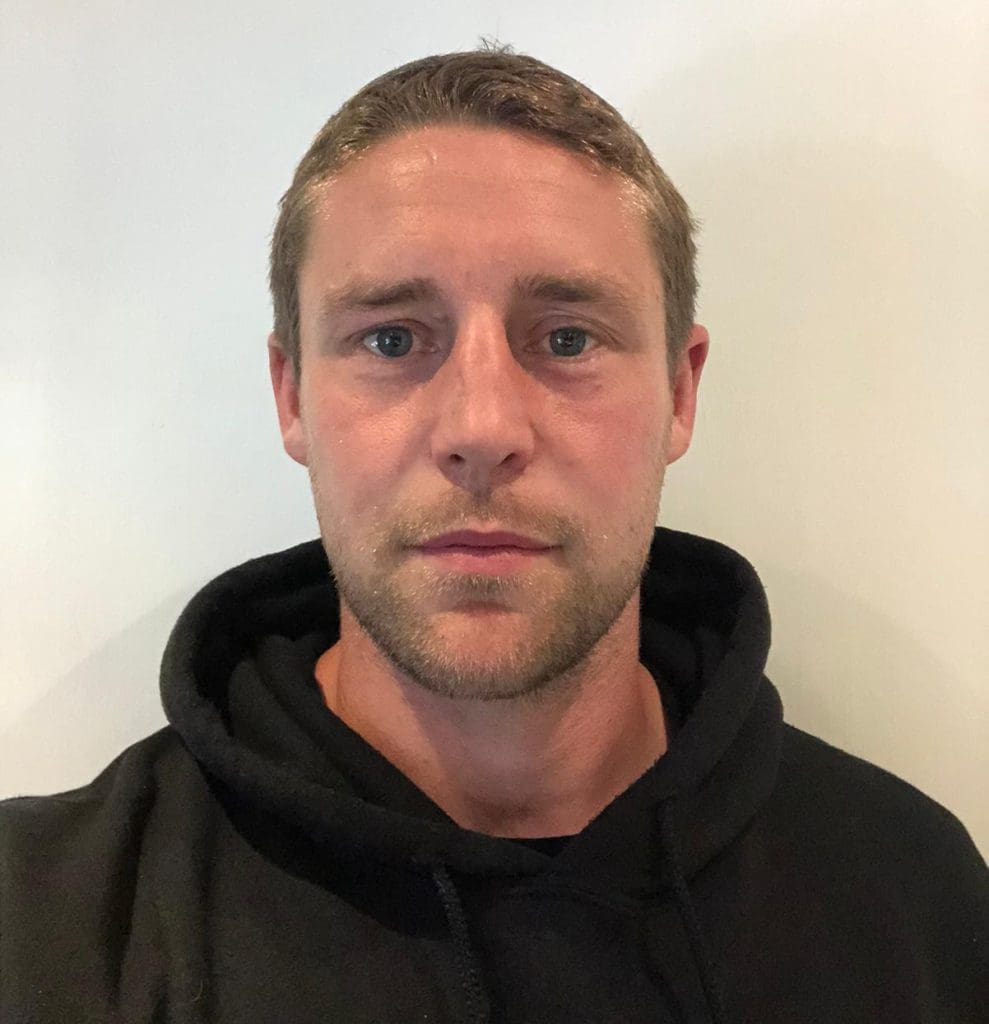 Jack Sunderland is an ex–professional boxer and now a trainer, coach and social enterprise founder.  He founded the organisation, the Training Cave due to his passion for helping others see positive change.  Jack's passion comes from his youth and the lessons that he learned from sports, his coaches and mentors.  From a one-manband, Jack has grown his business where he has a team of full time staff, part time staff, sessional workers, volunteers and a board of directors. The Training Cave has a huge impact on its local community in Batley, West Yorkshire.

Episode 203 of The Demystifying Mental Toughness Podcast features Jack Sunderland, a former professional boxer, currently a boxing coach and entrepreneur. Jack goes on to tell me all about the mental and physical challenges that come with the boxing. We also talk about how he helps the local community in West Yorkshire with the social enterprise, The Training Cave, that he founded and runs from a boxing gym in Batley, near Leeds.  We talk about nerves, different psychological challenges that boxers come up against, the difficulties a build up to a fight causes and much more.
Key Learning Points:
The benefits of taking part in boxing include; increased confidence and self-esteem, self-discipline, and resilience.
To get to the top of the sport it requires a lot of dedication and commitment, you have to be selfish with your time and your life.
Breaks are important after training intensely for fights.
Preparing yourself physically and mentally for challenges and difficulties is hugely important in combat sports.
Be careful how much attention you pay your opponent.
Connect with Jack Sunderland
Jack Sunderland – The Training Cave Website
Connect with David Charlton
Join David @ The Sports Psychology Hub
Instagram, Facebook, Twitter and LinkedIn
Helpful Podcast Episodes
Ep 065 Amy Izycky – Encouraging Mentally Healthy Cultures in Sport
Ep 081: Stuart Wade – Mental Toughness in Combat Sports
Ep 083: Billy Schwer – Life Lessons from a World Champion Boxer 
Other Useful Resources
Blog – Do you focus too much on your opponent before or during a boxing match?
Blog – How to Quieten the Mind when Fighting
Blog – 3 Ways to use Visualisation so that You are Mentally Prepared to Win
IF YOU ENJOYED TODAY'S SHOW PLEASE SHARE
SUBSCRIBE AND LISTEN ON YOUR FAVOURITE AUDIO PLATFORM
Also, kindly consider taking the 60-seconds it takes to leave an honest review and rating for the podcast on iTunes, they're extremely helpful when it comes to the ranking of the show and we read every single one of them!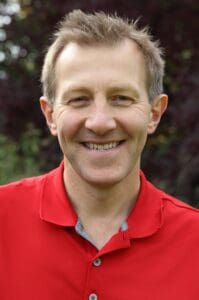 Best Wishes
David Charlton
Global Sports Psychologist who is located near Newcastle Upon Tyne, UK and willing to travel Internationally. David also uses online video conferencing software (Zoom, Facetime, WhatsApp) on a regular basis and has clients who he has supported in USA, Canada, South America, UAE, Australian and New Zealand.
Managing Director – Inspiring Sporting Excellence and Founder of The Sports Psychology Hub. With over 10 years experience supporting athletes, coaches, parents and teams to achieve their goals, quickly.

T: +44 7734 697769

Search Our Sports Psychology Website
Join Our Online Community Now!