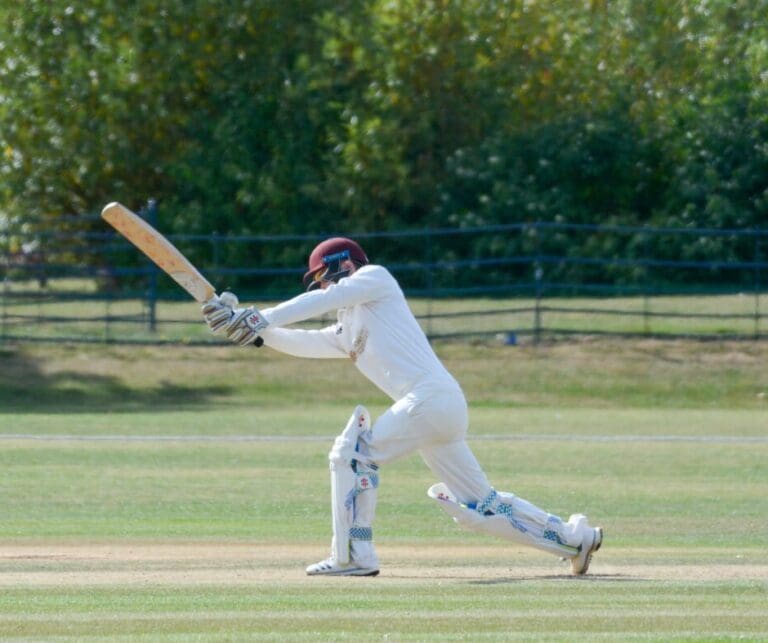 Cricket Psychology Tips: Case Study - Supporting a Batsman to Score More Runs
Slumps in form when you can't buy a run can trouble many cricketers
The Client:
A talented 18 year old cricketer, we'll call him Josh (pseudonym), who was involved in his local county team, knocking on the door of the first team set up.
The Challenge:
The client was an opening batsman, who was strong and powerful.  His natural tendency was to be aggressive and take the bowler on however he'd experienced a run of low scores in the previous season and a slow start to the current season had made him more hesitant.  Instead of concentrating on himself, the doubts from performing poorly with the bat had made him focus more on the bowler and become more sensitive to any criticism from his coaches, team-mates, parents or social media.  As a result, he was highly frustrated and critical of himself.
The Objectives:
To help him see going out to bat as an opportunity to showcase his talent.

To help him make the bowlers life as difficult as possible.

To shift his focus away from the bowler too much and onto his own strengths.

To manage his expectations levels, surrounding the scoreboard.

To improve his communication skills with other important people.

 

To stop mind reading others.

 

To help him focus on "one ball at a time".
The Process:
Over a ten-week period we met every 1 to 2 weeks for between 45-60 minutes using zoom video conferencing and face to face in the nets.  I also took in some matches that he played.  The sessions included:
A needs analysis session conducted by myself, the Sports Psychologist with the batsman where I looked to develop rapport, understanding his motives for playing cricket, the goals he wanted to achieve, his barriers to success, his support system and family background.

Checking and showing him how his expectations help and hinder him (diving in deep and looking at specific skills and statistics).

Emotional Intelligence, looking in depth at what he thinks, feels and acts in specific situations.

 

Taking into consideration, positive/motivational self-talk, present moment/instructional self-talk, self-compassionate self-talk.
We reviewed his batting routines in the nets when getting ready to face a delivery and post delivery.
How he used his time between shots and when in the field.
Identifying his sources of confidence, to enable proactive confidence.
Helped him work with his coach to develop some "go-to shots".
Visualising himself as a "confident" batsman.
Recognising the characteristics of a "calm and composed" batsman.

 

What his game face looks like when he takes on a bowler in comparison to when his B game, C game and D game show up and he is very self-conscious.
Imagery and relaxation techniques were used so that he could visualise himself overcome challenges better.

 

For example, getting hurt by a fast bowler, having difficulties scoring runs, getting the run around from a spin bowler.

Mini goals were agreed after each and every session so that he had something to work on, practically in the nets and in matches.
The Conclusion
The batsman took responsibility for his levels of confidence rather than having a "victim" mentality.

He had a change in perspective where he began to embrace challenge when batting and the nerves in the hours before a match.

He changed the way he used social media and his phone the evening before and day of a match.

 

He began to be much calmer and less hyped up before matches and going out in the middle to bat.

He enjoyed setting mini goals to push himself (eg, commit to every delivery, walk off the pitch with my head held high, to encourage my team-mates no matter what).

 

Importantly for him, he also started scoring more runs and edged himself closer to first team opportunities.
I hope that this case study has given you a flavour of how we support some batsmen and athletes in general.  In many sports, there are more times when athletes experience difficulties, do not win or lose frequently than when things are going really well.  We provide expert support and guidance through these challenging times to make the sporting experience much more enjoyable. 
If you'd like to learn more about how we could help you or your cricketers why not get in touch.  Or if you found this article helpful, please share it with your friends, team-mates, parents or coaches.  
You can also join our online community – THE SPORTS PSYCHOLOGY HUB – for regular Sports Psychology tips, podcasts, motivation and support.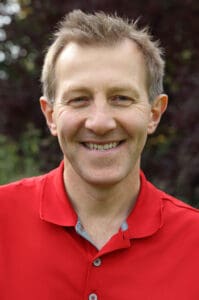 Best Wishes 
David Charlton
Online Cricket Psychologist who supports Bowlers and Batsmen around the world from Barbados to London, Dubai to Durban, Perth to Wellington, using ONLINE Video Conferencing.    
Managing Director – Inspiring Sporting Excellence, Host of Demystifying Mental Toughness Podcast and Founder of The Sports Psychology Hub.  With over a decades' experience supporting athletes, coaches, parents and teams to achieve their goals, faster.  
T: +44 7734 697769

Search Our Sports Psychology Website