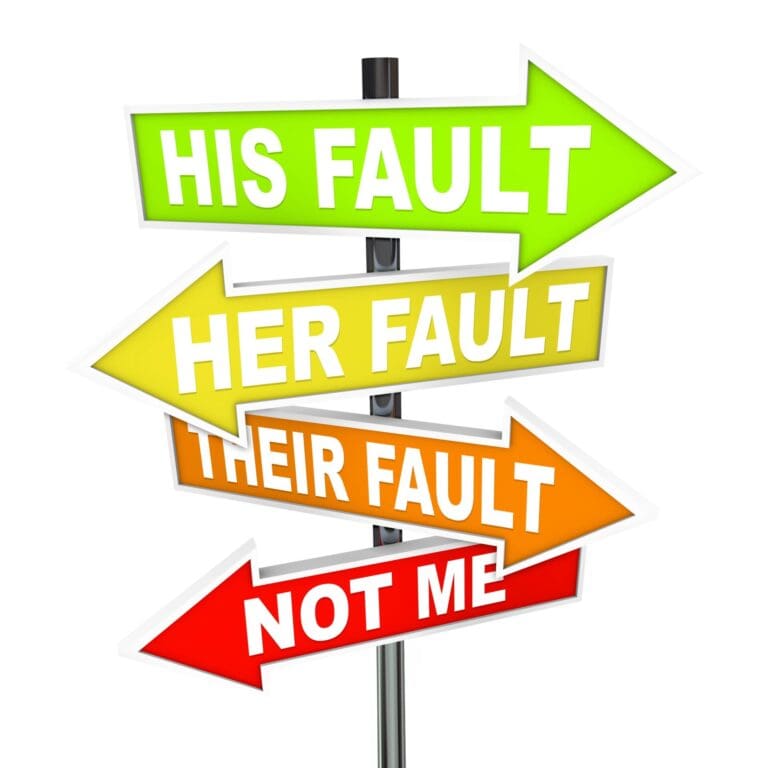 Sports Psychology Tips: Don't Waste Another Lockdown
We're now into Lockdown 2 – the craziness of 2020 continues.
I'll get straight to the point in this blog!
You've a few choices available during this lockdown:
Option 1:
You can spend time in the PAST
Wishing this was a bad dream
Getting upset that you can't do what you did 12 months ago
That the situation is totally unfair that you can't compete or coach
Option 2:
Or you can spend time in the FUTURE
You can tell yourself that this lockdown will ruin your coaching business
Your route to fulfilling your potential in your sport has been blocked
That you'll comeback rusty and make a slow start to the new year
Or you can approach this lockdown with a CALMNESS of a Roger Federer or Rafael Nadal when faced with a serve to win a grand slam. 
Or a FOCUS just like Cristiano Ronaldo for the most part in his outstanding career.
You could even choose to THINK OUTSIDE THE BOX like recent US OPEN Golf Champion Bryson DeChambeau who decided to use the early part of 2020 to bulk up putting on around 20 lbs in 3 months and now hits the golf ball a staggering 321.3 yards on average which is 18.8 yards up on his average distances in 2019.
So I'm going to be frank with you it doesn't matter what your feelings are about it… 
Lockdown is here and if we're realistic there is a good chance it's could be here to stay for a while longer. 
So why don't you NOT act like many people and get out of:
Defensive mode
Being paralysed by the fear of the unknown
Consumed by home comforts and laziness
Yes, it can be hard to keep motivated, 2020 has been a rollercoaster ride and it can be tough to keep focused with all of the doom and gloom that you can get caught up reading.
However, you could be PRESENT and make NOW your time to act.
Great victories are often won in the face of adversity.
Take Carolin Schäfer's 2017 world championship silver medal, 2 years after her boyfriend, volleyball player Dennis Hefter, was tragically killed by a train while attempting to cross the tracks.
Or the current US Masters Golf Champion, Tiger Woods, and his miraculous win in 2019 after many years in the wilderness, a lot of operations and personal issues into the mix.
I'd recommend that you tune in to a podcast that I published a month or so ago to help yourself with this.
I talk about:
Getting uncomfortable and having the courage to question and change your approach much like Bryson DeChambeau did.

That sitting down for 15-20 minutes and producing your own performance profile could be hugely beneficial to you.

 

So that you actually take the time to look ahead and get down on paper your ambitions, assess where currently are and set small targets to help you succeed.

 

It can be very motivating. 
You also have a choice to make you could do this by yourself and make some small steps forward or you could do it with a coach or one of my team and push on and get another 10% + from yourself.
Click on the buttons for 2 examples of performance profiles which you can adapt to your sport.
"It's very hard to get comfortable being uncomfortable.  But when you do amazing things can happen."
I really would encourage you to spend the time to do this exercise.  It could make your 2021 very satisfying!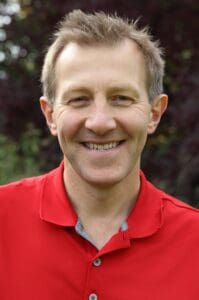 Best Wishes
David Charlton
Global Sports Psychologist who is located near Newcastle Upon Tyne, UK and willing to travel Internationally. David also uses online video conferencing software (Zoom, Facetime, WhatsApp) on a regular basis and has clients who he has supported in USA, Canada, South America, UAE, Australian and New Zealand.
Managing Director – Inspiring Sporting Excellence.  With over 10 years experience supporting athletes, coaches, parents and teams to achieve their goals, quickly.  
T: +44 7734 697769

How To Create Better Decision Makers On The Football Pitch Felix Lehmann UEFA B Certified Football Coach | Elevating Athletic Excellence Through Motor-Cognitive Training Felix is on a mission to sculpt a new era of athletes, his focus converges on synergizing elite cognitive skills with physical training.  Leveraging a rich foundation in different training methodologies,
Read More »
Search Our Sports Psychology Website