Sports Psychology Tips: How the Mentally Tough Deal with Lockdown
David Charlton helps ambitious athletes to reach their aims, faster.  He supports a range of highly motivated athletes and coaches.  From ambitious youngsters and amateur athletes, as well as elite professional athletes, playing in the Premier League, European Golf Tour, Rugby Premiership and in The British Superbikes.  
Additionally, David supports business professionals, executives and entrepreneurs who are looking to improve their performance and/or mental health.  
David is a fully approved Chartered Sport and Exercise Psychologist with the BPS, BASES and is a HCPC Practitioner Psychologist.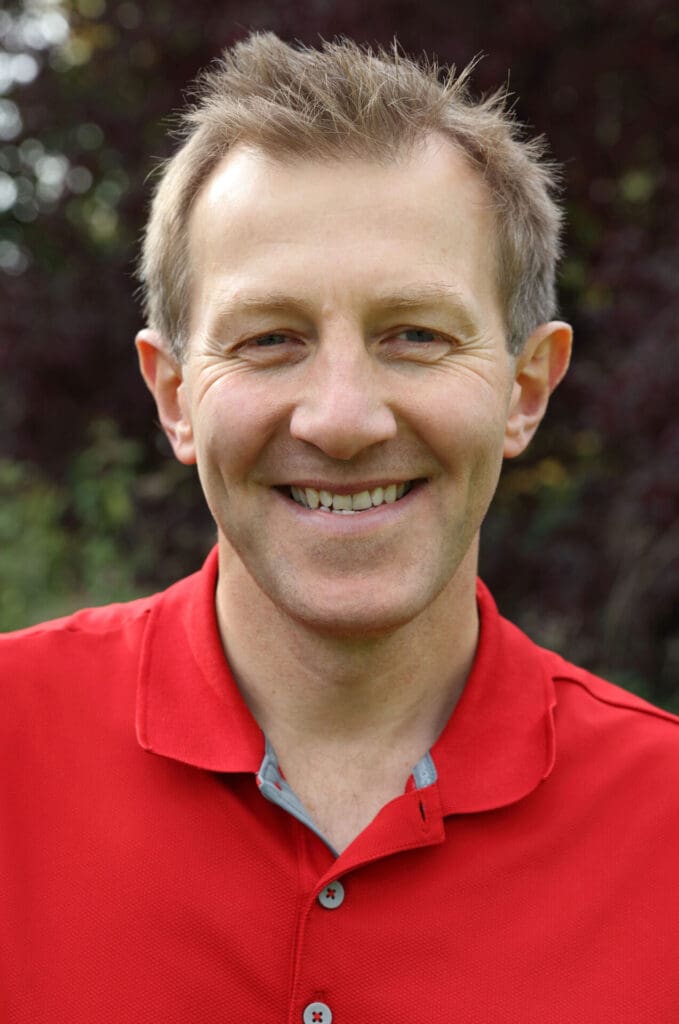 In this solo episode, David discusses the UK Governments decision to take away our autonomy and introduce lockdown 2 across England. David shares information about resilience and mental toughness to clear up how they differ. As well as sharing why these traits are so vital for your mental health and well-being at present. Anyone, from any walk of life can benefit from this episode, so please feel free to share it.
Key Takeaways
Consider how you interpret the situation, try to think about it on a 1-10 level not labelling it bad, catastrophic or terrible.

Resilient people will react to the situation positively.

Mentally tough people will deal with the stressors and pressures better than mentally sensitive people over the long term.

The ability to stay present will help you – as David describes how the situation reminds him when his wife Alex was diagnosed with 3 brain tumours and melanoma cancer and sadly died in 2008.

Create a well-being menu to help your mental health.

Ask yourself the following questions – What helps me be better person to be around?

How do I want to be? How can I utilise and adapt my environment to help me? What gives me energy?
Click the button below to download the Well Being Menu
IF YOU ENJOYED TODAY'S SHOW PLEASE SHARE
SUBSCRIBE AND LISTEN ON YOUR FAVOURITE AUDIO PLATFORM
Also, kindly consider taking the 60-seconds it takes to leave an honest review and rating for the podcast on iTunes, they're extremely helpful when it comes to the ranking of the show and we read every single one of them!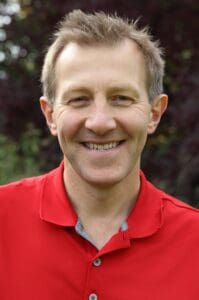 Best Wishes 
David Charlton
Global Sports Psychologist located near Durham and willing to travel Internationally.  Managing Director – Inspiring Sporting Excellence.  With over 10 years experience supporting athletes, coaches, parents and teams to achieve their goals, quickly.  
T: +44 7734 697769
Search Our Sports Psychology Website
Are you an athlete, coach or parent that would like to learn how to create sustainable high performance? 
Receive my free fortnightly email, where I share proven Sports Psychology and High Performance tips and strategies. 
If you want some support and motivation straight to your inbox, then fill in your details below.