Mastering The Mental Side Of Golf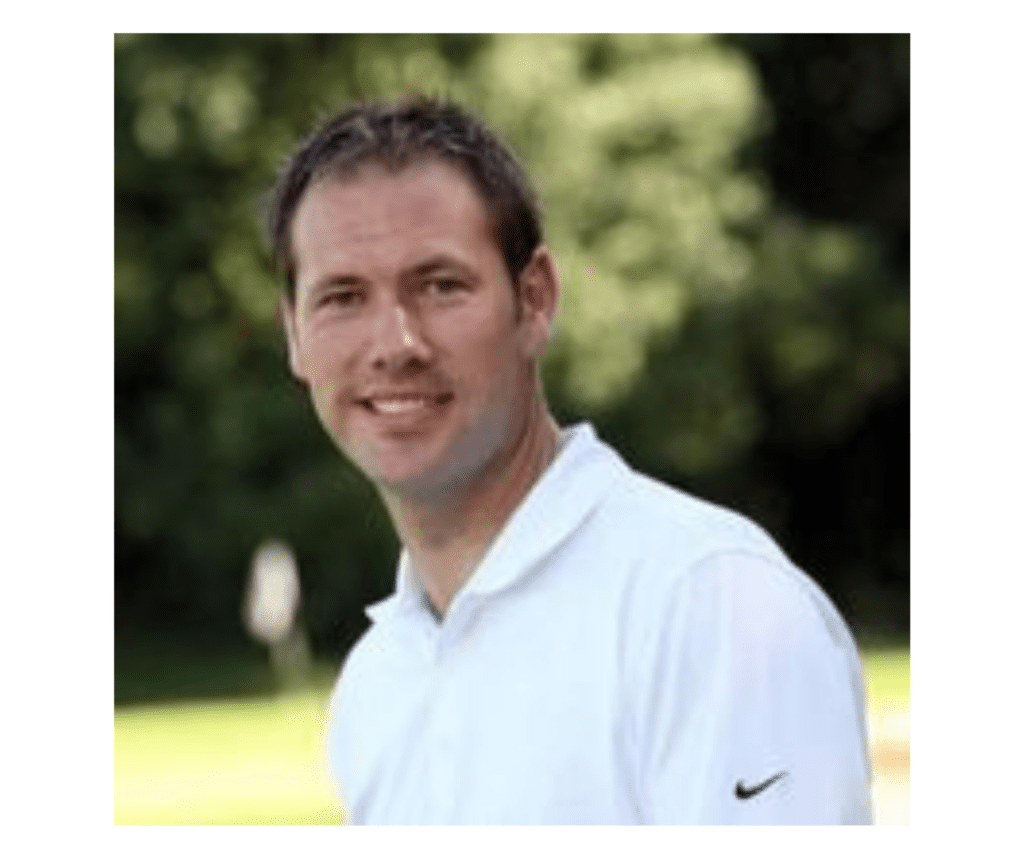 JJ Vallely, is a PGA Professional Golf Coach from Matfen Hall and an experienced coach who has supported golfers for more than 20 years.  In 2018, he was recognised by his peers as England Golf Squad coach of the year for his outstanding work with the England Golf North Region girls' squad where a number of girls have gone on to excel in the sport.  He enjoys working with players of all abilities from those taking up the game to elite level and is very passionate about helping people improve.
JJ has forged close relationships with two highly esteemed mentors, based in the USA, Jim Hardy and Chris O'Connell, who work closely with Matt Kuchar and adopt the Plane Truth philosophy with golfers.  Tapping into such expertise has helped improve his coaching immensely.
In my conversation today with talented PGA Golf Professional and Regional England Golf Coach, JJ Vallely, we discuss if it is possible to master the mental side of golf.  As you'll learn and already likely know this is a big challenge due to the unique nature of golf and the skills needed to do well!
We do however give it our best shot to arm you with some useful tools and ideas to take away so that you can become the best golfer you can be.  Or if you're a coach or interested in the mental side of golf, we hope to have given you some things to consider.  
Key Learning Points:
Golf is a very challenging sport that requires people to be very persistent over a long period, and not put off by setbacks and bumps in the road.
On the golf course, the mentally tough golfer is someone who is in control of their thoughts, can keep their composure when things aren't going to plan, who never gives in and is able to grind out a score.
"It's very easy to get confused with this game, the margins of error are very small and you don't need to be far out to lose confidence in a hurry."
It's about awareness, it's important to know the in's and out's of your own game.
Often young golfers now are fit, flexible and strong, but their golfing mind hasn't developed and then older players have a better golfing brain but their bodies don't work how they'd like it to.

   

Asking good questions is a very important skill.
Connect with John James Vallely
Connect with David Charlton
Accelerator Course: Achieving Your Goals Faster
Download THE FOCUSED ATHLETE CHECKLIST
Join David @ The Sports Psychology Hub
Instagram, Facebook, Twitter and LinkedIN
To Listen to the Full Podcast Episodes
Podcast Ep013: Karl Morris – How to Stay Present like a Major Champion
Podcast Ep017: Gio Valiante – How to Play Fearless Golf
Podcast Ep047: David Charlton – Mental Game Tips for Putting 
For More Resources so You Can Shoot Lower Scores on The Golf Course
Today's Podcast Sponsor
Click the button below to join The Sports Psychology Hub a Facebook group that David hosts to help ambitious athletes, serious sport coaches, sporting parents, sports psychologists and mental game coaches to support each other.
IF YOU ENJOYED TODAY'S SHOW PLEASE SHARE
SUBSCRIBE AND LISTEN ON YOUR FAVOURITE AUDIO PLATFORM
Also, kindly consider taking the 60-seconds it takes to leave an honest review and rating for the podcast on iTunes, they're extremely helpful when it comes to the ranking of the show and we read every single one of them!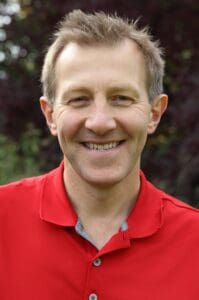 Best Wishes
David Charlton
Online Golf Performance Psychologist who supports many golfers around the world from the USA, United Kingdom, Ireland, United Arab Emirates, South Africa, Australian and New Zealand, using ONLINE Video Conferencing.
Managing Director – Inspiring Sporting Excellence, Host of Demystifying Mental Toughness Podcast and Founder of The Sports Psychology Hub. With over a decades' experience supporting athletes, coaches, parents and teams to achieve their goals, faster.
T: +44 7734 697769

Search Our Sports Psychology Website
Join Our Online Community Now!