The Application of Mental Toughness Training in Elite Professional Rugby League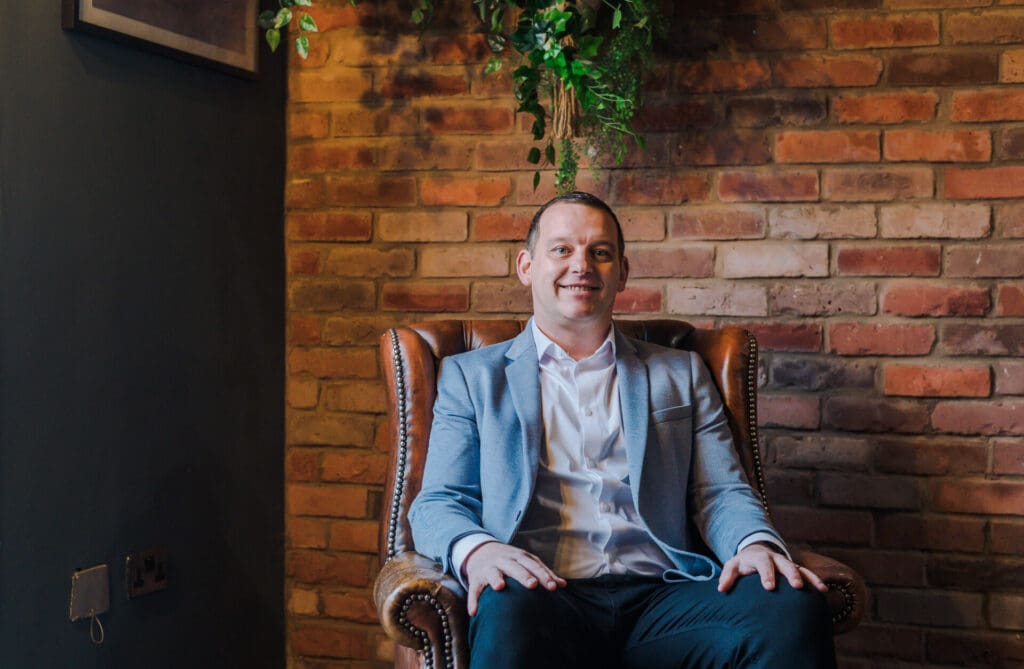 Paul Trainor is the Managing Director of Positive Synergy Ltd, who works with individuals and organisations to business, sport and education to develop their performance through building mental toughness, developing high performing teams, enhancing leadership and creating a powerful identity and culture.  Paul is also a Director of Super League team, Salford Red Devils Rugby League Club. He is an experienced leader in a range of sectors, having worked in senior leadership roles in education, elite sport and business. Paul is also a former professional Rugby League player.
In episode #127 I chat with fellow Mental Toughness Licensee, Paul Trainor.  Paul is a former professional rugby league player, currently a director for Super League team, Salford Red Devils Rugby League Club and a director for Positive Synergy.
We go on to discuss Mental Toughness in professional rugby league, how Mental Toughness applies to his current role as a director. We also touch on his consultancy work.  If you're looking to learn more about Mental Toughness, the 4 C's model and its application, this is a great podcast episode to listen too.
Key Learning Points:
The definition of mental toughness has changed over the years in Rugby where it was more about bravado, not being seen to be injured, seeing how many knocks you could get through to now where it is viewed as the ability to respond well to challenges that we face in the game, to be fully prepared for the challenges, to have trust in the process and to be able to take risks.
When injured it's very important as a player to be honest with yourself and others around you.
Salford Red Devils reached the Super League Grand Final in 2019 and pride ourselves on the way as a club, both on and off the field that we approach what we do. We have a very strong culture of maximising everything you've got whether it be players on the field or the resources we've got off the field.
I lead on building future strategy, which looks at developing the next generation of Salford Red Devils players and leaving a legacy in different areas of work. We go into schools and community clubs and are not only concerned about rugby, but we're also doing work around mental toughness, raising achievement and positive mental health.
Mental toughness is a crucial life skill that we help develop in youngsters.
Everyone plays a key role in creating culture and the key behaviours that are expected from people.

   
Connect with Paul Trainor
Connect with David Charlton
Download THE FOCUSED ATHLETE CHECKLIST
Join David @ The Sports Psychology Hub
Instagram, Facebook, Twitter and LinkedIn
To Listen to Rugby Orientated Podcast Episodes
Ep21: Steve Hackney – How to Reach Your Full Potential
Ep29: Lome Faatau – How to Play Professional Rugby with Confidence 
Ep038: Taz Bricknell – Playing Professional Women's Rugby 
Ep039: John Fletcher – How to Develop Fearless Athletes
Ep104: Seb De Chaves – The Psychological Demands of Elite Professional Rugby
Helpful Rugby Orientated Resources
Blog – How To Play Well When You Aren't Feeling Great
Case Study – Supporting a Professional Rugby Player Rehabilitating from Injury
Blog – 3 Tips for Playing with Confidence Under Pressure
Blog – 5 Ways to Create a Psychological Safe Sporting Environment
IF YOU ENJOYED TODAY'S SHOW PLEASE SHARE
SUBSCRIBE AND LISTEN ON YOUR FAVOURITE AUDIO PLATFORM
Also, kindly consider taking the 60-seconds it takes to leave an honest review and rating for the podcast on iTunes, they're extremely helpful when it comes to the ranking of the show and we read every single one of them!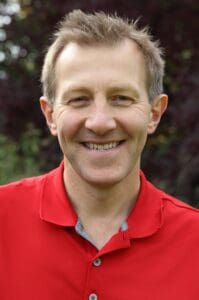 Best Wishes
David Charlton
Global Sports Psychologist who is located near Newcastle Upon Tyne, UK and willing to travel Internationally. David also uses online video conferencing software (Zoom, Facetime, WhatsApp) on a regular basis and has clients who he has supported in USA, Canada, South America, UAE, Australian and New Zealand.
Managing Director – Inspiring Sporting Excellence and Founder of The Sports Psychology Hub. With over 10 years experience supporting athletes, coaches, parents and teams to achieve their goals, quickly.

T: +44 7734 697769

Search Our Sports Psychology Website
Join Our Online Community Now!