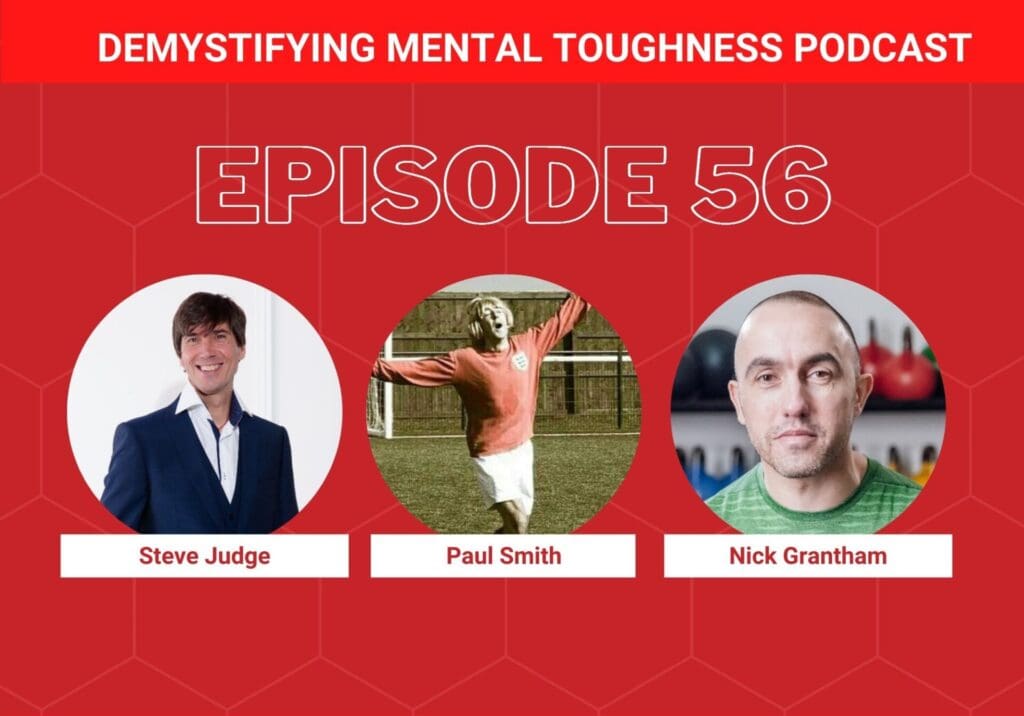 Motivation is defined as "a reason or reasons for acting or behaving in a particular way".   Where as according to Professor Peter Clough and Doug Strycharczyk commitment is "To what extent you make promises and the extent to which you will keep those promises.  In short, motivation is simply a desire for something.  Many individuals are motivated to perform better, however, what separates people is that only a small percentage are actually committed to doing the things that are necessary to perform at their best, consistently.
In this episode, Steve Judge discusses fighting back after a serious car crash when both his legs were crushed where he demonstrated immense commitment levels.  Paul Smith too, in his quest to keep a run streak going tells you about running for over 5000 days in a row.  Whereas on the flip side, Nick Grantham tells us about rest and recovery and why they are hugely important things that committed need to hear.
Key Learning Points:
How to keep on going despite dealing with one of the most unexpected and traumatic events that anyone could go through.

 

Coping with excruciating pain, mental health challenges and regular setbacks in his recovery.

Paul shares the variety of challenges that he pushed through to keep his run streak going demonstrating a CAN DO attitude.

Look after the basics, being professional around rest and recovery can help lengthen an athlete's career and help them maintain more consistency in their performance levels.

Are you maximising your time and talents and being fully effective?

What difference would it make to your life, business or sport if you could get another 10% out of yourself?
Connect with David Charlton
Accelerator Course: Achieving Your Goals Faster
Download THE FOCUSED ATHLETE CHECKLIST
Join David @ The Sports Psychology Hub
Instagram, Facebook, Twitter and LinkedIN
To Listen to the Full Podcast Episodes
Podcast Ep02: Steve Judge –  How to Deal with Adversity
Podcast Ep015: Nick Grantham – Essential Elements of Rest and Recovery
Podcast Ep019: Paul Smith – 5000 Consecutive Days Running and Counting 
Click the button below to join The Sports Psychology Hub a Facebook group that David hosts to help ambitious athletes, serious sport coaches, sporting parents, sports psychologists and mental game coaches to support each other.
IF YOU ENJOYED TODAY'S SHOW PLEASE SHARE
SUBSCRIBE AND LISTEN ON YOUR FAVOURITE AUDIO PLATFORM
Also, kindly consider taking the 60-seconds it takes to leave an honest review and rating for the podcast on iTunes, they're extremely helpful when it comes to the ranking of the show and we read every single one of them!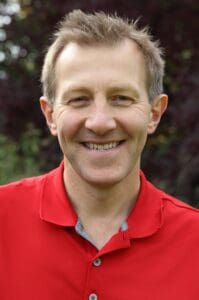 Best Wishes 
David Charlton
Global Sports Psychologist located near Durham and willing to travel Internationally.  Managing Director – Inspiring Sporting Excellence.  With over 10 years experience supporting athletes, coaches, parents and teams to achieve their goals, quickly.  
T: +44 7734 697769
Search Our Sports Psychology Website
Join Our Online Community Now!
Are you an athlete, coach or parent that would like to learn how to create sustainable high performance? 
Receive my free fortnightly email, where I share proven Sports Psychology and High Performance tips and strategies. 
If you want some support and motivation straight to your inbox, then fill in your details below.