How to Master the Mental Side of Horse Riding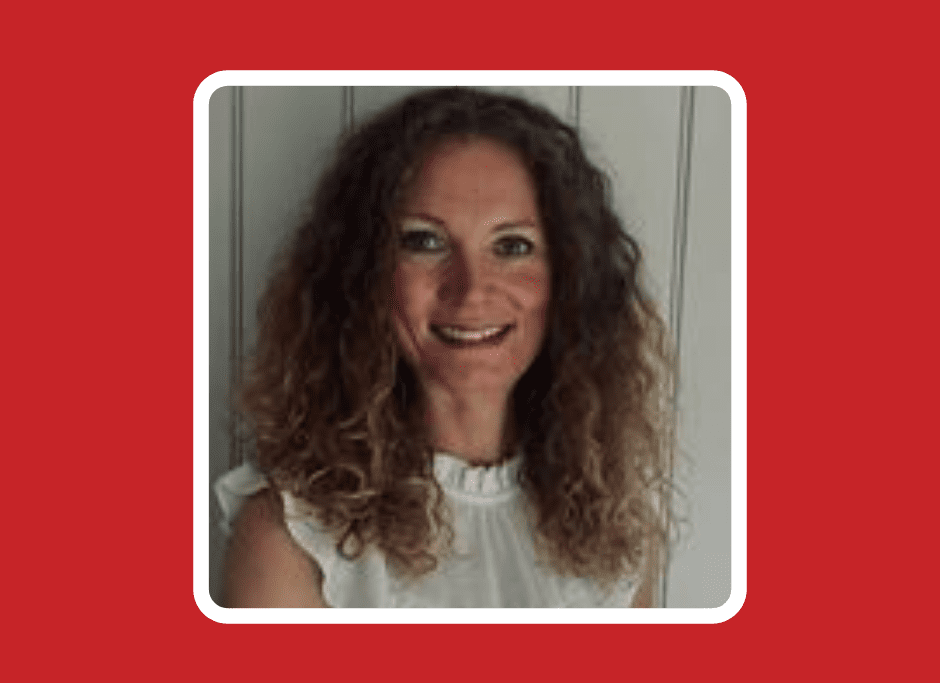 Maria Jeffers joined AQR in 2021 as Head of Business Development to play a key role in AQR's growth in the UK and overseas. Maria brought with her a long experience of psychometric measures and their applications gained whilst in business development roles with SHL and TalentQ. 
Over the last 2 years Maria has developed a passion for show jumping. Her main issue was how to approach this mentally, for her the sport unearthed fear and self-doubt. She has gone on to use the Mental Toughness concept to understand her own thinking, this has been an enabler for her when she is anxious before an event and under pressure to perform in the moment. Maria now knows exactly where to target purposeful practice and reflection. Improving her mental toughness has without question improved her riding.
Today's guest Maria Jeffers has a background in psychometric testing and is the Business Development Manager for AQR International, who hold the licensing for the 4C's Mental Toughness model. Maria has a passion for mental toughness as well as horses. In this episode we discuss how mental toughness applies to horse riding and the challenges of parenting a child who enjoys competing on her horse.
Key Takeaways
Psychometrics are popularly used in recruitment to objectively understand candidates more.

An individual or groups Mental Toughness as a personality trait, through the questionnaire, MTQ Plus can be measured.

What someone is thinking is invisible yet has a big bearing on their behaviour.

Mentally tough people are more adaptive when coping with stressors and challenges.

Horses will very easily pick up if their rider is stressed.

Parents can often influence how their children feel when they're riding a horse.

The rider and horse are a partnership.

How you talk to yourself and your horse is a skill that can be developed.
Connect with Maria Jeffers
Connect with David Charlton
Download THE FOCUSED ATHLETE CHECKLIST
Join David @ The Sports Psychology Hub
Instagram, Facebook, Twitter and LinkedIn
Relevant Resources
Sport Psychology for Children and Parents
Child and Youth Motivation for Sport Quiz
Parent Motivation for Sport Quiz
Sports Psychology Blogs For Kids
IF YOU ENJOYED TODAY'S SHOW PLEASE SHARE
SUBSCRIBE AND LISTEN ON YOUR FAVOURITE AUDIO PLATFORM
Also, kindly consider taking the 60-seconds it takes to leave an honest review and rating for the podcast on iTunes, they're extremely helpful when it comes to the ranking of the show and we read every single one of them!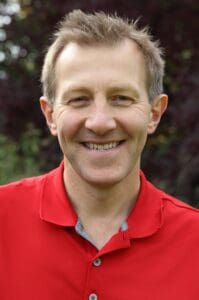 Best Wishes 
David Charlton
Global Sports Psychologist located near Durham and willing to travel Internationally.  Managing Director – Inspiring Sporting Excellence.  With over 10 years experience supporting athletes, coaches, parents and teams to achieve their goals, quickly.  
T: +44 7734 697769
Search Our Sports Psychology Website
Join Our Online Community Now!
Are you an athlete, coach or parent that would like to learn how to create sustainable high performance? 
Receive my free fortnightly email, where I share proven Sports Psychology and High Performance tips and strategies. 
If you want some support and motivation straight to your inbox, then fill in your details below.