Mastering the Mental Side of Cricket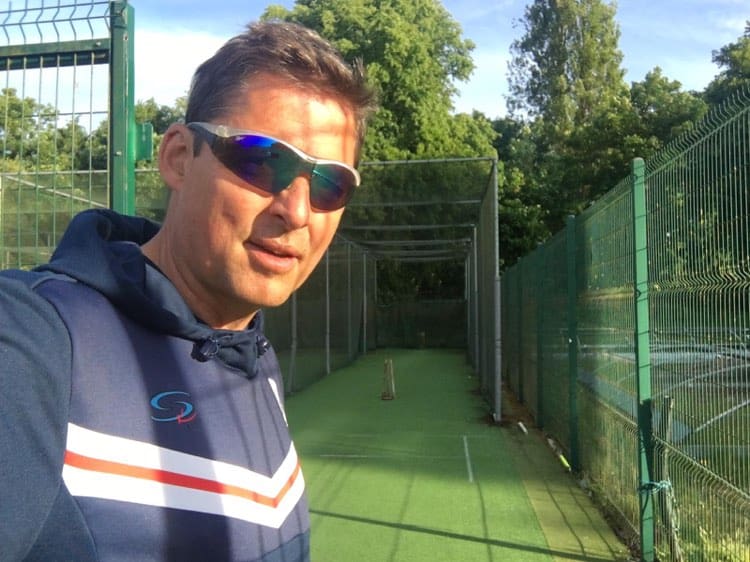 Tom Jones is a highly qualified cricket coach with a fascination for the mental side of the game.  He is also the owner of Cricket Coach 365, a cricket coaching organisation whose philosophy is all about helping junior cricketers build self-awareness and resilience so that they can enjoy the game more.
The psychological challenges in cricket are immense, whether you're a batsman or bowler, a wicket keeper or a fielder. The sport has got very unique challenges including the fact that it is a team sport but can frequently feel like an individual sport, the difficulty of having to accept repeated failures and the walk of shame!  
Today, Tom Jones, a highly qualified youth cricket coach and owner of Cricket Coach 365 and I chew the fat, we talk about these challenges, we discuss mental toughness and Tom explains how he goes on to help young cricketers get the most from their talent. 
Key Learning Points:
The mental side of cricket is increasingly becoming the most important part of the game, whatever level you play at.

 

The long walk to the wicket can fill many youngsters with dread.
Managing expectations is hugely important as batters will get out more times than they go on to score the runs that they'd like to get.

 

Focusing in on what you can control is vital as when you do get out it can be for many reasons, often it is out of your control and this can mess with your head.

 

Remembering your good shots, positive self-talk and visualisation can help you remain in a confident headspace.
Coaches should consider how to set up their environment so players practice with a purpose and simulate what happens on the pitch.

 
Connect with Tom Jones
Connect with David Charlton
Accelerator Course: Achieving Your Goals Faster
Download THE FOCUSED ATHLETE CHECKLIST
Join David @ The Sports Psychology Hub
Instagram, Facebook, Twitter and LinkedIN
Useful Podcasts
Sports Psychology For Youth Athletes Podcasts  
For More Resources for Cricketers
Today's Podcast Sponsor
Click the button below to join The Sports Psychology Hub a Facebook group that David hosts to help ambitious athletes, serious sport coaches, sporting parents, sports psychologists and mental game coaches to support each other.
IF YOU ENJOYED TODAY'S SHOW PLEASE SHARE
SUBSCRIBE AND LISTEN ON YOUR FAVOURITE AUDIO PLATFORM
Also, kindly consider taking the 60-seconds it takes to leave an honest review and rating for the podcast on iTunes, they're extremely helpful when it comes to the ranking of the show and we read every single one of them!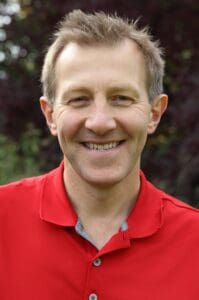 Best Wishes
David Charlton
Global Sports Psychologist who is located near Newcastle Upon Tyne, UK and willing to travel Internationally. David also uses online video conferencing software (Zoom, Facetime, WhatsApp) on a regular basis and has clients who he has supported in USA, Canada, South America, UAE, Australian and New Zealand.
Managing Director – Inspiring Sporting Excellence and Founder of The Sports Psychology Hub. With over 10 years experience supporting athletes, coaches, parents and teams to achieve their goals, quickly.
T: +44 7734 697769

Search Our Sports Psychology Website
Join Our Online Community Now!