Helping You Gain A Mental Edge
Improve Your Mental Game And Improve Your Performance By Up To 25%
Sports Psychology has benefits it really does!
How important is your mental game to you?  How much does it impact your performance levels?  Some would say 10%, some 50%.  The great American golfer Jack Nicklaus once said "The game of golf is 90% mental and 10% physical." 
Extensive research by Peter Clough MBE and colleagues in sport, business and health settings suggest that mental toughness accounts for 25% variation in performance.
So why would you not work on your mental game?
When you consider the 4C's Mental Toughness framework, control, commitment, challenge and confidence.  This image demonstrates the journey we as Sports Psychologists can take you on.  It's not too good to be true I can assure you!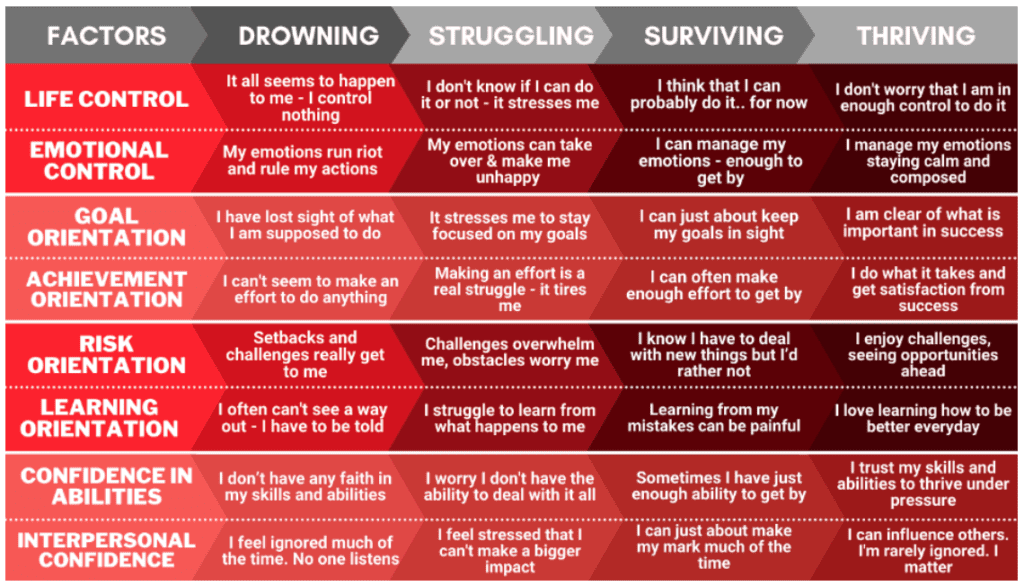 Do any of these thoughts, feelings of challenges apply to you, your players, son or daughter? If you or they were to make even a 5% improvement in one of these areas what would it mean?
Perhaps a bigger smile on your or their face.

Trophies.

Money in the bank.

Praise… and so on.
This article explains more and may be of interest to you where I look at mental toughness and mental sensitivity in more detail to improve your understanding.
Today's episode of Demystifying Mental Toughness can also be a help to you where my colleagues at Inspiring Sporting Excellence, Olivia Scott, Aditi Gandhi, Tom Short and Alexandra Harper all share what they feel Sports Psychology is and what Sports Psychology is not.  We also discuss the process of working as a Sports Psychologist in different sports and the benefits.  I hope you enjoy listening to their insights and gain a better understanding of the field.
These case studies and impact stories may also give you a flavour for our work and the benefits of working with a Sports Psychologist.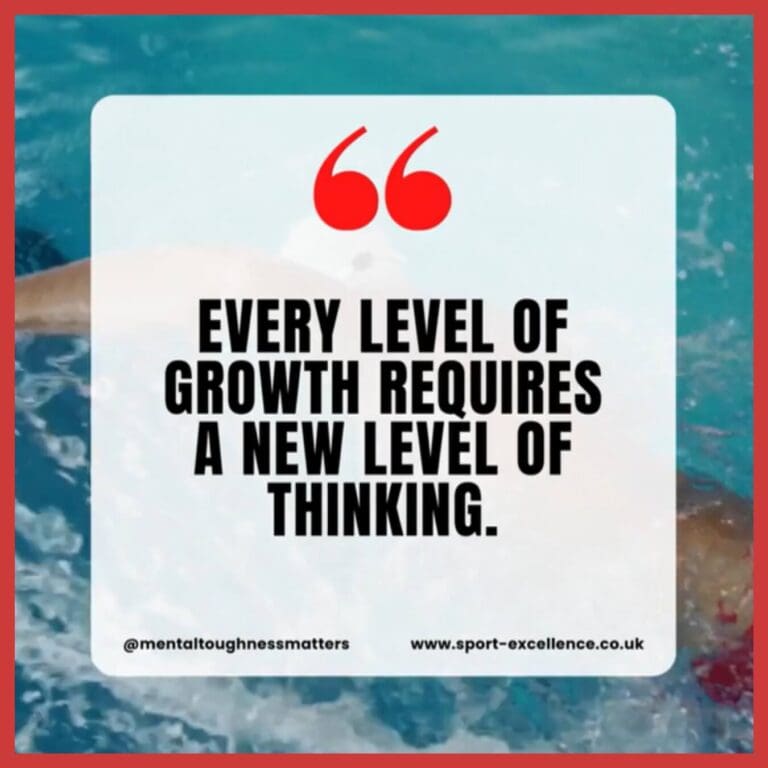 3 WAYS TO LEARN MORE ABOUT OUR WORK: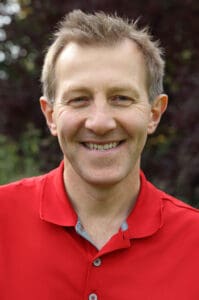 Best Wishes 
David Charlton
Online Sports Psychologist | Mental Performance Coach who supports many highly motivated athletes, young and old, developing their skills or who are already highly skilled so that they gain a mental edge and get the most from their talent across the globe from USA/Canada to Great Britain and Ireland to UAE, South Africa, Australia and New Zealand, using ONLINE Video Conferencing.    
Managing Director – Inspiring Sporting Excellence
Host of Demystifying Mental Toughness Podcast
Founder of The Sports Psychology Hub 
Author of The Mental Edge
With over a decades' experience supporting athletes, coaches, parents and teams to transfer their skills from training to competitive situations, under pressure.
T: +44 7734 697769


Search Our Sports Psychology Website