Sports Psychology Tips: Mental Toughness Compilation 003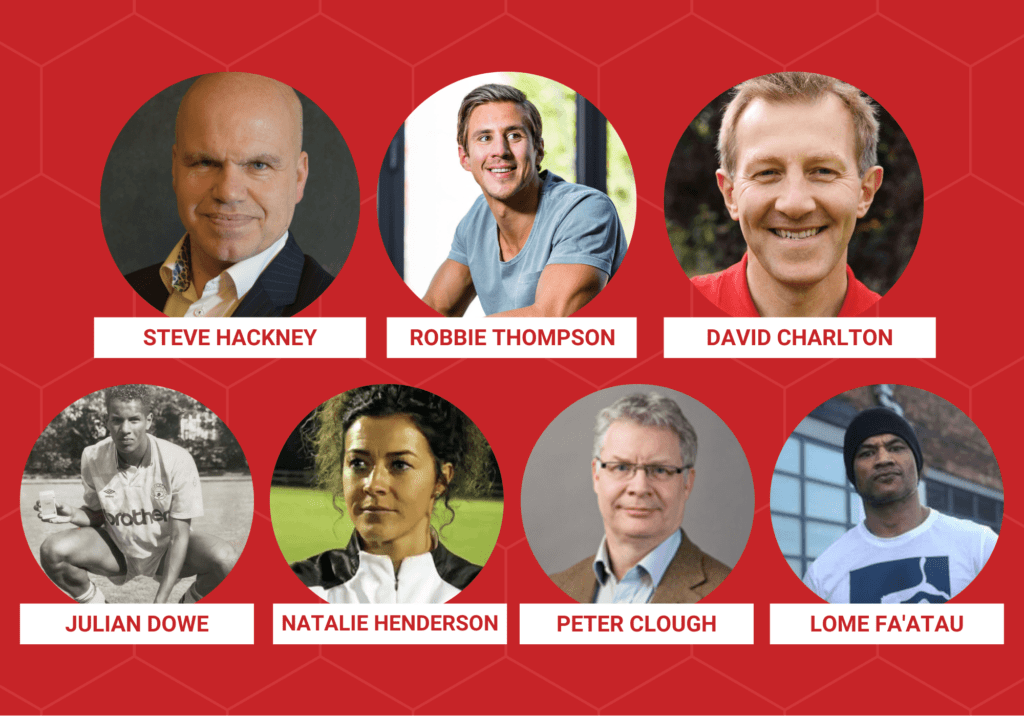 This is the 3rd compilation episode which is action packed with the best bits from the previous 9 episodes including many pearls of wisdom that the guests have shared on the show.  Listening to the advice I'm hoping will be a time reminder for you to recognise that Mental Toughness is such an important quality for you to develop if you want to move forward and kick on in your life, sport or career.
Key Takeaways
• Steve Hackney tells you to ignore the noise and seek to learn from the best, tried and trusted people.
• Robbie Thompson advises that referencing and tracking your progress is important for you to improve your self-confidence.
• I ask you to check your self-talk and tell you that you don't have to listen to your inner critic.
• Julian Dowe advises you to leave nothing to chance, to be honest with yourself and other people.
• On Lockdown 2, I ask you to consider if your view on the situation is impacting your mental health.
• I invite you to make the most of your time and ask yourself better questions.
• Natalie Henderson tells you why journaling and getting pen to paper is so helpful to understand yourself.  To motivate you so that you become a better person or athlete.
• Professor Peter Clough, talks about the most mentally tough people in the world, they are not perfect and bulletproof, and now with COVID-19 they'll likely be finding it difficult too at times.
• Lome Fa'atua advised you to focus on the processes that you can control to aid your performances.
To join The Sports Psychology Hub a Facebook group that David hosts to help ambitious athletes, serious sport coaches, sporting parents, sports psychologists and mental game coaches to support each other.
IF YOU ENJOYED TODAY'S SHOW PLEASE SHARE
SUBSCRIBE AND LISTEN ON YOUR FAVOURITE AUDIO PLATFORM
Also, kindly consider taking the 60-seconds it takes to leave an honest review and rating for the podcast on iTunes, they're extremely helpful when it comes to the ranking of the show and we read every single one of them!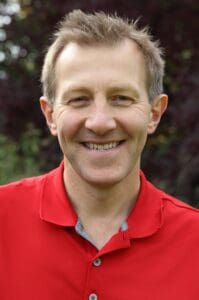 Best Wishes 
David Charlton
Global Sports Psychologist located near Durham and willing to travel Internationally.  Managing Director – Inspiring Sporting Excellence.  With over 10 years experience supporting athletes, coaches, parents and teams to achieve their goals, quickly.  
T: +44 7734 697769
Search Our Sports Psychology Website
Join Our Online Community Now!
Are you an athlete, coach or parent that would like to learn how to create sustainable high performance? 
Receive my free fortnightly email, where I share proven Sports Psychology and High Performance tips and strategies. 
If you want some support and motivation straight to your inbox, then fill in your details below.