How To Play As Well As You Practice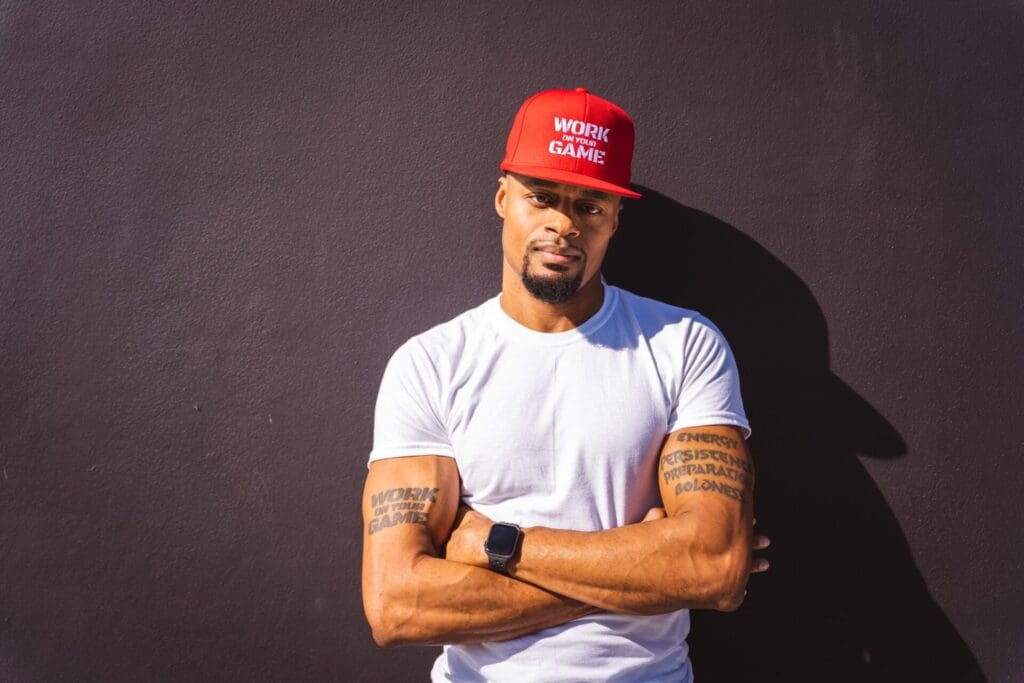 Dre Baldwin had a 9-year professional basketball career that took him through 8 countries in all, including Lithuania, Montenegro, Germany, Mexico, Croatia and Slovakia.
He is now a full-time entrepreneur who has authored 29 books and performed 4 TEDxTalks on Discipline, Confidence, Mental Toughness & Personal Initiative. 
Some of his books include: The Third Day, The Overseas Basketball Blueprint, How To Play As Well As You Practice
In episode 88 of Demystifying Mental Toughness I had the pleasure of talking to a former professional basketball player, serial author and entrepreneur Dre Baldwin.  Dre has written 27 books, one of which is called 'Playing As Well As You Practice'.  Today we dig into this topic as it's a common challenge many highly driven and motivated athletes, young and old, amateur and professional can struggle with from time to time.   Being able to compete "fearlessly" in a tournament or match, to have an aggressive mindset, when things aren't going quite right or when you're out of form is a skill that can be learned as you'll discover.  Enjoy tuning in!
Key Takeaways include:
It's important to know what it feels like to be able to use your skills in a live uncontrolled situation.
Getting yourself mentally ready so that you go into tough situations and are able to respond instinctively is vital.
It's important to get your butt kicked every now and then so that you know what it feels like and you know that you can survive it.
To get over performance anxiety, preparation is key.
Look to make your practice and training very difficult, as Michael Jordan said 'he was always trying to make his practice harder than the game.'
Any thinking is overthinking when you are performing.

   
Connect with Dre Baldwin:
Connect with David Charlton
Download THE FOCUSED ATHLETE CHECKLIST
Join David @ The Sports Psychology Hub
Instagram, Facebook, Twitter and LinkedIN
Helpful Podcast Episodes
Podcast Ep 009: Andy Paisley – Play Better Golf Under Pressure
Podcast Ep 039: John Fletcher – How to Develop Fearless Athletes
Podcast Ep 055 John Fletcher, Natalie Henderson, James Maurice – How to Develop Mental Strength in Young Athletes
Podcast Ep 064: Edu Rubio – How to Support Young Footballers 
Other Useful Resources 
Blog – Make Better Decisions to Help Your Sport Performance
Blog – 3 Tips for Playing with Confidence under Pressure
Blog – Supporting Children to Transfer their Skills from Training to Competition 
Click the button below to join The Sports Psychology Hub a Facebook group that David hosts to help ambitious athletes, serious sport coaches, sporting parents, sports psychologists and mental game coaches to support each other.
IF YOU ENJOYED TODAY'S SHOW PLEASE SHARE
SUBSCRIBE AND LISTEN ON YOUR FAVOURITE AUDIO PLATFORM
Also, kindly consider taking the 60-seconds it takes to leave an honest review and rating for the podcast on iTunes, they're extremely helpful when it comes to the ranking of the show and we read every single one of them!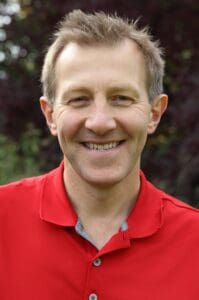 Best Wishes
David Charlton
Global Sports Psychologist who is located near Newcastle Upon Tyne, UK and willing to travel Internationally. David also uses online video conferencing software (Zoom, Facetime, WhatsApp) on a regular basis and has clients who he has supported in USA, Canada, South America, UAE, Australian and New Zealand.
Managing Director – Inspiring Sporting Excellence and Founder of The Sports Psychology Hub. With over 10 years experience supporting athletes, coaches, parents and teams to achieve their goals, quickly.
T: +44 7734 697769

Search Our Sports Psychology Website
Join Our Online Community Now!