Mastering the Mental Game of Refereeing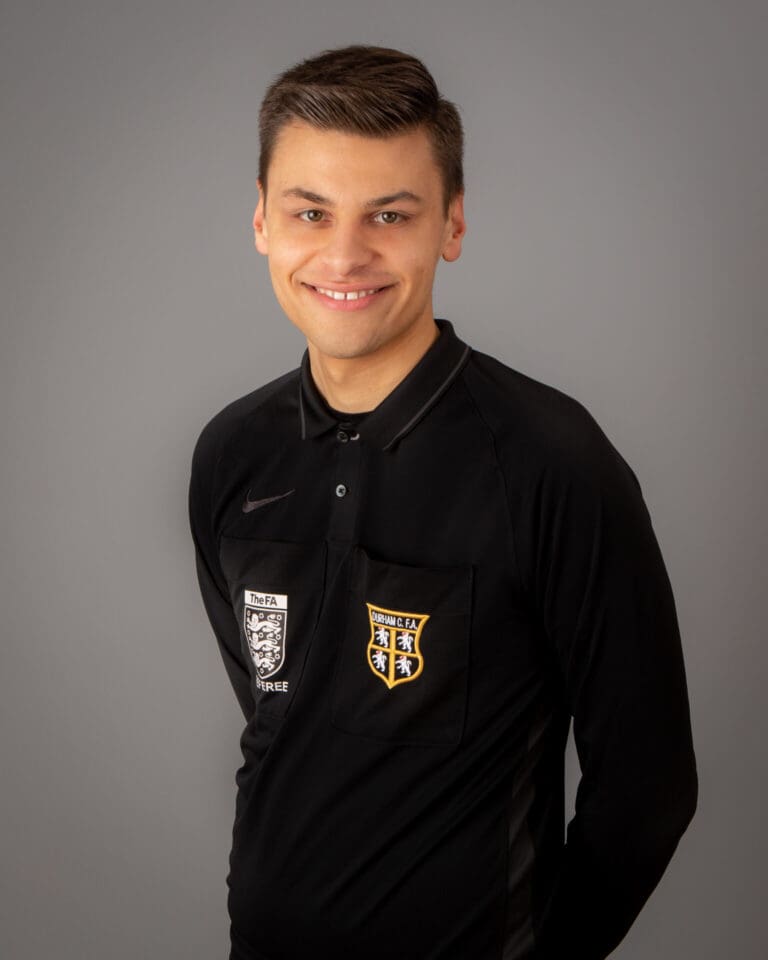 Nathan Sherratt is a football referee with an off the field story which he uses to inspire and improve the lives of referees of all ages and levels.  He is the managing director of The Third Team where he supports referees by making them aware about all things related to resilience and mental toughness to enhance their performance and improve their mental health. In addition, he works with schools, colleges, universities and in industry communicating similar messages through the vehicle of refereeing.
In today's episode we discuss the most demanding job on a football pitch.  No not the role of the goalkeeper, but the referee.  It's a job which rarely get any praise and requires a special type of person.  Someone who is very assertive, especially in those demanding pressurised moments. Someone who can take criticism, and a lot of it.   Someone who can handle abuse, and again sadly a lot of it.  
In this episode I chat with a referee and resilience trainer, Nathan Sherratt about his love of the job, how he manages his confidence, the challenges that referees face as we as his work at The Third Team.
Key Learning Points:
Mental toughness in referring terms is the ability to deal with the challenges are placed upon you.

 

For instance, when players try to gain an advantage by trying to make you question a decision that you've made.

 
We'd rather take a deep breath and slow a game down, making sure that we come to the right decision than rush things and make the wrong decision.
As a referee you are always learning, there'll be times when you come into new situations with different teams at different levels.

 

Managing your and others expectations is important then so that you deliver the best game you possibly can.
When players manipulate you, you've got to remain objective and consider how you want to control the situation, setting your stall.

 

Considering your body language, communication and authority.
Grounding and visualisation techniques can really boost you and make you feel more confident and relaxed before a game.

 
Connect with Nathan Sherratt
Connect with David Charlton
Accelerator Course: Achieving Your Goals Faster
Download THE FOCUSED ATHLETE CHECKLIST
Join David @ The Sports Psychology Hub
Instagram, Facebook, Twitter and LinkedIN
To Listen to Football or Soccer Podcast Episodes
Podcast Episode Ep43: Jamie Forrester – Thriving in Professional Football
Podcast Ep49: How Does Sport Psychology in Elite Football Academies Help – James Maurice
Podcast Ep51: Peter Ramage, Brendan Pearson and Julian Dowe – Why Talking Matters
Podcast Ep64: Edu Rubio – How to Support Young Footballers 
Other Football or Soccer Resources
Psychology in Football or Soccer Podcasts
Click the button below to join The Sports Psychology Hub a Facebook group that David hosts to help ambitious athletes, serious sport coaches, sporting parents, sports psychologists and mental game coaches to support each other.
IF YOU ENJOYED TODAY'S SHOW PLEASE SHARE
SUBSCRIBE AND LISTEN ON YOUR FAVOURITE AUDIO PLATFORM
Also, kindly consider taking the 60-seconds it takes to leave an honest review and rating for the podcast on iTunes, they're extremely helpful when it comes to the ranking of the show and we read every single one of them!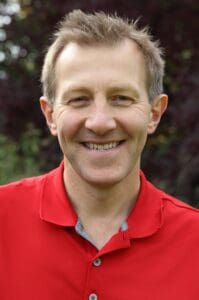 Best Wishes 
David Charlton
Global Sports Psychologist located near Durham and willing to travel Internationally.  Managing Director – Inspiring Sporting Excellence.  With over 10 years experience supporting athletes, coaches, parents and teams to achieve their goals, quickly.  
T: +44 7734 697769
Search Our Sports Psychology Website
Join Our Online Community Now!
Are you an athlete, coach or parent that would like to learn how to create sustainable high performance? 
Receive my free fortnightly email, where I share proven Sports Psychology and High Performance tips and strategies. 
If you want some support and motivation straight to your inbox, then fill in your details below.