What Is The Role Of A Sports Psychologist In Football?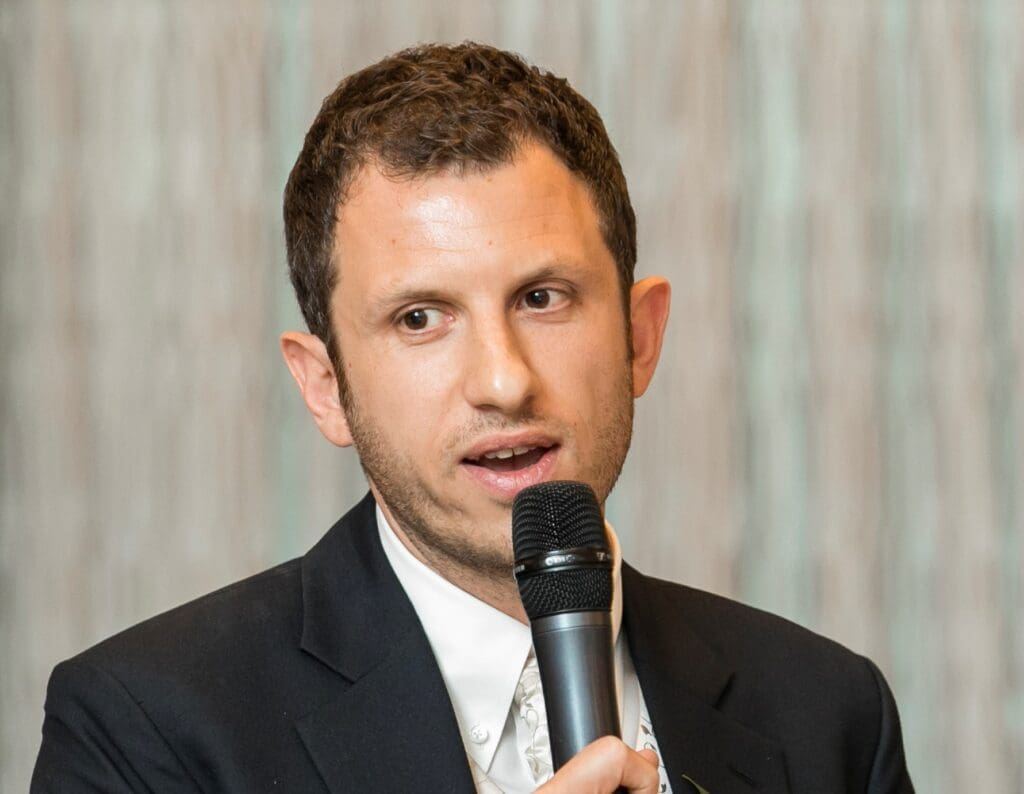 John Nassoori is a freelance journalist who writes about performance psychology's role in sport for publications including the BBC and The Guardian. He tells stories on subjects ranging from the first World Cup-winning psychologist to weightlifting beauty queens and produces The Mind Room, a weekly newsletter covering psychology-focused stories from around the world of football.
In today's episode I chat with John Nassoori, a freelance writer and sports journalist for BBC Sport and The Guardian, in the UK.   We go on to discuss his research into football or soccer psychology, at both the elite end and in grassroots football.  We chat about perceptions of sports psychology, mental health and mental toughness in football.  We also touch on the difference between a sports psychologist and other people who are working in football who often get labelled as sports psychologists.   How sports psychology is used currently in football and what the future holds for the domain we also talk about.
What You Will Learn In This Episode:
That football or soccer psychology is still in its infancy.
The role of the Sports Psychologist is misunderstood and requires ongoing education to football clubs decision makers, coaching staff and support teams.
It takes an outlay of £45k+ to gain the necessary qualifications to qualify as a HCPC Registered Sport and Exercise Psychologist.
The term Sport and Exercise Psychologist is a protected term.
Mind Coaches, Mental Performance Coaches, Clinical or Counselling Psychologists have a role to play in football or soccer however their route to providing support in this environment is different to a Sport and Exercise Psychologist.
It is important to check out the credentials of anyone practicing psychology whether they are seeking to enhance performance or improve mental health.
Mental toughness in football is similar to resilience, it's about helping people withstand pressure.
Connect with John Nassoori:
Connect with David Charlton
Sign Up to Conversations with Kids
Download THE FOCUSED ATHLETE CHECKLIST
Join David @ The Sports Psychology Hub
Instagram, Facebook, Twitter and LinkedIn
Helpful Podcast Episodes
Ep093: Dan Abrahams – How to Overcome Mental Blocks in Football
Ep102: 30 Mental Game Secrets to Improve Your Soccer
Ep105: Hannah Bromley – Overcoming Psychological Challenges in Professional Women's Football
Ep111: Michael Caulfield – How to be an Effective Sports Psychologist in Elite Professional Football
Ep125: Jack Hicks-Flynn – How is Psychology used in Professional Football Clubs
Other Useful Resources
Blog – A Common Mental Game Error Many Footballers Make
Blog 5 Coaching Tips to Develop Mentally Tough Footballers
Blog: 5 Ways to Create a Psychological Safe Sporting Environment
Blog: Supporting a Professional Footballer during Challenging Times
Case Study – Supporting a Young Footballer to Overcome his Fears
IF YOU ENJOYED TODAY'S SHOW PLEASE SHARE
SUBSCRIBE AND LISTEN ON YOUR FAVOURITE AUDIO PLATFORM
Also, kindly consider taking the 60-seconds it takes to leave an honest review and rating for the podcast on iTunes, they're extremely helpful when it comes to the ranking of the show and we read every single one of them!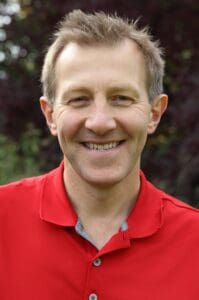 Best Wishes
David Charlton
Global Sports Psychologist who is located near Newcastle Upon Tyne, UK and willing to travel Internationally. David also uses online video conferencing software (Zoom, Facetime, WhatsApp) on a regular basis and has clients who he has supported in USA, Canada, South America, UAE, Australian and New Zealand.
Managing Director – Inspiring Sporting Excellence and Founder of The Sports Psychology Hub. With over 10 years experience supporting athletes, coaches, parents and teams to achieve their goals, quickly.

T: +44 7734 697769

Search Our Sports Psychology Website
Join Our Online Community Now!