David on Being Tough Vs Being Comfortable in Your Own Skin Part 1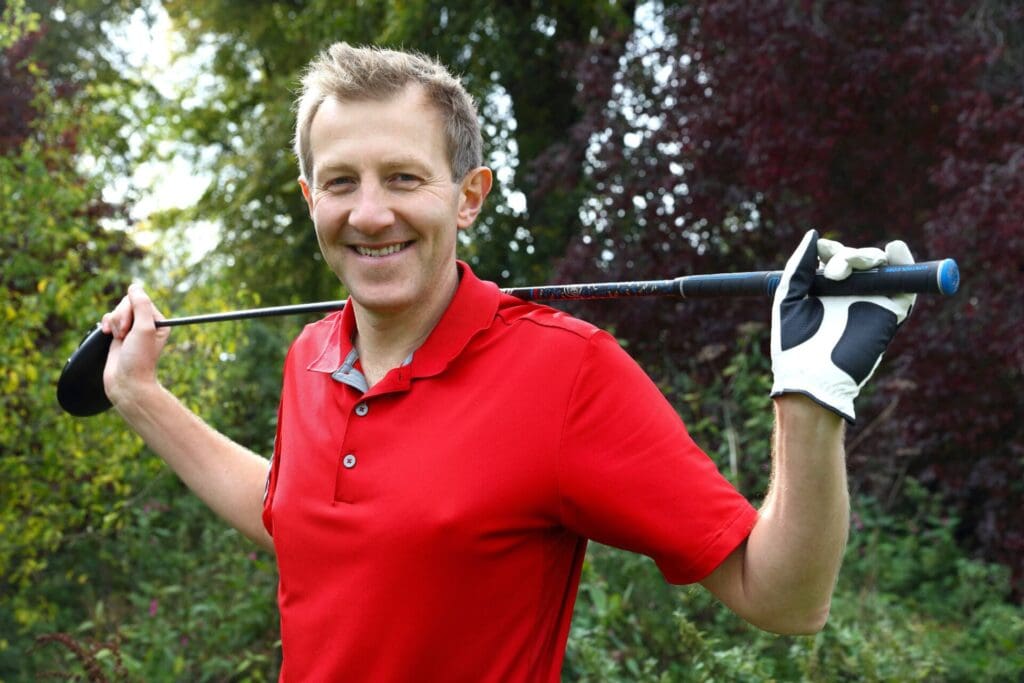 By working with David Charlton, you and your organisation will be better equipped to rise to modern day challenges and better informed to thrive on and off the pitch, course or court.  Where he inspires individuals and teams to:
Cope with pressure and challenges more effectively
Maintain positive mental health
Compete with confidence more often
Manage your emotions better
Improve your commitments levels
David is a Mental Toughness Practitioner, as well as a Health Care and Professions Council (HCPC) Registered Sport and Exercise Psychologist.  He has successfully supported athletes, teams and organisations for over 10 years in order to ensure that they perform at their maximum more often.
He has a comprehensive knowledge around the development of Mental Toughness, a plastic personality trait, which determines or limits people to deal effectively with change, challenges and stressors.  In today's climate, during the Coronavirus pandemic this quality is becoming more and more valuable to individuals, teams and organisations. 
To maximise your potential, to perform at your very best consistently and to feel truly content there is an argument to say that being comfortable in your skin will help you.  Today is part one of a number of episodes, where I will go on to unpack "toughness" some common myths around mental toughness and some typical barriers that people put up.  I also go on to highlight some real examples, case studies and offer different strategies to help you.  This episode is designed to help you question your approach.
Key Learning Points:
By "toughing it out" or "getting on with things", you may be letting your ego takeover and sabotaging success.

 

When you hear the words Mental Agility and Mental Flexibility you wouldn't necessarily consider similarities with Mental Toughness.

 

However, Professor Peter Clough 4 C's framework highlights Mental Toughness does warrant a deeper look rather than being drawn into making assumptions based on one word – "Toughness".
Do you or your organisations culture promote psychological safety with an emphasis on conversations related to mental toughness?
I discuss Naomi Osaka and the role of the elite professional athlete in sport and the difficulties they encounter meaning that they can struggle to be comfortable in their own skin.

 

Women's professional sport can make it challenging for athletes to be themselves due to demands on their time and the need to be "performing" for 60+ hour per week in some cases.

Sports like gymnastics help youngsters develop excellent qualities such as discipline, focus and conscientiousness.

 

Yet, I'd be asking the question are some gymnasts "performing for too many hours?" As a result, this culture may be bringing on challenges such as learning new skills and "lost move syndrome."

 
Connect with David Charlton
Accelerator Course: Achieving Your Goals Faster
Download THE FOCUSED ATHLETE CHECKLIST
Join David @ The Sports Psychology Hub
Instagram, Facebook, Twitter and LinkedIN
Our Podcast Sponsor
Relevant Podcast Episodes
Podcast Ep011: Dave Algeo – Mental Toughness, Mental Health and High Performance
Podcast Ep065: Dr Amy Izycky – Encouraging Mentally Healthy Cultures in Sport
Podcast Episode 066: Marilyn Okoro – Mental Health and Resilience: Lessons from an Olympic Medalist
Relevant Blogs
Blog – Make Better Decisions to Help Your Sport Performance
Blog – 5 Ways to Create a Psychological Safe Sporting Environment
Click the button below to join The Sports Psychology Hub a Facebook group that David hosts to help ambitious athletes, serious sport coaches, sporting parents, sports psychologists and mental game coaches to support each other.
IF YOU ENJOYED TODAY'S SHOW PLEASE SHARE
SUBSCRIBE AND LISTEN ON YOUR FAVOURITE AUDIO PLATFORM
Also, kindly consider taking the 60-seconds it takes to leave an honest review and rating for the podcast on iTunes, they're extremely helpful when it comes to the ranking of the show and we read every single one of them!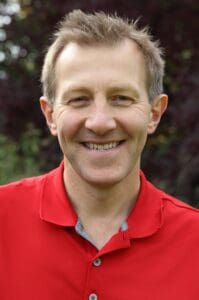 Best Wishes 
David Charlton
Global Sports Psychologist located near Durham and willing to travel Internationally.  Managing Director – Inspiring Sporting Excellence.  With over 10 years experience supporting athletes, coaches, parents and teams to achieve their goals, quickly.  
T: +44 7734 697769
Search Our Sports Psychology Website
Join Our Online Community Now!
Are you an athlete, coach or parent that would like to learn how to create sustainable high performance? 
Receive my free fortnightly email, where I share proven Sports Psychology and High Performance tips and strategies. 
If you want some support and motivation straight to your inbox, then fill in your details below.