Helping You Gain A Mental Edge
EXPECTATIONS: Do You Set Yourself Up For Success?
After consulting now for over 12 years one conclusion that I've come to is that high and rigid expectations can often mean an athlete will play in fear.
Fear often manifests itself internally with changes in muscle tension, breathing, adrenaline levels and blood flow.  It can also be evident with tentative decision making and a "look" of dread in the eye of the athlete, far removed from a "FOCUSED GAME FACE."  Fear is often based on an athlete's perception of the importance of a performance or match and what they assume others think about their performance.  These athletes are often transfixed on the scoreboard and numbers.
High and rigid expectations also often mean athletes tend to have unstable levels of confidence.   
Self-confidence is a belief that you can see or feel a good shot, punch or tackle and then execute it.   Confidence is void of any expectations or the need to execute, the athletes simply let's thing happen.   Additionally, a confident athlete is great at playing without expectations and doesn't get drawn into "judgement mode", judging the quality of their performance or small outcomes. 
Therefore, playing with a swagger and confidently, as well as expectation free in my book should be every athlete and coaches' goal.
THIS BLOG CAN ADD TO YOUR UNDERSTANDING IF YOU'RE A COACH
Coaching big matches or being involved in big tournaments as a coach can be stressful.  It's very easy to put yourself and your athletes under too much pressure which then goes on to impact your decision making.  For more on this topic where I share 3 tips to help you embrace big match nerves – read on.
Today's podcast episode also addresses expectations too from a different angle where we look at the expectations of us in our role as a Sports Psychologist from golfers.
– Golf Psychology is only for top, elite professionals such as Rory McIlroy or Jon Rahm. 
– Only work with a Golf Psychologist if you have a problem.
– A Golf Psychologist will fix you in one session.
– Working with a Golf Psychologist will take place on a "couch."
These statements are all myths that some golfers believe are true yet couldn't be farther from the truth.   The role of a Sport Psychologist who supports golfers is varied.  It includes sitting down strategizing and going "deep" at times with the use of psychological skills training.  However, it also includes considering more helpful ways to practice and how to manage your time on and off the golf course.  Sessions can take place in a club houses, in confidential spaces, on putting greens, chipping greens, driving ranges and on golf courses.
For more on this topic enjoy tuning into my conversation with Dr Brian Hemmings we discuss his work as a Golf Psychologist, the importance of the relationship between the practitioner, the coach and client, as well as frequent challenges faced by golfers, quiet eye training and a lot more. 
AND FOR MORE ON THIS HUGE TOPIC WHICH DERAILS MANY PERFORMERS YOU CAN FIND MANY HELPFUL RESOURCES HERE WHERE A NUMBER OF ARTICLES WILL BE SPORT SPECIFIC: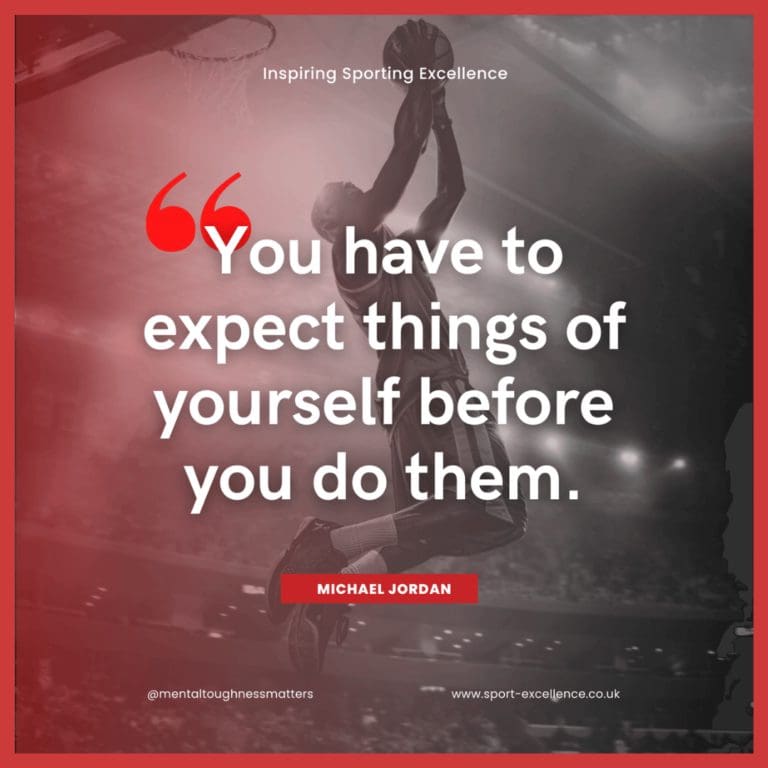 3 WAYS TO LEARN MORE ABOUT OUR WORK: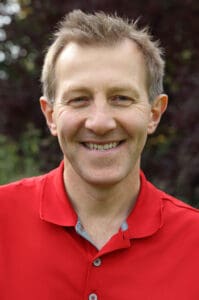 Best Wishes 
David Charlton
Online Sports Psychologist | Mental Performance Coach who supports many highly motivated athletes, young and old, developing their skills or who are already highly skilled so that they gain a mental edge and get the most from their talent across the globe from USA/Canada to Great Britain and Ireland to UAE, South Africa, Australia and New Zealand, using ONLINE Video Conferencing.    
Managing Director – Inspiring Sporting Excellence
Host of Demystifying Mental Toughness Podcast
Founder of The Sports Psychology Hub 
Author of The Mental Edge
With over a decades' experience supporting athletes, coaches, parents and teams to transfer their skills from training to competitive situations, under pressure.
T: +44 7734 697769


Search Our Sports Psychology Website