Helping You Gain A Mental Edge
Why Sports Psychology Can Help You
Sports Psychology I'm interested but…
Research in sports psychology began, believe it or not in the late 19th century.  This body of work was built on by psychologists such as as Norman Triplett, who in 1898 found that cyclists who rode with others performed better, thanks to the social and competitive aspects of groups.
Since then it has changed a lot and has become more and more popular where today it is widely used and is seen as an increasingly attractive career to get into.  Yet many people are still on the fence.  Take the coaches who understand that the mind plays a big part in peak performance yet refuse to open their eyes and work more closely with sports psychologists. 
Or the athlete who has a mental block and keeps making the same mistakes time and again yet decides the best approach is to simply purchase new equipment, change their methods, sack a coach or caddy, change club or simply try harder!
Lastly, there is the parent who feels that their children's mindset needs some work on, they worry about what the future holds for them when their emotions are so up and down but the busyness of life gets in the way and they hold back because they aren't sure.
Sports Psychology is full of myths, unfounded myths in a lot of cases.  In today's Mental Edge I'm looking to bust some of those and help you understand more about the field with the resources that I share.  Here goes…
What's the fuss about – Sports Psychology Explained
How Sports Psychology for Children works
Sport Psychology Impact Stories
Check out this week's Demystifying Mental Toughness Podcast too!
In mainstream sports psychology when helping individuals to develop their mental toughness and overcome performance challenges sport psychologists are likely to use interventions such as cognitive restructuring, visualisation, goal setting, mindfulness and other relaxation techniques to help athletes.  However, when athletes experience trauma and difficulties such as the yips or mental blocks other tools may be required to help them overcome the challenges that they face. 
Today I chat with Ruth Chiles, author of The Focal Dystonia Cure, who is a brainspotting practitioner, she goes on to tell you more about focal dystonia and neurological causes of this condition.  She also shares some practical tips for those of you who struggle with focal dystonia.  This episode is a great listen for those people who suffer from the yips or mental blocks or have experienced trauma in some form.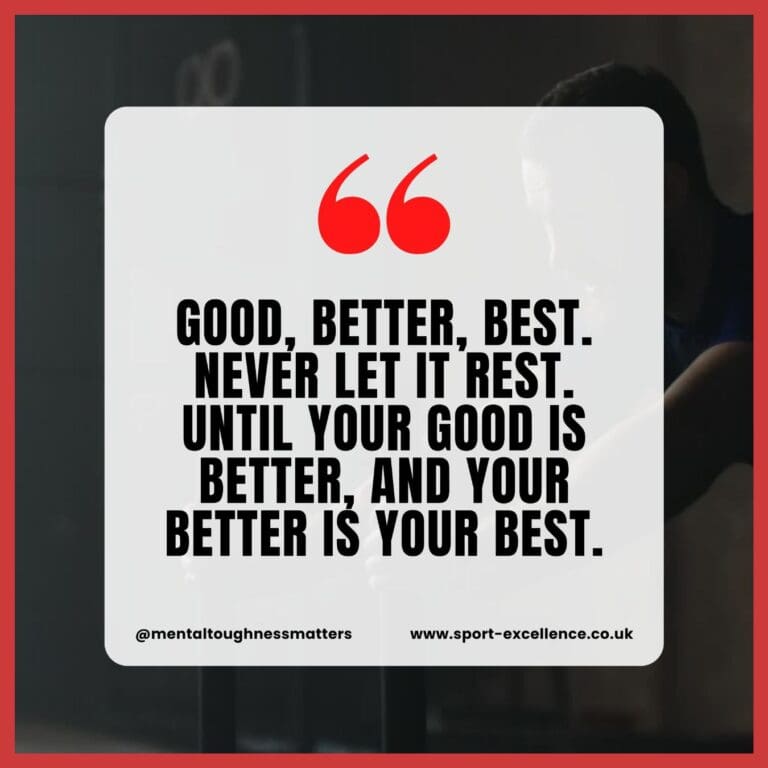 3 WAYS TO LEARN MORE ABOUT OUR WORK: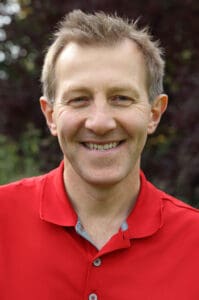 Best Wishes 
David Charlton
Online Sports Psychologist | Mental Performance Coach who supports many highly motivated athletes, young and old, developing their skills or who are already highly skilled so that they gain a mental edge and get the most from their talent across the globe from USA/Canada to Great Britain and Ireland to UAE, South Africa, Australia and New Zealand, using ONLINE Video Conferencing.    
Managing Director – Inspiring Sporting Excellence
Host of Demystifying Mental Toughness Podcast
Founder of The Sports Psychology Hub 
Author of The Mental Edge
With over a decades' experience supporting athletes, coaches, parents and teams to transfer their skills from training to competitive situations, under pressure.
T: +44 7734 697769


Search Our Sports Psychology Website