Steve Beharall's Journey from Football Coach to CEO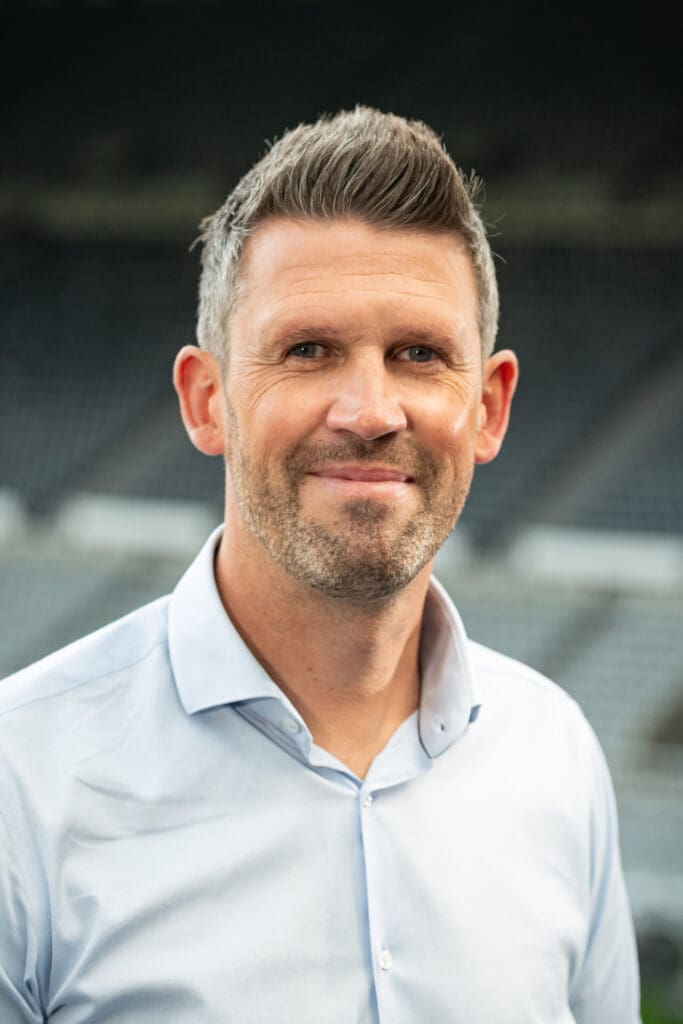 Steve Beharall is the Head of Newcastle United Foundation who are the charity of Newcastle United.  
 Steve has the responsibility for leading the Foundations Senior Management Team with accountability for strategy, business planning, leadership, management, governance, finance and risk.

Since 2016 Steve has played a strategic role in significantly growing the Foundations income by developing innovative programmes and helping grow services to generate fees, sales and grants.

Newcastle United Foundation employ over 200 staff and have been recognised nationally at the 2021 Football Business Awards as one of the best community organisation in the Premier League and was also awarded the North East Charity of the year In October 2021 and then in December was again recognised with the International Sports Award for Professional Clubs (Community).

In March 2022 the Foundation opened NUCASTLE a world class, £8.5m purpose built capital development in Newcastle City centre to further expand the work of the Foundation and in July 2022 NUCASTLE was recognised at the Construction News Awards as best national project (under £20m)
In episode 139 of Demystifying Mental Toughness I had the pleasure of speaking to the head of The Newcastle United Foundation, Steve Beharall.  Steve shared his inspiring journey from being a part time football coach to where he is today.  Lessons that he has learned, challenges he's overcome as well as insights into initiatives that the foundation are involved in and what the future holds.  Steve also passes on some advice to the future generation of coaches on opportunities for them.
Key Learning Points:
Whilst as an academy coach at Newcastle United, I realised that all I wanted was to help kids with football.
When I decided to take a different direction in the Newcastle United Foundation I spent the first three years of my time here working closely with my predecessor learning valuable lessons.

 

Since I started we've gone from 65 to 240 full time staff and 60 sessional staff.

 

In 2022, we've grown the turnover from £3 million to £6 million and expanded on programs, by 80% in the last three years.
NUcastle is an important part of the community and service sector across the North East of England.
Whether you're a coach or a leader, relationships have to built on trust, respect and honesty.
It's important to be mindful of your mental health.
Connect with Steve Beharall
The Newcastle United Foundation Website
Connect with David Charlton
Sign Up to Conversations with Kids
Download THE FOCUSED ATHLETE CHECKLIST
Join David @ The Sports Psychology Hub
Instagram, Facebook, Twitter and LinkedIn
To Listen to Relevant Podcast Episodes
Ep027: Natalie Henderson – How to Develop Mental Toughness with Young Footballers 
Ep064: Edu Rubio – How to Support Young Footballers 
Ep 084: Dr Jim Afremow and Phil White – Mental Toughness and The Leaders Mind 
Ep092: Dr James Hegarty – ACT in Sport, Improving Performance through Mindfulness
Ep111: Michael Caulfield – How to be an Effective Sports Psychologist in Elite Professional Football 
Other Helpful Resources
Psychology in Football or Soccer Library
Blog: How Mentally Healthy is Your Clubs Sporting Environment
Blog: Does Your Warm Up Influence How You Perform?
Blog: 5 Ways to Create a Psychological Safe Sporting Environment
Blog: 3 Tips to Deal with Bullying in Sport
Vlog: How Mental Toughness Helps us Understand Psychological Safety with Doug Strycharczyk 
IF YOU ENJOYED TODAY'S SHOW PLEASE SHARE
SUBSCRIBE AND LISTEN ON YOUR FAVOURITE AUDIO PLATFORM
Also, kindly consider taking the 60-seconds it takes to leave an honest review and rating for the podcast on iTunes, they're extremely helpful when it comes to the ranking of the show and we read every single one of them!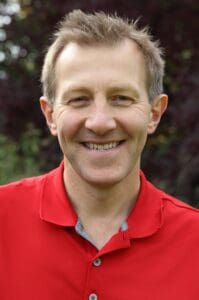 Best Wishes
David Charlton
Global Sports Psychologist who is located near Newcastle Upon Tyne, UK and willing to travel Internationally. David also uses online video conferencing software (Zoom, Facetime, WhatsApp) on a regular basis and has clients who he has supported in USA, Canada, South America, UAE, Australian and New Zealand.
Managing Director – Inspiring Sporting Excellence and Founder of The Sports Psychology Hub. With over 10 years experience supporting athletes, coaches, parents and teams to achieve their goals, quickly.

T: +44 7734 697769

Search Our Sports Psychology Website
Join Our Online Community Now!