How to Deal with Overthinking on the Golf Course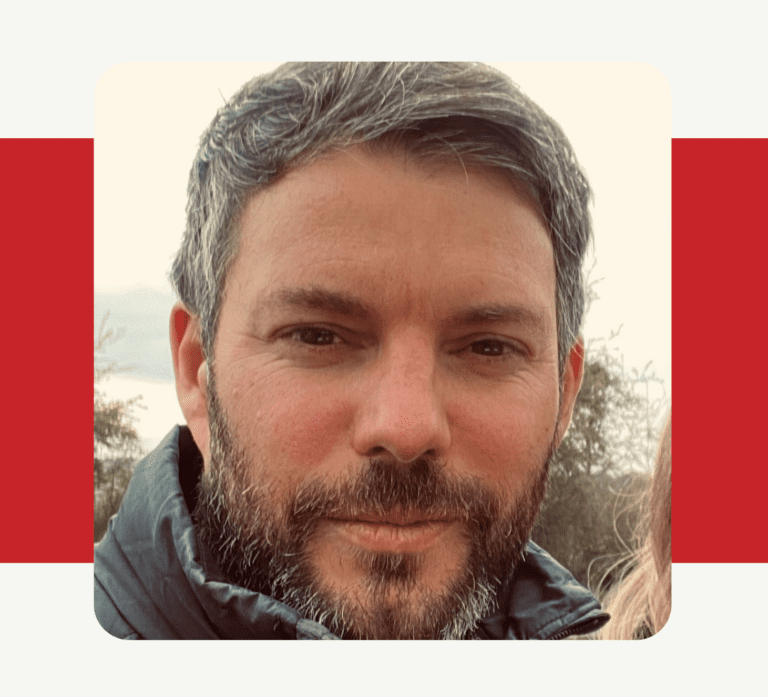 Trevor Jones is a PGA Professional Golfer and mental performance coach who works with golfers on increasing their psychological flexibility, allowing them to better step up to the challenges of learning and performance. 
He has studied and practiced the psychological flexibility model, behaviour analysis and relational frame theory for the past 8 years, which have been shown in clinical trials to have positive effects in a vast array of settings, including human performance and wellbeing.  Trevor has completed courses in Acceptance and Commitment Training and DNA-V for young people.  He is an active member of the Association of Contextual Behavioural Science Health, Sport and Human Performance SIG.
Do you get caught up overthinking when playing golf? Do you suffer from paralysis by analysis? Or maybe you stand over pressure shots and visualise topping the ball, thinning the ball or even shanking it!
If you do, it's OK even the best players in the world think this way every so often!
In this episode, Trevor Jones a PGA Professional Golf coach and mental performance coach and I have great chat about this topic and how you can best deal with these challenges.   We also touch on Trevor's playing background on the European tour, his coaching philosophy and a shared passion of ours Mindfulness. Enjoy tuning in.
Key Learning Points:
We don't have to feel comfortable to play good golf.
We all experience self-doubt.
When Tiger Woods won at Eastlake, in the Tour Championship in 2019 he found the bunker on the 18th hole.

 

The interviewer said, "Is that when you thought you had won?" Tiger said, "No, because I could have bladed the ball out of bounds."
Nurturing psychological flexibility is very powerful.
Focusing on the next task is a helpful thing to think about when you find yourself getting distracted.
Failing is ok, you win or you learn.
Connect with Trevor Jones
Performance Psychology Podcast
Connect with David Charlton
Accelerator Course: Achieving Your Goals Faster
Download THE FOCUSED ATHLETE CHECKLIST
Join David @ The Sports Psychology Hub
Instagram, Facebook, Twitter and LinkedIn
To Listen to the Full Podcast Episodes
Podcast Ep004: Chris Paisley – Life on the European Tour
Podcast Ep013: Karl Morris – How to Stay Present like a Major Champion
Podcast Ep017: Gio Valiante – How to Play Fearless Golf
Podcast Ep047: David Charlton – Mental Game  Tips for Putting
Podcast Ep092: Dr James Hegarty – ACT in Sport, Improving Performance through Mindfulness
For More Resources so You Can Shoot Lower Scores on The Golf Course
Click the button below to join The Sports Psychology Hub a Facebook group that David hosts to help ambitious athletes, serious sport coaches, sporting parents, sports psychologists and mental game coaches to support each other.
IF YOU ENJOYED TODAY'S SHOW PLEASE SHARE
SUBSCRIBE AND LISTEN ON YOUR FAVOURITE AUDIO PLATFORM
Also, kindly consider taking the 60-seconds it takes to leave an honest review and rating for the podcast on iTunes, they're extremely helpful when it comes to the ranking of the show and we read every single one of them!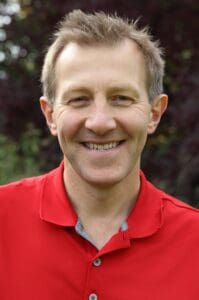 Best Wishes
David Charlton
Online Golf Performance Psychologist who supports many golfers around the world from the USA, United Kingdom, Ireland, United Arab Emirates, South Africa, Australian and New Zealand, using ONLINE Video Conferencing.
Managing Director – Inspiring Sporting Excellence, Host of Demystifying Mental Toughness Podcast and Founder of The Sports Psychology Hub. With over a decades' experience supporting athletes, coaches, parents and teams to achieve their goals, faster.
T: +44 7734 697769

Search Our Sports Psychology Website
Join Our Online Community Now!