Long Term Injuries: How to Confront Difficult Thoughts and Emotions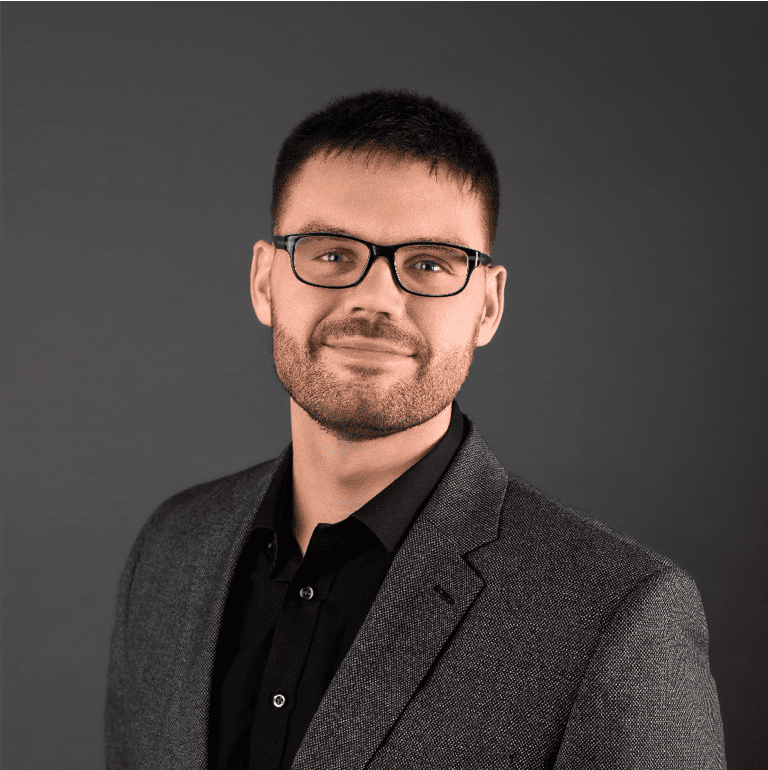 Keagen Hadley is a doctor of occupational therapy specializing in using psychological treatments such as acceptance and commitment therapy (ACT) with his patients. As a patient and therapist, he has a deep understanding of the interventions and knows how emotional stress can interfere with rehabilitation, daily activities, and overall quality of life.

As an athlete, he tore both ACLs playing college and semi-professional football. This experience made him acutely aware of the struggles associated psychologically post-ACL injury and how to overcome them with positive results.

He is passionate about mental health, sports, joint-centric training and rehabilitation, financial literacy, nutrition, and entrepreneurship.
Today's podcast episode looks at long-term serious injuries, the psychological impact and helpful strategies to help you manage your mental health during the rehabilitation process and afterwards.  My guest, doctor of occupational therapy, Keagen Hadley has recently released a book called Torn: Overcoming the Psychological Challenges Post-ACL Injury which we go on to discuss too.  
Keagen shares his backstory, the motivation behind writing his book, his definition of mental toughness when faced with a long term serious injury, like an ACL.  We also chat about Acceptance Commitment Therapy (ACT) as a potentially helpful solution and much more. 
Key Learning Points:
Keagen didn't intend to write a book initially however he found it became a cathartic process helping him process his thoughts and emotions.
He personally had two long term ACL injuries which occurred whilst playing American Football, as well as experiencing battles with depression and anxiety.
Being part of the group was difficult for Keagen when he was injured.
His identity of who he was shifted hugely.
Mental toughness in this context is about learning to face and sit with difficult thoughts and emotions.
Seeking support and discussing your problems is important to process the emotions.
Acceptance Commitment Therapy helped Keagen greatly during the difficult times and is something he advocates in his work with athletes too.
Connect with Keagen Hadley
BOOK: Torn Overcoming Psychological Challenges Post ACL 
Connect with David Charlton
Download THE FOCUSED ATHLETE CHECKLIST
Join David @ The Sports Psychology Hub
Instagram, Facebook, Twitter and LinkedIn
To Listen to the Full Podcast Episodes
Ep011: Dave Algeo – Mental Toughness, Mental Health and High Performance
Ep018: Kieron Brady – From Professional Football to Alcoholism Consultant
Ep075: Grant Phyphers – How to Rebuild Your Identity
Ep113: Polly Brennan – The Relationship Between Mental Fitness, Mental Health and Mental Toughness
Ep124: Richard Dorney MBE – Supporting People: What Can You Learn About Resilience From The Military
Other Useful Resources linked to Mental Health
Blog – Make Better Decisions to Help Your Sport Performance
Blog – 5 Ways to Create a Psychological Safe Sporting Environment
Blog – 3 Tips to Deal with Bullying in Sport
Blog – Mental Health Guidance for Coaches When Supporting Athletes
IF YOU ENJOYED TODAY'S SHOW PLEASE SHARE
SUBSCRIBE AND LISTEN ON YOUR FAVOURITE AUDIO PLATFORM
Also, kindly consider taking the 60-seconds it takes to leave an honest review and rating for the podcast on iTunes, they're extremely helpful when it comes to the ranking of the show and we read every single one of them!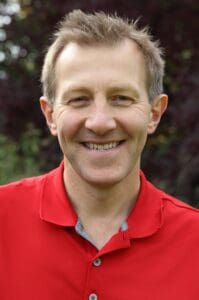 Best Wishes
David Charlton
Global Sports Psychologist who is located near Newcastle Upon Tyne, UK and willing to travel Internationally. David also uses online video conferencing software (Zoom, Facetime, WhatsApp) on a regular basis and has clients who he has supported in USA, Canada, South America, UAE, Australian and New Zealand.
Managing Director – Inspiring Sporting Excellence and Founder of The Sports Psychology Hub. With over 10 years experience supporting athletes, coaches, parents and teams to achieve their goals, quickly.
T: +44 7734 697769

Search Our Sports Psychology Website
Join Our Online Community Now!