The Relationship Between Mental Fitness, Mental Health and Mental Toughness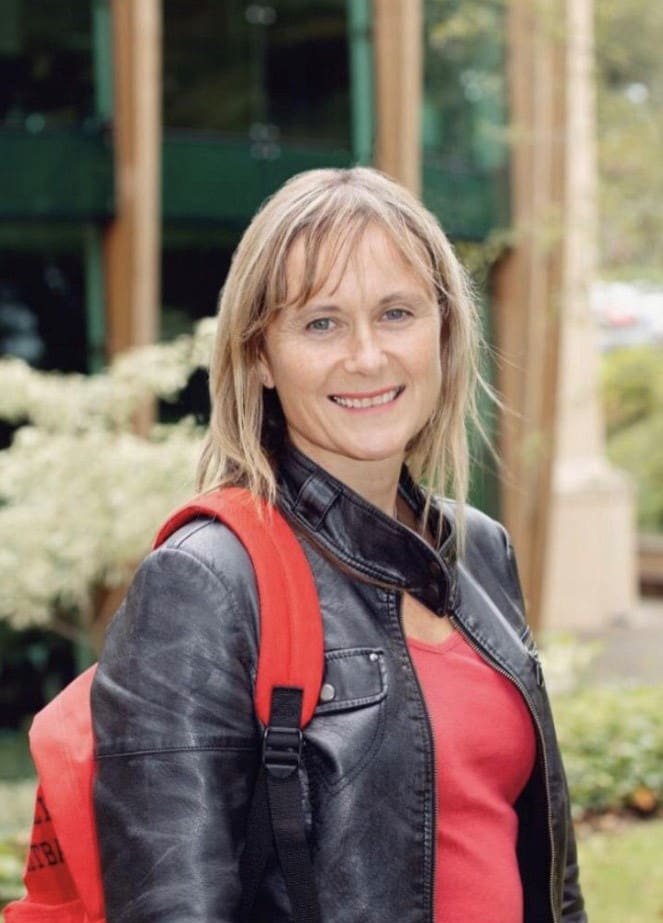 Polly Brennan is founder of Adventurous Coaching and creator of The Mental Fitness Kitbag™ Model. Polly teaches strategies in 9 disciplines which strengthen mental wealth. Drawing on years of expertise working in the NHS mental health sector, Polly is also a Professional Certified Coach and an Occupational Therapist. She supports individuals and teams, strengthening their mental fitness and building resilience to achieve successful outcomes. Her private practice focuses on enabling clients to have more, be more and do more. In life and in business even the most creative and successful people can lack resilience, feel stuck or find themselves at a crossroads without a clear direction and plan to move forward. With Polly on your team it is possible to thrive in your personal and professional life. Regardless of the challenge, Polly has the wisdom, knowledge and know-how to enable you to reach your goal, to reignite your fire, and to live a more adventurous life – whatever that looks like to you. She has a great reputation for supporting individuals and teams to strengthen their mental fitness, build resilience and thrive. 
IF YOU ENJOYED TODAY'S SHOW PLEASE SHARE
SUBSCRIBE AND LISTEN ON YOUR FAVOURITE AUDIO PLATFORM
Also, kindly consider taking the 60-seconds it takes to leave an honest review and rating for the podcast on iTunes, they're extremely helpful when it comes to the ranking of the show and we read every single one of them!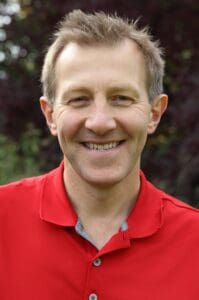 Best Wishes
David Charlton
Global Sports Psychologist who is located near Newcastle Upon Tyne, UK and willing to travel Internationally. David also uses online video conferencing software (Zoom, Facetime, WhatsApp) on a regular basis and has clients who he has supported in USA, Canada, South America, UAE, Australian and New Zealand.
Managing Director – Inspiring Sporting Excellence and Founder of The Sports Psychology Hub. With over 10 years experience supporting athletes, coaches, parents and teams to achieve their goals, quickly.
T: +44 7734 697769

Search Our Sports Psychology Website
Join Our Online Community Now!